Relive Your Childhood With An Amazing Chocolate Chip Cookie Shake!
This shop has been compensated by Collective Bias, Inc. and its advertiser. All opinions are mine alone. #BiteSizedBitsofJoy #CollectiveBias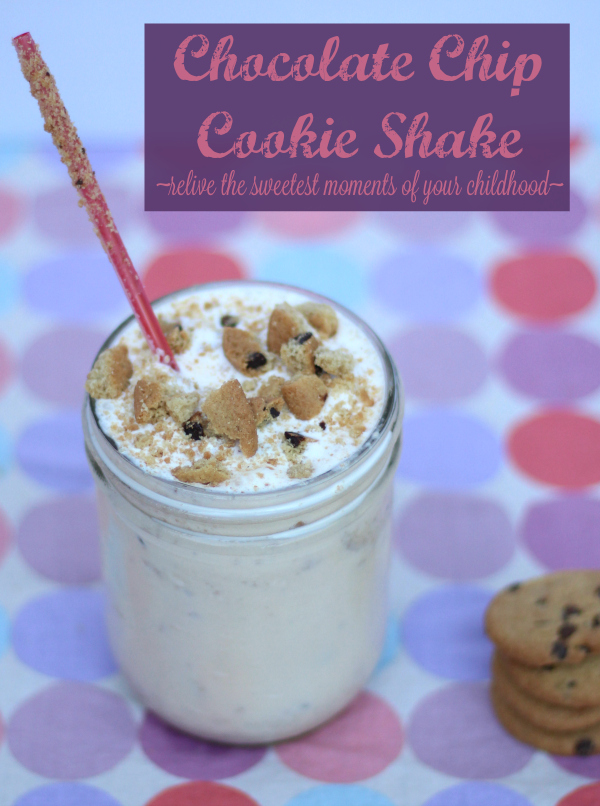 When I think back on my childhood, I remember good food. My mom is an amazing cook and thankfully, she taught me how to cook! One treat that she taught me how to make was a milkshake in the blender. No cooking required, but it does take skill to get it the perfect consistency. I think my brother and I perfected the cookie milkshake back in the day!
So, you're looking at this milkshake and you are thinking "that's a pretty simple thing to make." No. Just no. It is an art. You can dump all of the ingredients in the blender and end up with a shake, but your cookies will be obliterated and you won't even realize that they are in there. So how do I make the best chocolate chip cookie shake? I will tell you, because I want you to enjoy the best shake you have ever had!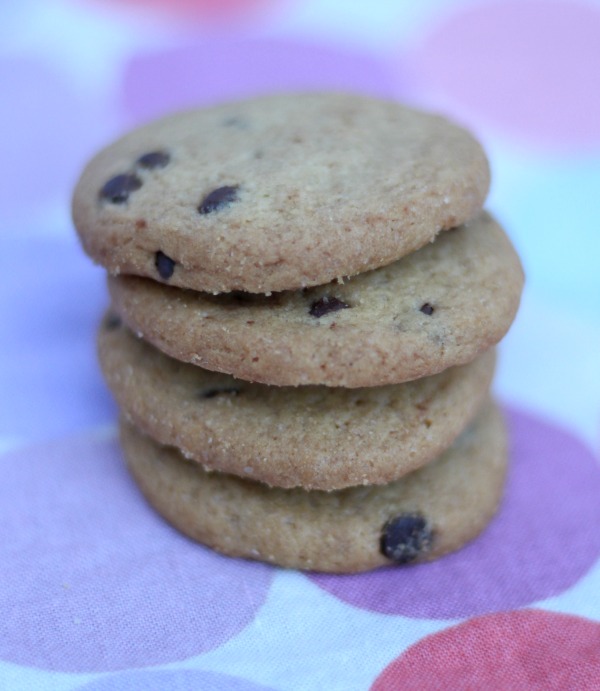 First, you must start with an amazingly crispy cookie. I spied these Keebler™ Simply Made® Crispy Chocolate Chip Cookie Thins at Kroger and knew they would be perfect. Plus, they're made with simple ingredients, so I could appreciate them more!
These cookies were, of course, right in the cookie aisle at Kroger!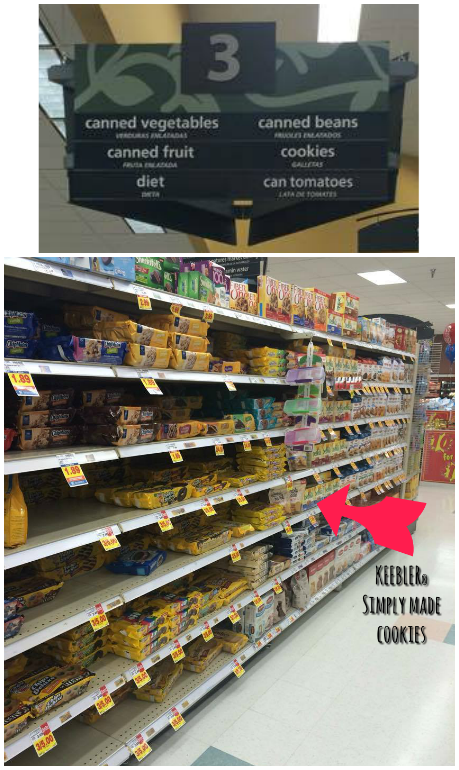 To get the perfect consistency of ice cream, add the milk and ice cream in you blender and blend until smooth. When it is perfect, then you add in the Simply Made cookies. You only want to use the "pulse" on your blender at this point, so you will have big enough pieces to actually crunch and taste in your shake. Do not blend the cookies too much! Then all that's left is serving and eating!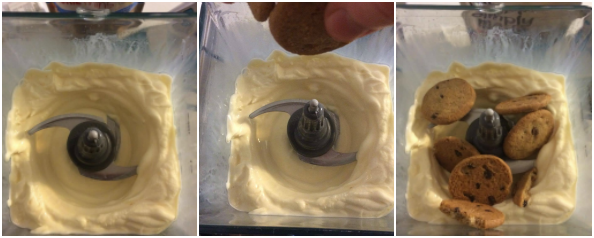 Ingredients for one Chocolate Chip Cookie Shake:
1 1/2 cups of vanilla ice cream

1/8 cup of milk (can add more if you need it)

1/2 (or more!) of

Keebler™ Simply Made® Crispy Chocolate Chip Cookie Thins
Directions:
Pour 1/8 cup of milk into the blender.

Add your ice cream to the blender.

Blend very well until the ice cream is smooth and creamy.

Add in your cookies and carefully pulse the shake until cookies are blended into the ice cream, but not crushed too fine.

Pour shake into a glass and top with more crumbled cookies!

Enjoy!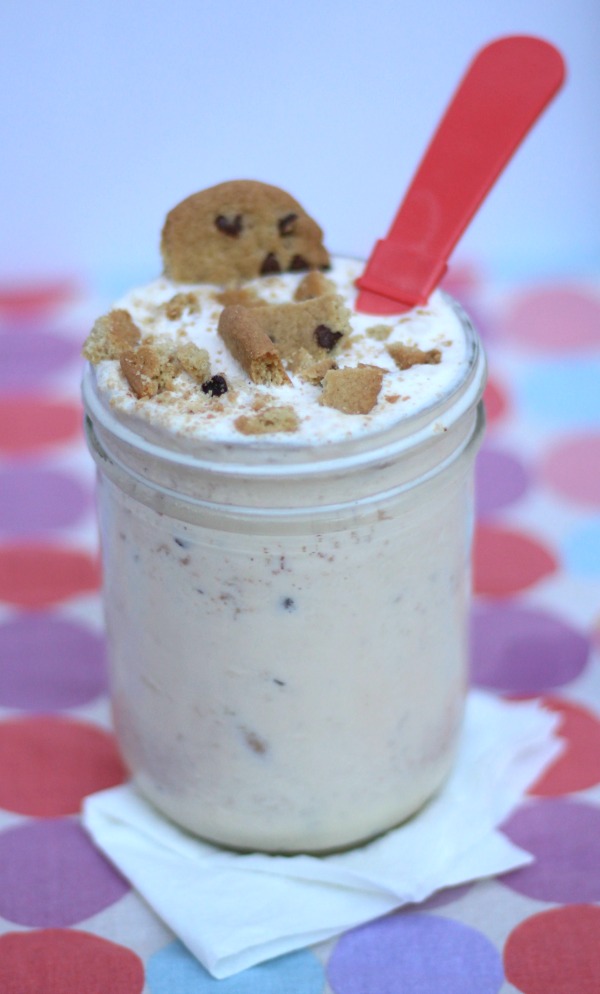 For more great ideas and inspiration, be sure to check out the #BiteSizedBitsOfJoy Social Hub — coming soon!
What goes into your favorite milkshake?