Not to sound cliché, but it is THE most wonderful time of the year! The sounds, sights, scents, and tastes of the holiday season are just so exciting and joyful! I just cannot get enough of the holidays. My favorite taste of the holiday season is none other than peppermint mocha. There is just something about this delicious combo of flavors! I love peppermint mocha lattes, peppermint mocha frappuccinos (for when Texas is pretending it isn't December,) and also peppermint mocha cookies.
What about breakfast? I am about to share with you the perfect breakfast recipe for Christmas morning….Peppermint Mocha Glazed Donut Holes. They are easy for little ones to eat and adults are guaranteed to love them, too!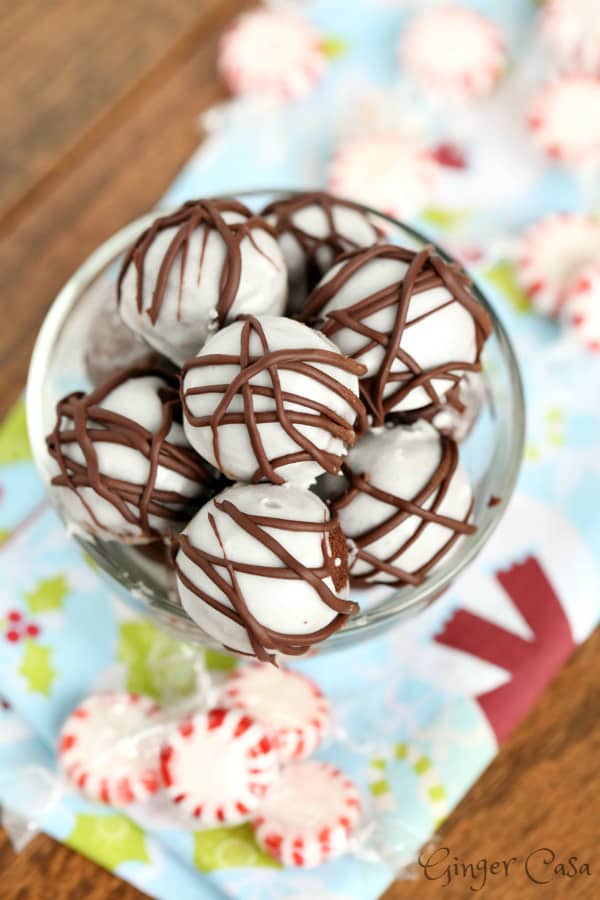 Peppermint Mocha Glazed Donut Holes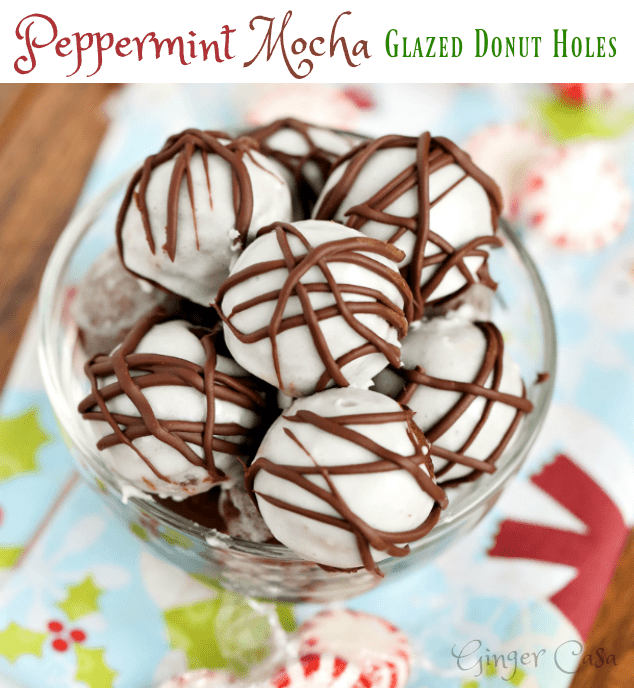 Make a batch of Peppermint Mocha Glazed Donut Holes for Christmas morning!
Ingredients
Donut Holes
3/4 cup all-purpose flour
1/2 cup cocoa powder
1/2 tsp baking soda
1/4 tsp salt
1 egg
1/4 cup packed brown sugar
1/4 cup granulated sugar
2 TBSP melted butter or coconut oil
1 tsp vanilla
1/4 tsp peppermint extract
1/3 cup milk
Glaze
1 cup powdered sugar
2 TBSP milk
1/8 tsp vanilla
chocolate, melted, for drizzling on top
Instructions


Combine all dry ingredients in a bowl.
Whisk together egg, sugars, peppermint extract, and milk.
Pour wet mixture into dry mixture, stirring until evenly blended.
Spoon batter into a piping bag or zip top bag and cut off a corner.
Pipe into a donut hole pan or cake pop maker, filling each mold to the top.
Bake at 350° for about 10 minutes (or follow manufacturer's directions.)
Remove and let donut holes cool on a cooling rack.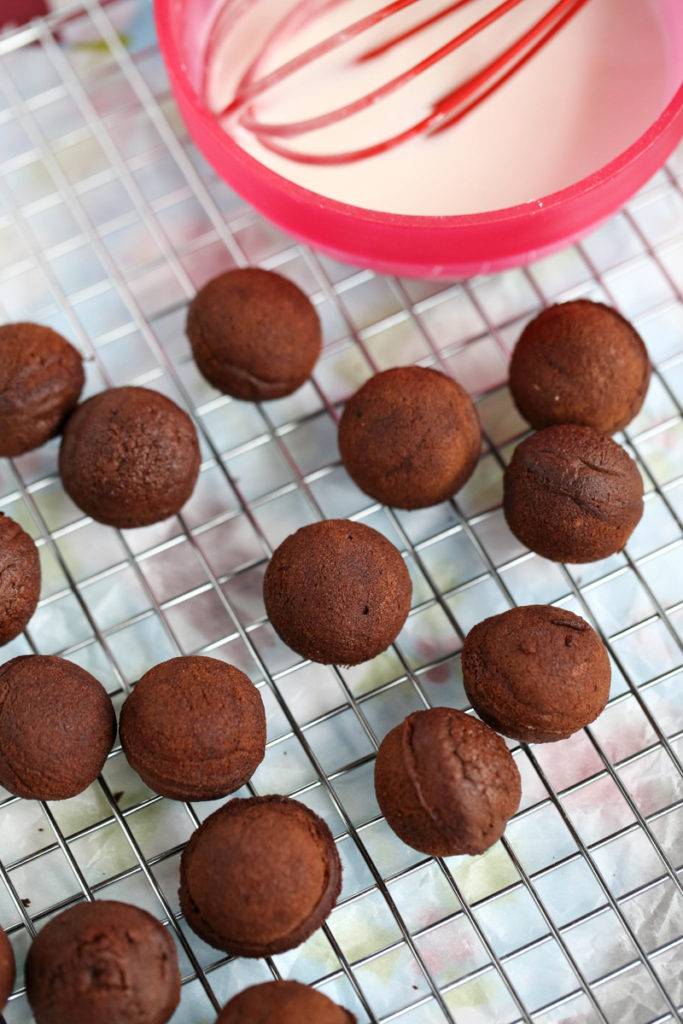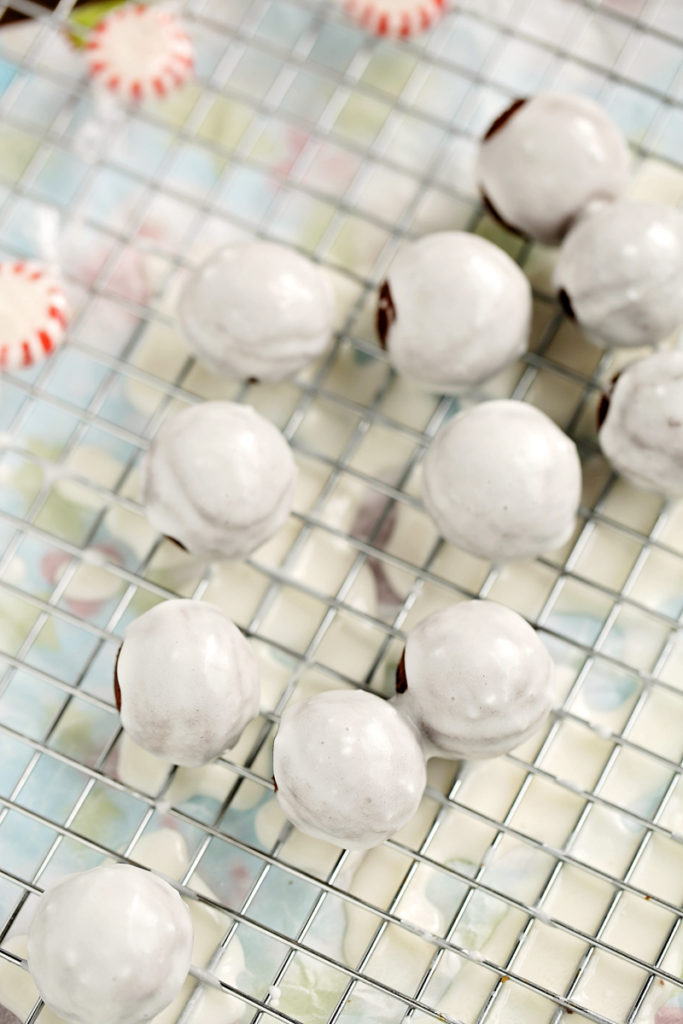 8.To make the glaze, whisk all ingredients thoroughly until smooth and drizzle over cooled donut holes. Let them dry and drizzle a second time for even coverage.

9.Drizzle melted chocolate on top!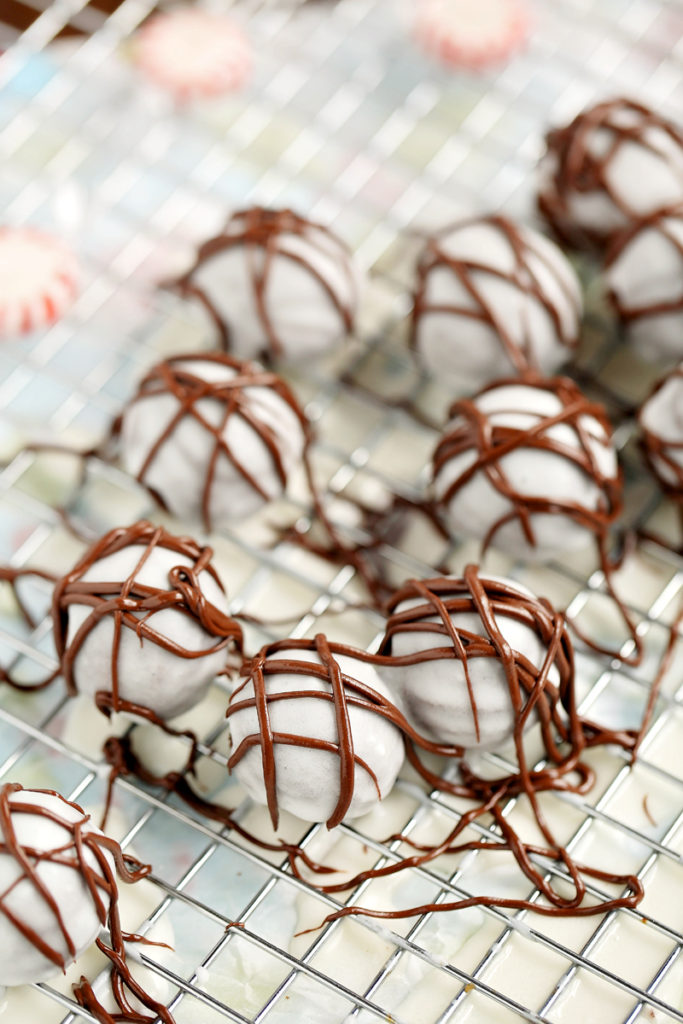 Have a great holiday season and make Christmas morning extra special with these Peppermint Mocha Glazed Donut Holes!