Have you ever wondered how to make authentic cheese enchiladas?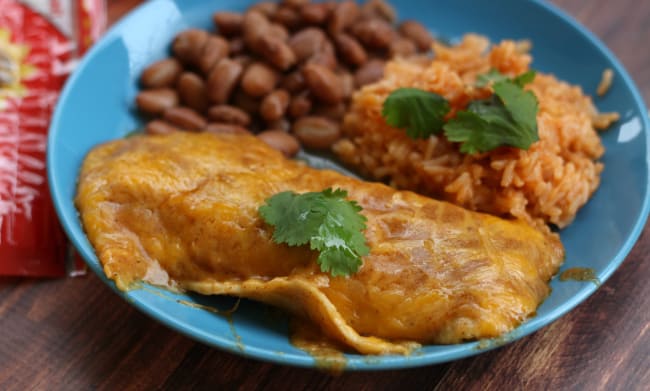 There is a restaurant near where I grew up that serves real, authentic Mexican food. Their cheese enchiladas are THE best, and people will drive long distances to enjoy them. When I met my husband, I took him to this restaurant, and he loved it because the cheese enchiladas tasted similar to his grandma's. We have since made it our mission to find authentic cheese enchiladas in a restaurant near where we live, but unfortunately, most restaurants serve them with some sort of odd cheese sauce, and they are nowhere near as good as these…and the key, I have found out, is something called "gravy" and quality cheese!
Authentic Cheese Enchiladas
Real, authentic, delicious Mexican cheese must be oozing with real cheese and enchilada gravy, my friends. Remember that. Do not settle for less!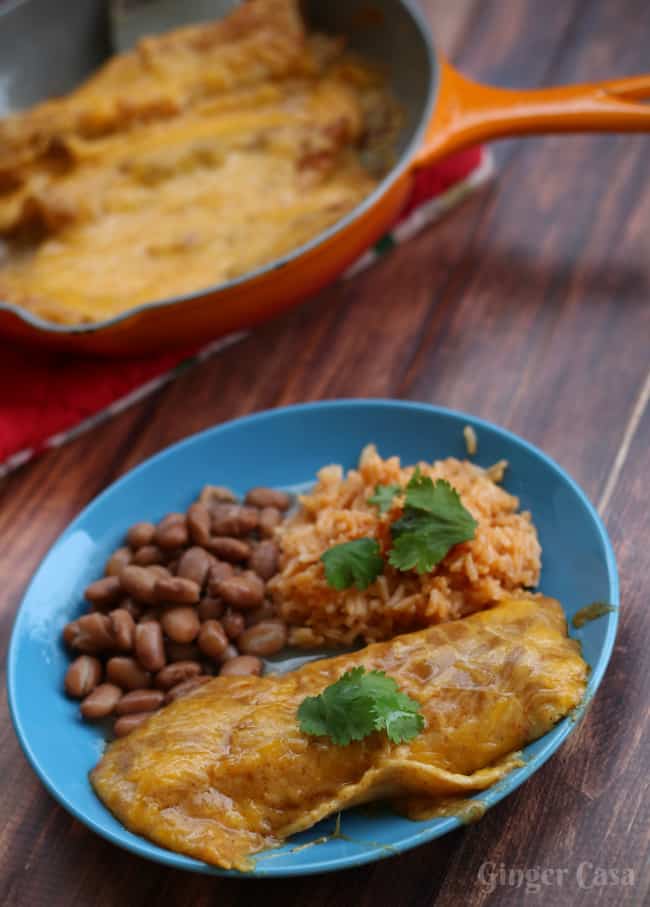 So…to be uber authentic with this recipe, you will need lard, not oil. I have never, used lard, and we cannot tell the difference, but I do find avocado oil is the best choice. Use what you have on hand or make a trip to the store to get some real lard; it's up to you!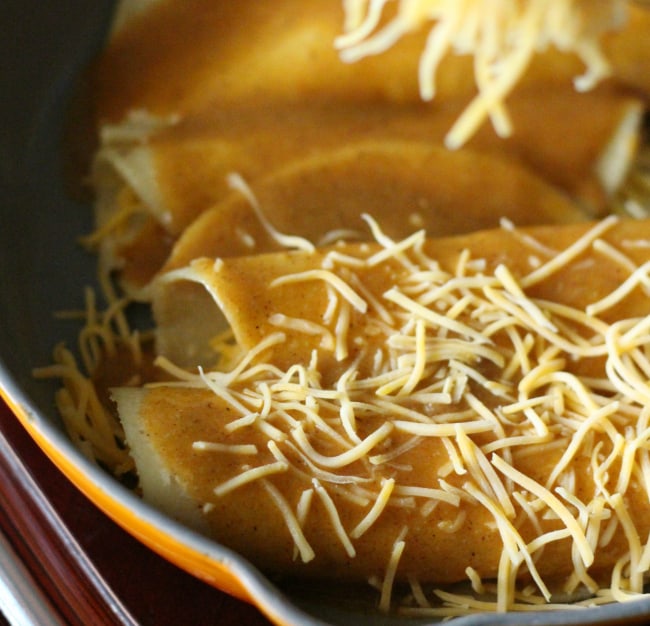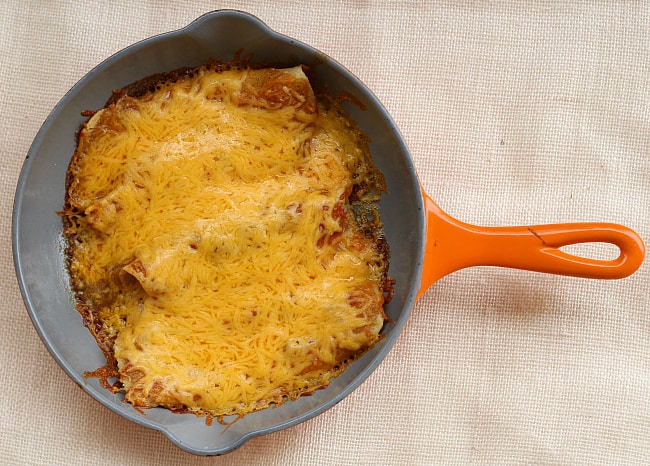 I love making cheese enchiladas because they are delicious, of course, but also because my KIDS think they are delicious! Luckily they have never had my husband's family to make them enchiladas because they say mine are the best! They even get in on the fun of making them.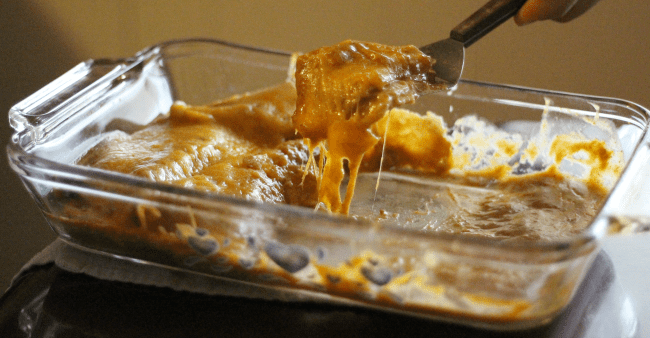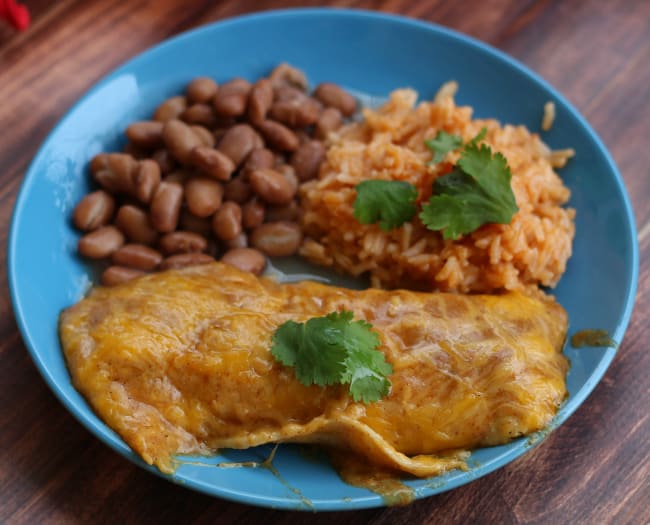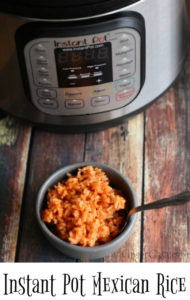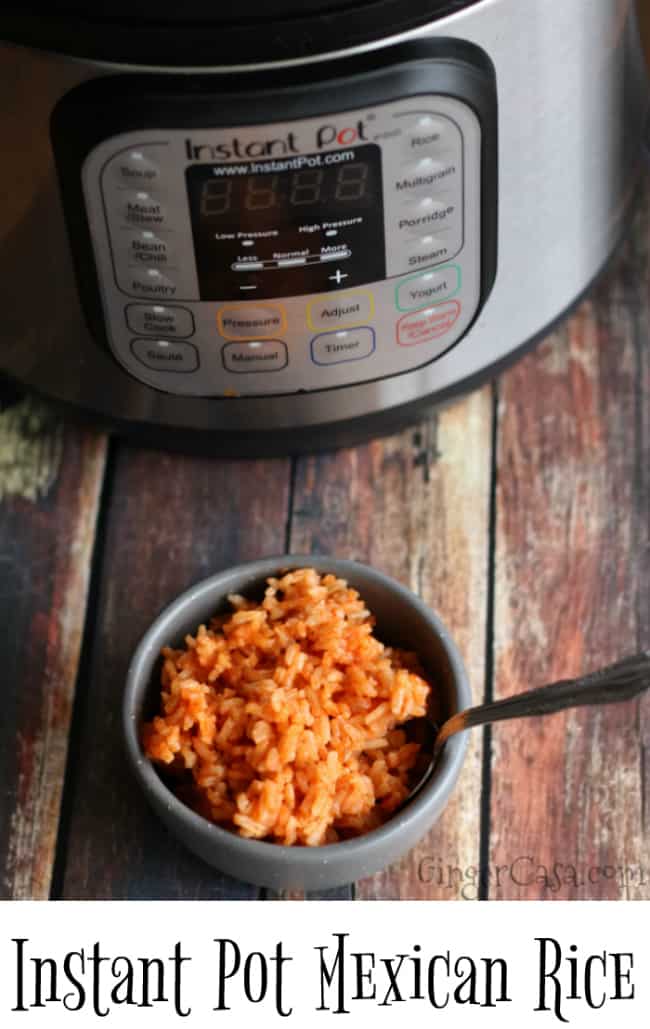 Authentic Cheese Enchiladas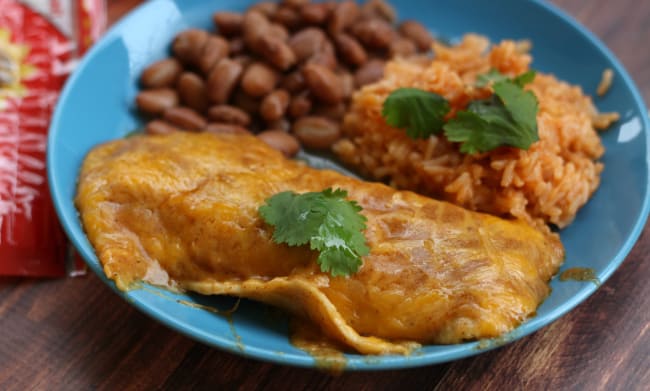 These authentic cheese enchiladas are out of this world delicious!
Ingredients
4 cups shredded cheddar cheese
1 cup avocado oil
1/3 cup flour
3/4 tsp salt
2 tsp garlic powder
2 tsp cumin
1 TBSP chili powder
2 cups chicken broth
15-18 corn tortillas
Instructions
Heat 1/2 cup of avocado oil pan over medium heat.
Add in 1/3 cup of flour and whisk together to form a roux.
Add in salt, garlic powder, cumin, and chili powder and whisk together well.
Add in 2 cups of chicken broth and whisk until the sauce thickens. (If it is too thick, add more broth, a tablespoon at a time)
Turn enchilada gravy down to low and simmer while you complete the next steps, about 15 minutes.
Preheat oven to 400 degrees.
Heat 1/2 cup of oil or lard in a skillet on medium high. (This will make your tortillas not break when you fold them up.)
When oil is hot, place one tortilla in oil for 20 seconds and flip.
Cook for 10 more seconds and remove it. Place it on a paper towel lined pan or plate to absorb some of the oil.
Repeat for the rest of your tortillas.
When all your tortillas have been slightly cooked, sprinkle cheese in the middle of each tortilla and roll them up.
Place rolled up, cheese stuffed tortillas on an oven safe plate, skillet, or casserole dish.
Spoon enchilada sauce/gravy over the tortillas.
Sprinkle as much shredded cheese on top of enchiladas as you like.
Cover the dish with foil.
Cook enchiladas in the oven for 5-10 minutes, watching carefully so they don't burn.
Serve with rice and beans, or eat them by themselves!
SaveSaveSaveSave