DIY Succulent Wall Hanging – What I Made Instead of Cleaning the Bathroom – was brought to you by Scrubbing Bubbles. #ExtendTheClean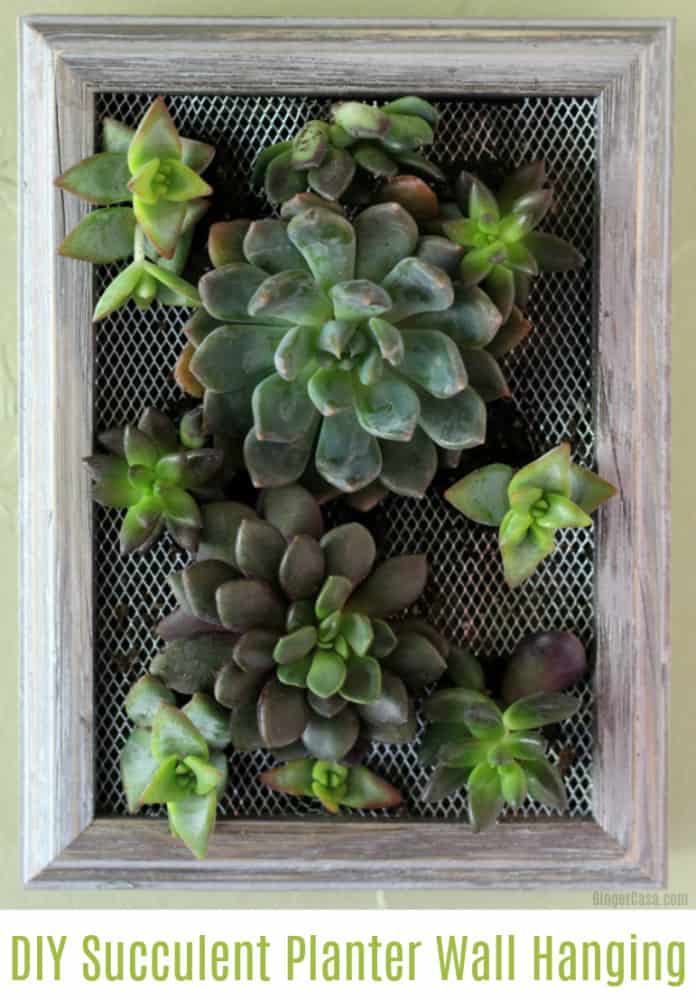 As a mom of three little boys, I find myself struggling to keep the bathroom clean. Some days I just want to shut the door and not think about it. And this week, that is exactly what I did!  I shut the door and worked on something that I wanted to work on. I had seen beautiful succulent projects on Pinterest and wanted to make my own succulent wall hanging.
I actually had time to do this project because  I picked up not only some beautiful succulent plants at Walmart, but I also bought Scrubbing Bubbles® Bubbly Bleach Gel Toilet Bowl Cleaner and Scrubbing Bubbles® Fresh Gel Toilet Cleaning Stamps. I wanted something that was reliable and easy to use for cleaning the toilets.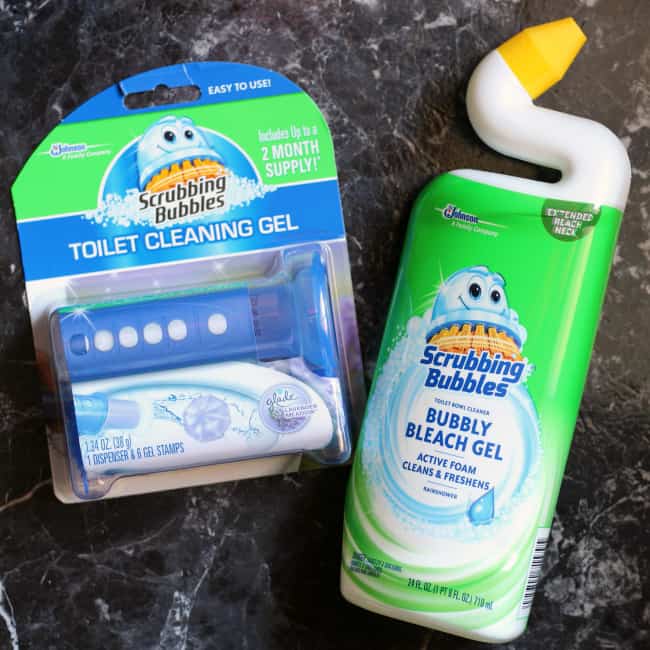 I immediately cleaned the toilet and placed a toilet cleaning stamp in each of our toilets when I got home. They work constantly and discreetly to prevent lime scale build-up and toilet rings while keeping the toilet smelling clean and fresh.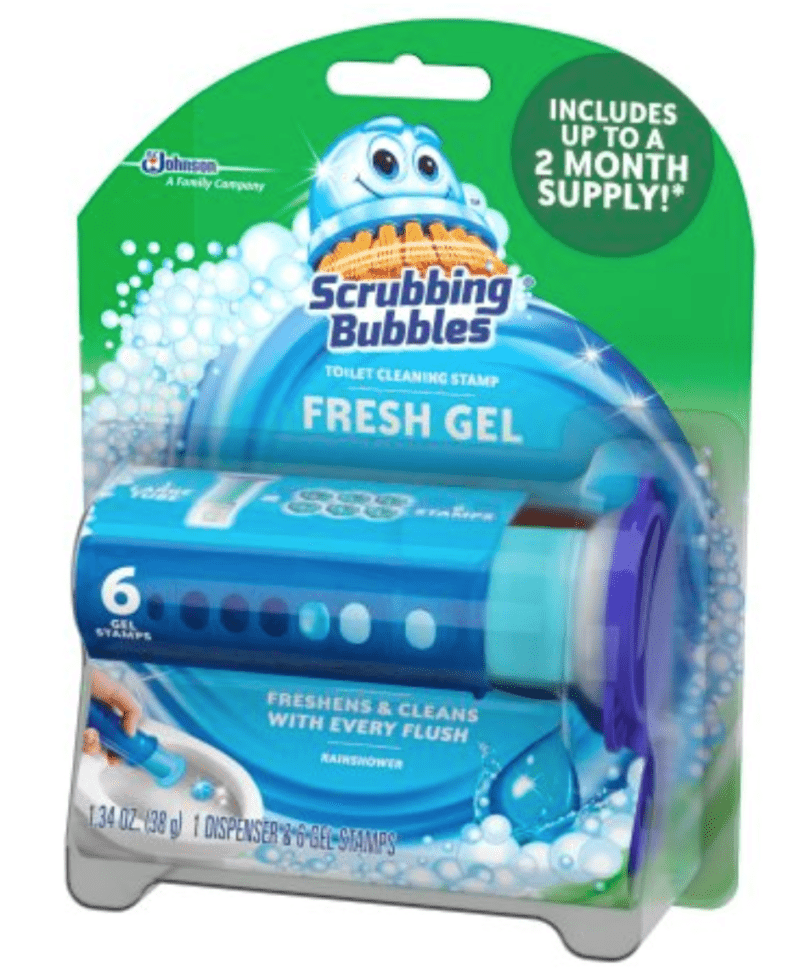 Nothing beats a clean, great smelling bathroom and I feel like I have help now! So, since I would rather be working on cute crafts and garden projects, now I can do so without feeling guilty, because my toilets are constantly being cleaned!
Here's how I made my DIY succulent wall hanging!
I made a quick trip to the craft store and picked up some easy to use wire mesh. I had been looking for something more durable, but it turns out this was perfect and I will tell you why in a minute! I also picked up a shadow box at the craft store. I picked out 5 plants at Walmart because my frame was fairly small.
When I got home, I had to grab a hammer and well, bust out the glass pane from the shadow box. It was a bit sad, but slightly fun at the same time. (Just break it into the trash bag to save cleanup.)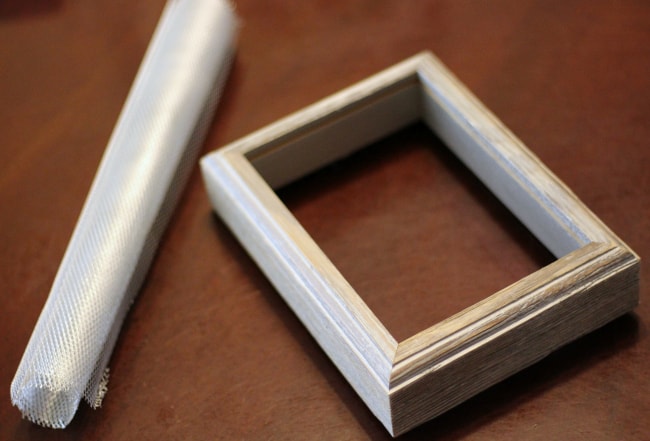 DIY Succulent Wall Hanging
Materials Needed:
shadow box, with glass pane taken out
wire mesh
scissors
hot glue gun
piece of foam
screwdriver
potting soil
succulents
Directions:
Using a screwdriver, remove any hardware for hanging the shadow box and set it aside. (you will need it shortly)
Cut a piece of foam the size of your shadow box.
Hot glue the foam to the back of your shadow box, sealing the outside.  This will not prevent leaking, but if you are sure to get a good seal with the hot glue, it should help.  (Alternatively, you can have a piece of thick plastic or acrylic cut at your hardware store. OR you can line the shadow box with a trash bag or something similar.)
When the backing is on, grab your hardware and secure it on the back using the holes that held it in place before.
Turn the shadow box over and fill it with potting soil, to just under the frame.
Cut the wire mesh the size of the box where the glass pane once sat.  You can trim it up later if you need to, so it's better to cut it a bit bigger.
Next, cut holes in the wire mesh where you would like the succulents to sit.  You can always cut the holes bigger later, but note how big the root balls of the succulents are because you will be placing them in these holes.
Gently place the wire mesh into the shadow box, using hot glue to secure the corners.
Gently make a hole in the dirt where the holes in the wire mesh are, one at a time.
Plant one succulent in each hole and add more potting soil if needed, and fashion some wire mesh strips under the plant if you accidentally cut your hole too big.
Place shadow box on a cookie pan and water thoroughly, but do not overwater.  Take note of any leakage and try to fill in the holes, if possible. You will want your shadow box to sit for at least a week, to let the roots form in the soil. Hang on the wall, taking down when the soil feels dry (about every week), lightly soaking the soil, letting set for a few hours, and then hang back up.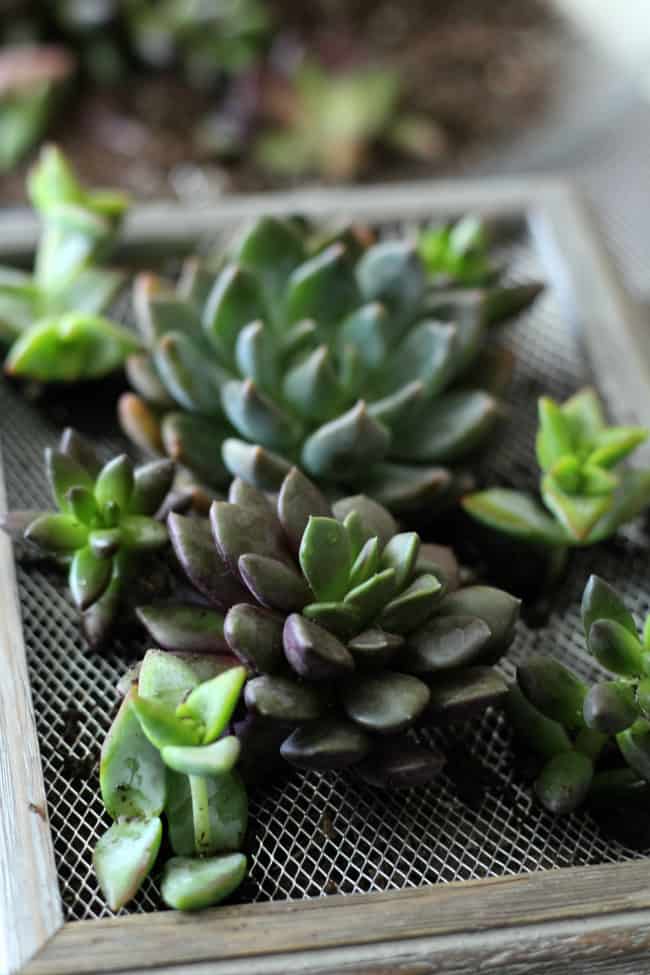 I think it turned out beautifully and should only fill in more with time!
What would YOU rather be doing than cleaning the bathroom??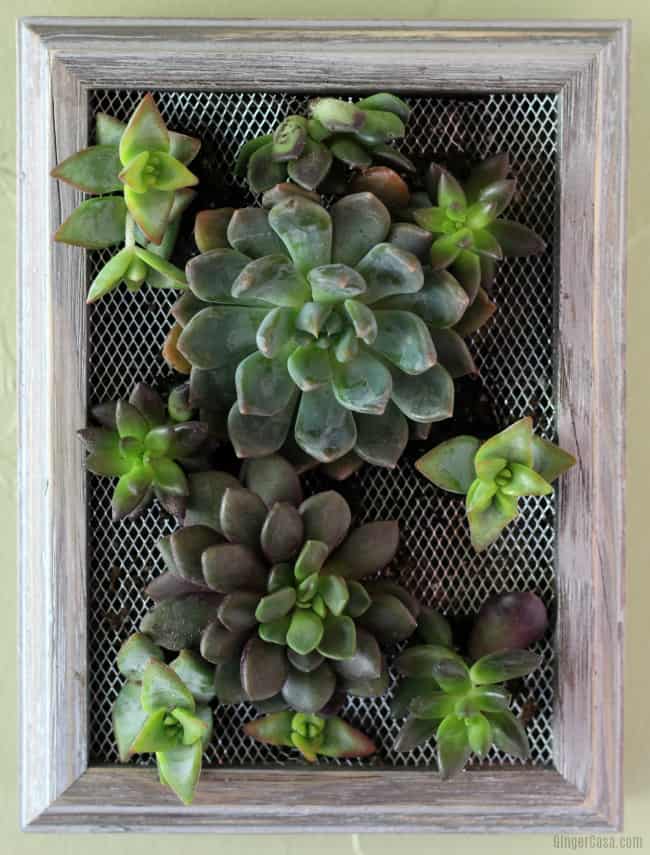 SaveSave
SaveSave
SaveSave
SaveSave
SaveSave
SaveSave
SaveSave
SaveSave
SaveSave
SaveSave