Chocolate Snickerdoodle Cookies has been sponsored. All opinions are mine.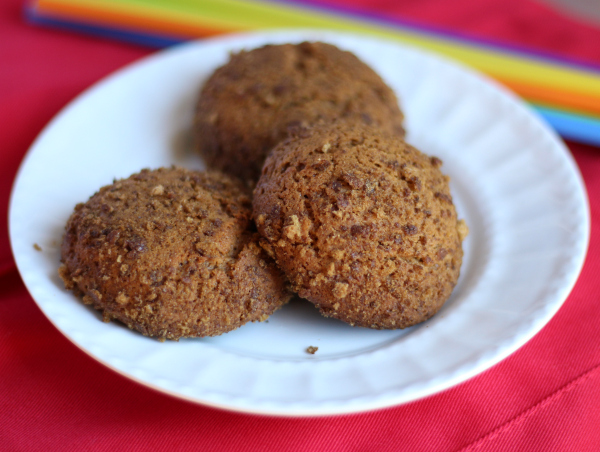 Cooking and baking for my family has always been a passion of mine. I love to create new recipes and see my family enjoying what I have made. When the two older boys were little, they loved cooking with me. Now, Baby Brother loves being a "maker" and helping in the kitchen. It is oftentimes messy and I could do it much quicker without the extra help, but I do realize that this time is precious and he is learning by watching me cook.
I wanted to create a fun recipe that all three boys would love to help me with, and I am thrilled to say that I succeeded. This Chocolate Snickerdoodle Cookies recipe was a hit, start to finish. Of course, all I had to do was say that they are made with Cocoa Puffs cereal and they were on board. This is a fun, hands on recipe and the end result is delicious.
I loved the time I spent with the boys in the kitchen. They each had a favorite part, which was great, so I could get help with each step! D really loved crushing the Cocoa Puffs and pouring them out on the plate. He pretty much owned that part!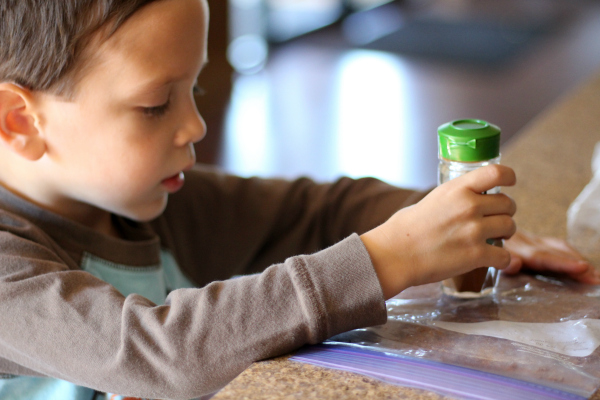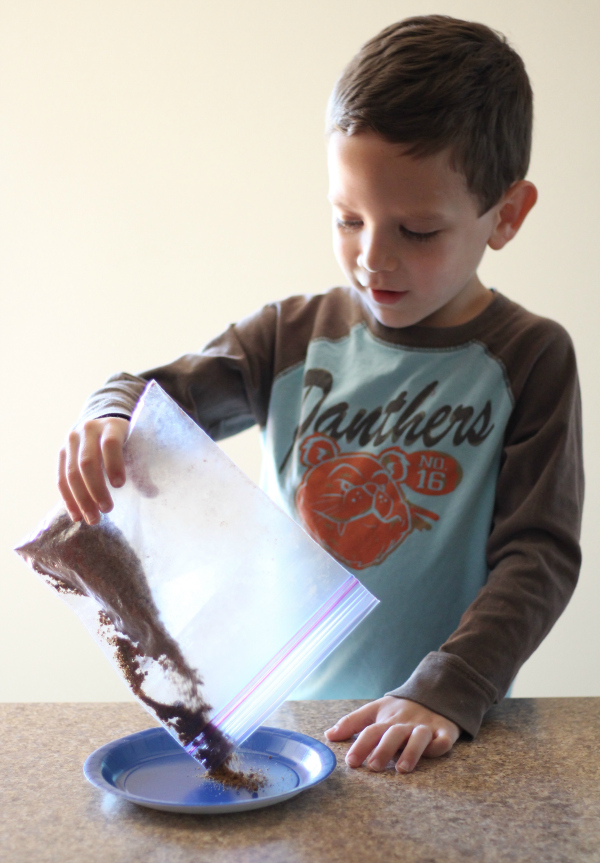 Biggest Bro rocked at rolling the dough through the mixture.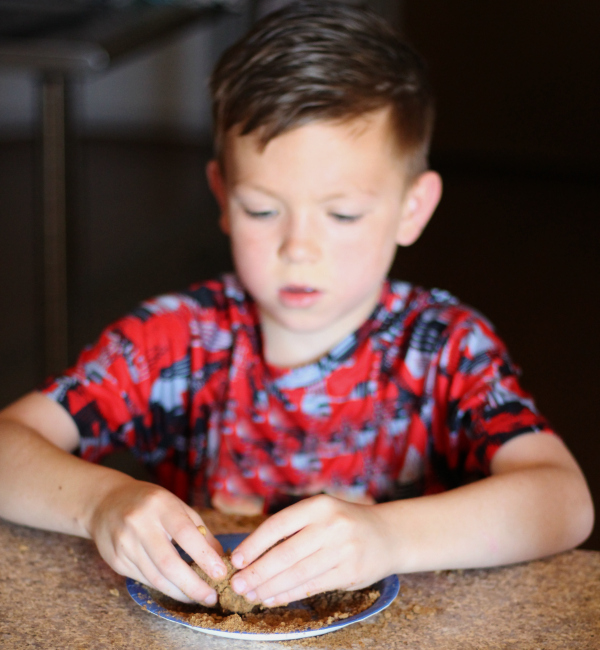 And while he was awesome at mixing the dough, Baby Brother was best at keeping us all entertained with a few songs while we waited for the cookies to bake. Well, the singing in between bites of Cocoa Puffs.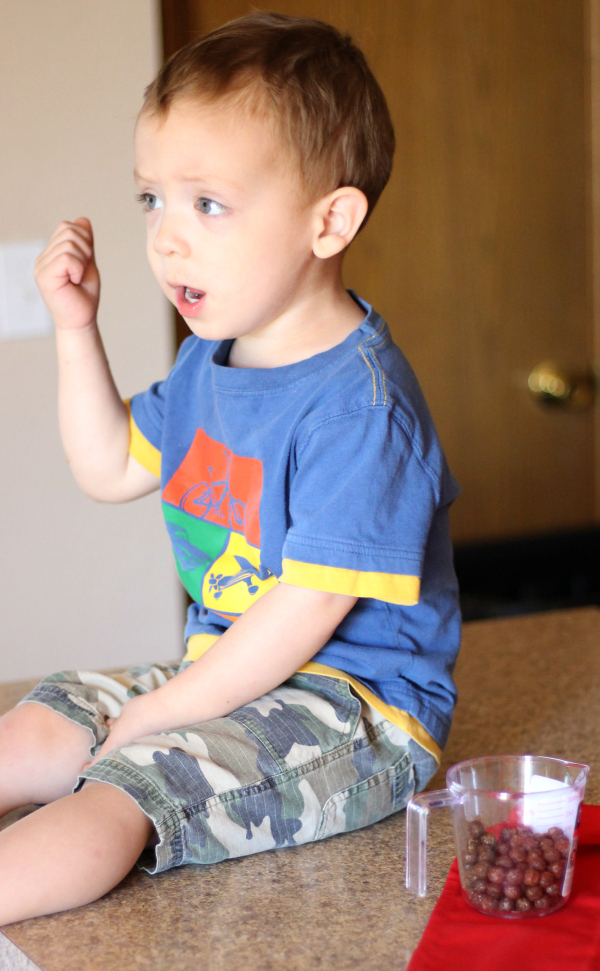 We all loved these cookies. They're not too sweet, not too chocolatey, and just perfect when they're warm. They were just as fun to eat as they were to make.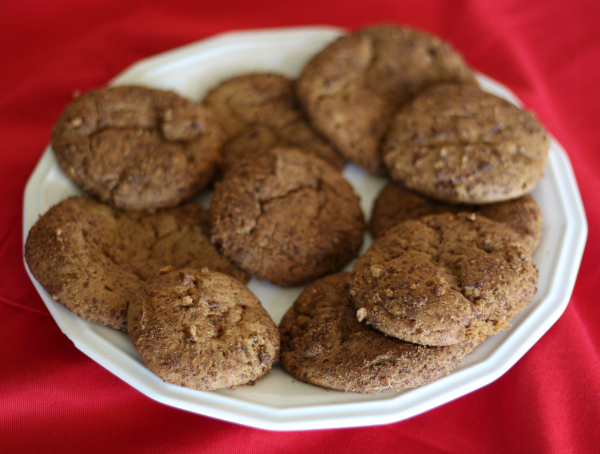 I loved seeing my boys learn and create with their cooking, and I enjoyed spending quality, fun time with them, where we could all be messy and a little bit silly. The time we spend together in the kitchen creates fun memories that will last a lifetime.


Chocolate Snickerdoodle Cookies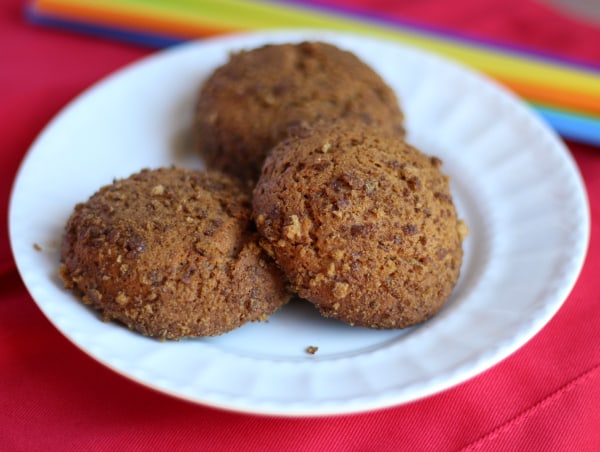 Make this recipe for Chocolate Snickerdoodle Cookies with the kids! They're yummy!
Ingredients
1 cup butter, softened
1 1/2 cups of coconut sugar (the same amount of white sugar would work, too)
2 eggs
1 tsp vanilla
2 3/4 cups all purpose flour
2 tsp cream of tartar
1 tsp baking soda
1/4 tsp salt
3/4 cup of Cocoa Puffs cereal, crushed
1 tsp ground cinnamon
1 tsp sugar, optional
Instructions
Preheat oven to 400° F
Cream together with mixer: butter, coconut sugar, eggs, and vanilla.
In another bowl, mix flour, cream of tartar, baking soda, and salt.
Gently mix dry ingredients into the butter, sugar, eggs, and vanilla mixture until well blended.
Keep dough in the freezer or refrigerator while you are preparing your crushed cereal mixture.
Pour 3/4 cup of Cocoa Puffs cereal into a plastic baggie and seal. With a heavy base glass, spice jar, or rolling pin, crush the cereal until fine.
Add cinnamon and sugar into the bag, seal and shake well to mix.
Pour mixture into a plate.
Roll dough into balls and roll in the cereal mixture.
Place coated dough balls onto a baking sheet covered with parchment paper, 2 inches apart.
Bake cookies 8-11 minutes, or until set but not hard.
Remove cookies from baking sheet and let cool on a wire rack.