Vizardz is the company that takes your most cherished pictures and makes a beautiful 2.5D night light, light box, or ornament for you to cherish!  The process is really simple…well, on our end, at least!  🙂  First, you upload the picture you want to use.  I chose this fun picture of the boys in their Superman jammies: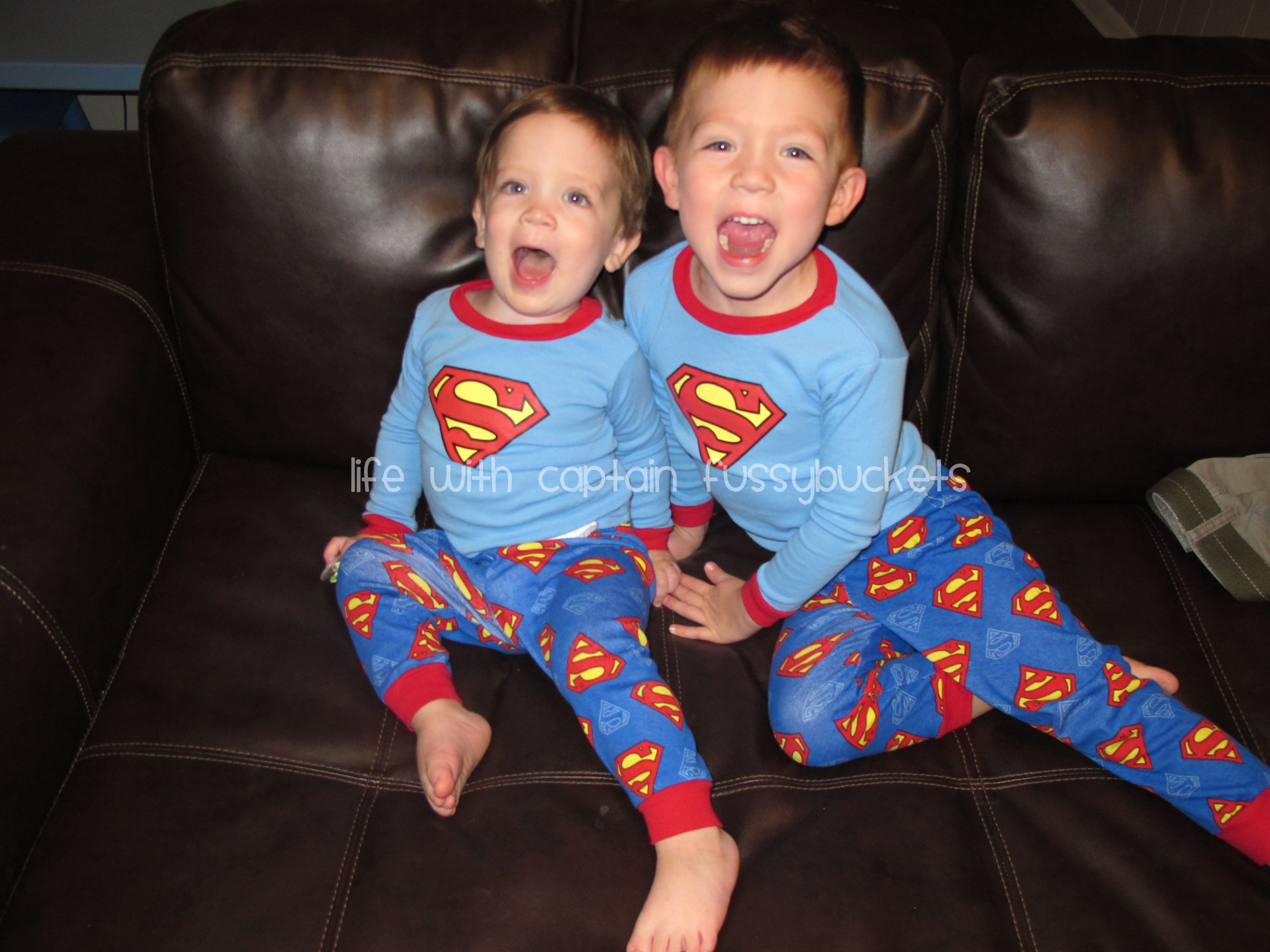 Then Vizardz turns it into a beautiful finished product that combines 3D topography with a 2D photograph.  This adds depth, contrast, and texture, making it a fascinating end result.  This is our Vizardz night light with the light off: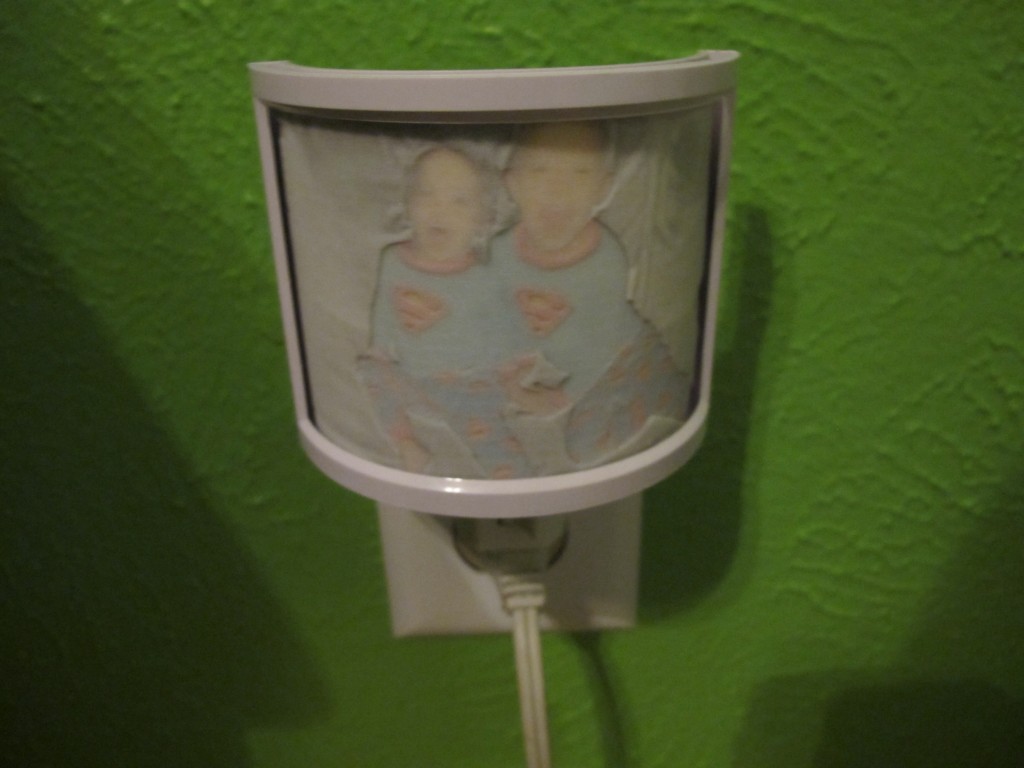 When you turn the light on, the picture is amazing to look at.  This picture doesn't show it at all, but the result really is a fabulous one.  Both of the boys LOVE this night light.  It would make a fantastic gift for anyone!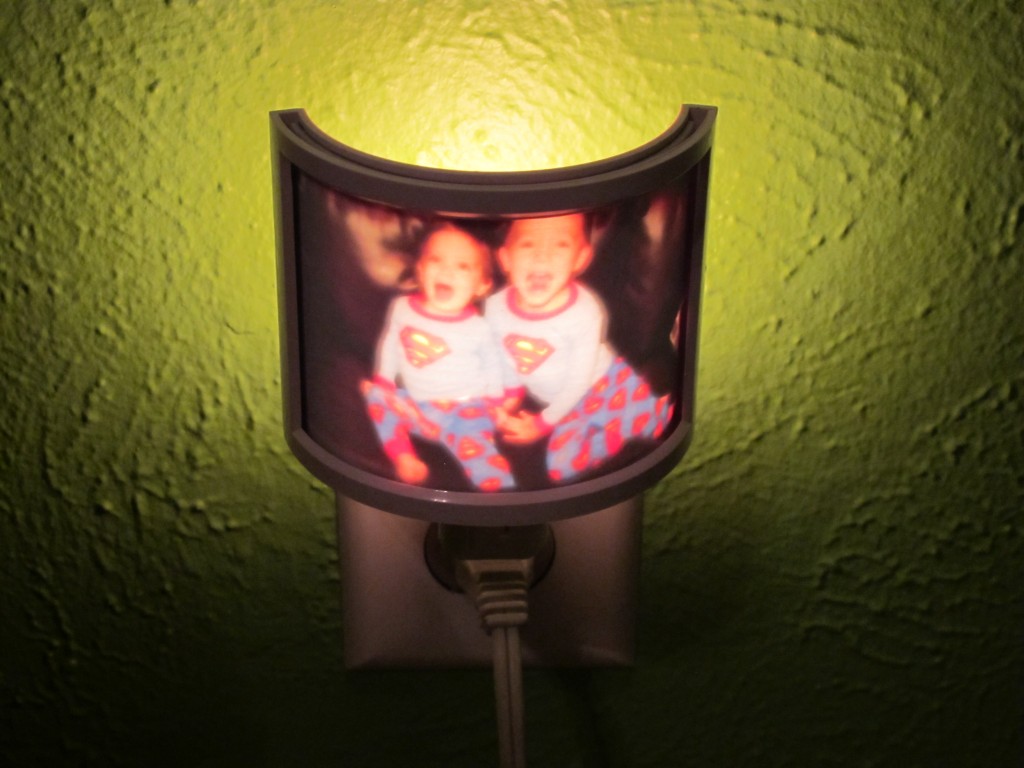 Order your 3″ x 4.5″ Vizardz night light for only $38.95 at the website.  Make sure to follow them on Facebook and Twitter, too.