Finding Sustainable Seafood – Albacore Tuna Quesadillas
Our family eats seafood often. The boys LOVE fish, so I try to make it a big part of our diet. It is easy to grab the cheapest option available, but I know that is not what is best for my family or the environment. I want to open a can of tuna fish, see that is actually real fish, and savor the delicious taste! I want real, sustainable seafood that was not raised in some overcrowded, deplorable fish farm. I also want to know that what I am feeding my family is not causing overfishing in certain areas and that the fish stocks remain at sustainable levels.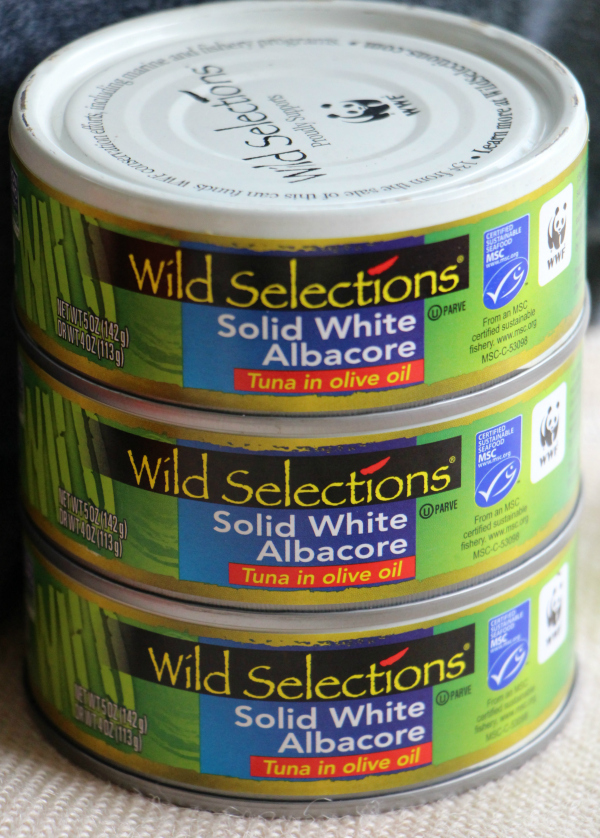 We tried Wild Selections® Solid White Albacore Tuna in olive oil in some of our favorite recipes. I love that this company is working to help the environment by giving back to the oceans. They are donating 13 cents from every can sold—a total of $1 million by 2018—to World Wildlife Fund marine conservation and fishery improvement projects. What this means to me is that our family and generations to come will be able to enjoy fresh, real seafood, not that which is made in a lab somewhere or caught by overfishing and damaging the fish stocks.
Other benefits of Wild Selections tuna: