This digital age classroom post was brought to you by Follett. All opinions are my own.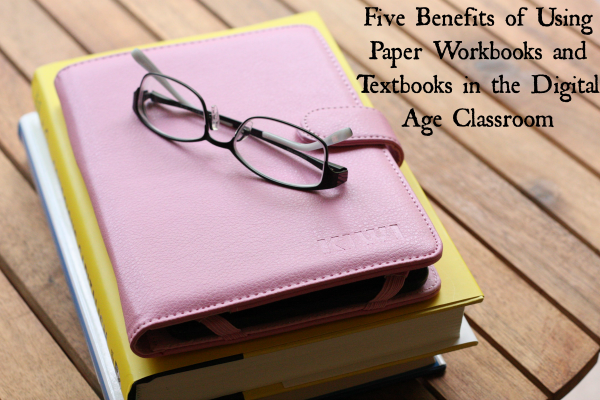 I remember when the Captain was a baby, it was strongly advised to not let babies see any screens until the age of 2. We have always practiced moderation with screen time, but I have found that age appropriate, educational shows and games can be very beneficial to little ones. On top of that, these kids are growing up in the digital age, so they really should be prepared for using technology. Granted, there is plenty of time to learn how to use technology after the age of 2, but like I said, moderation with screen time and actually talking to and interacting with your kids while they are having screen time is so beneficial!
The Captain started 1st grade in public school last week, and I was happy to see that he still had paper textbooks and workbooks. I am equally as happy that his school uses desktop computers and tablets in a traveling lab. I want him to be using technology at school! I do know that there are some kids who only use digital textbooks, and while that's okay, I have compiled a list of five benefits of using paper workbooks and textbooks in the digital age classroom.