This sports stain post has been brought to you by ESPRO. All opinions are mine.
The Captain is almost 7, and L-O-V-E-S sports. He started playing soccer when he was almost 4 and he is currently on his 5th season. He played his first season of baseball and basketball this year, too, and loves his gymnastics class, as well. We have found that it is impossible to slow him down! D loves being active, too, but the competition bug hasn't seemed to bite him yet. He played one season of soccer last year and liked it, but he says he would rather run, and that's fine with us…whatever helps keep him active and have fun.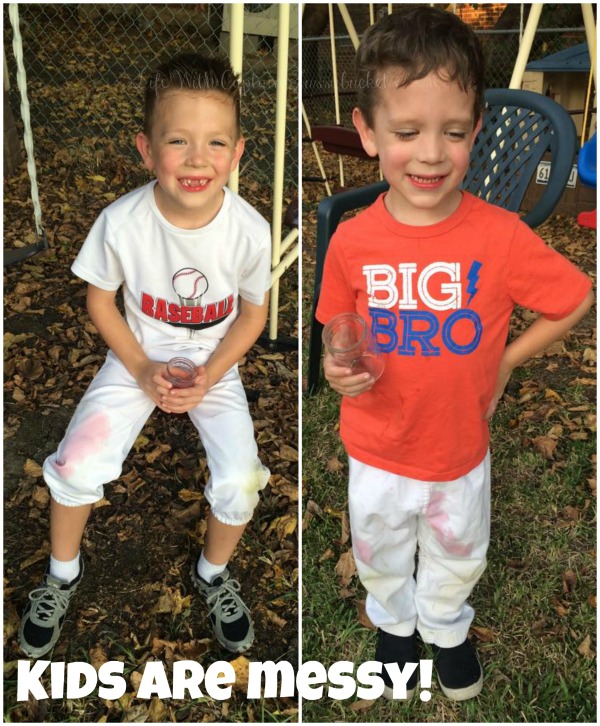 Washing sports clothes has become more difficult as the boys get older. Soccer and basketball clothes rarely are difficult to clean, but baseball clothes…oh my! There is no telling what stains the Captain would come home with when he was playing baseball, and of COURSE his team had to have white pants!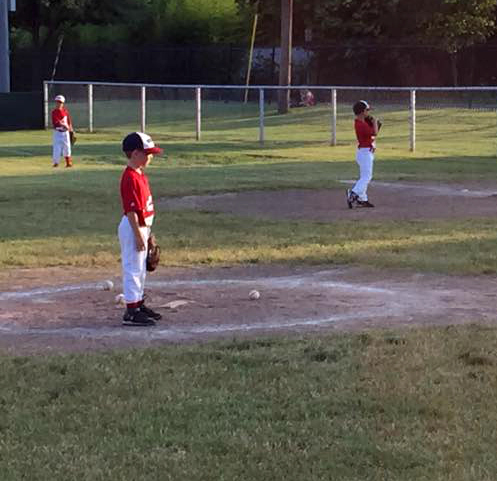 The funny thing about kids' sports clothes is, to me at least, trying to decode the different stains. Grass, dirt, clay, red sports drink, mustard from the hamburger he ate after the game….ha! Having a stain remover that works on different stains is essential, and I'm happy to say that ESPRO sports cleaner does just that.