Bulu Box is a monthly subscription service that introduces you to new vitamins, supplements, and other health products. In each box are 4 to 5 premium products for you to try. Products include vitamins, weight loss, sports nutrition, protein, diet, energy, detox, digestion, sexual health, herbs, natural remedies, endurance, and more. You subscribe to Bulu Box, and each month you'll get something new! And you can earn points by reviewing, sharing, and completing short surveys to purchase a full-size product of what works for you.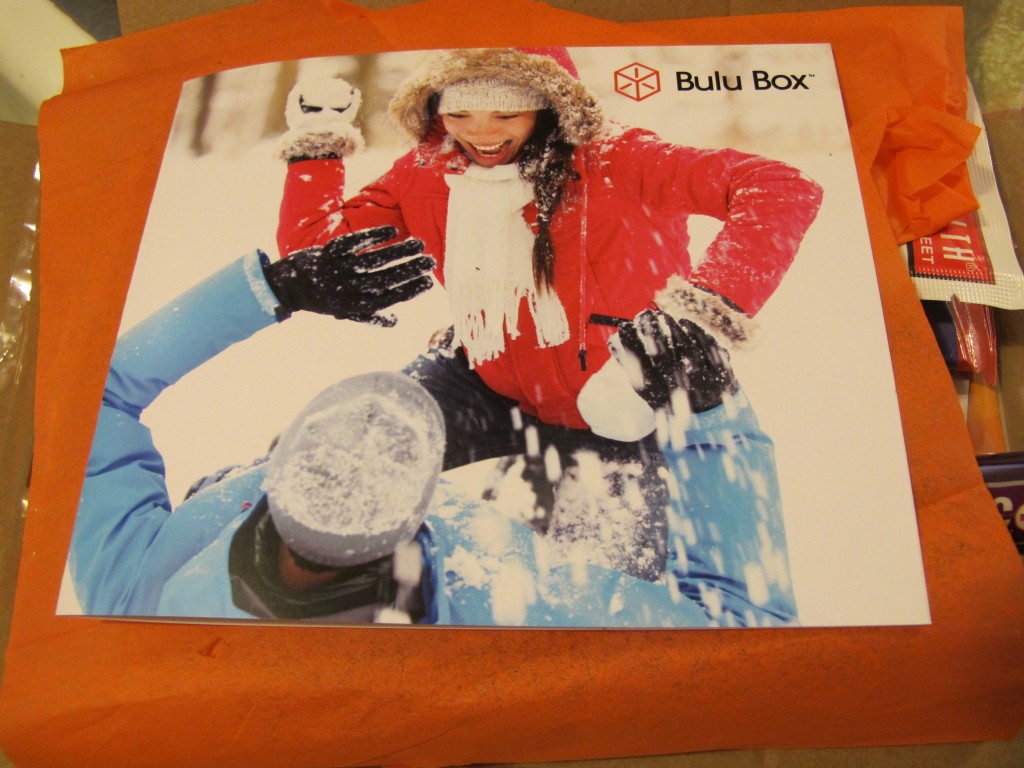 Below is what I found when I opened my review Bulu Box. Samples of SafSlim, Herbal Papaya capsules and tea, Vibrant Health Vibrant Cleanse, SunWarrior raw protein, and Vitamin C spray.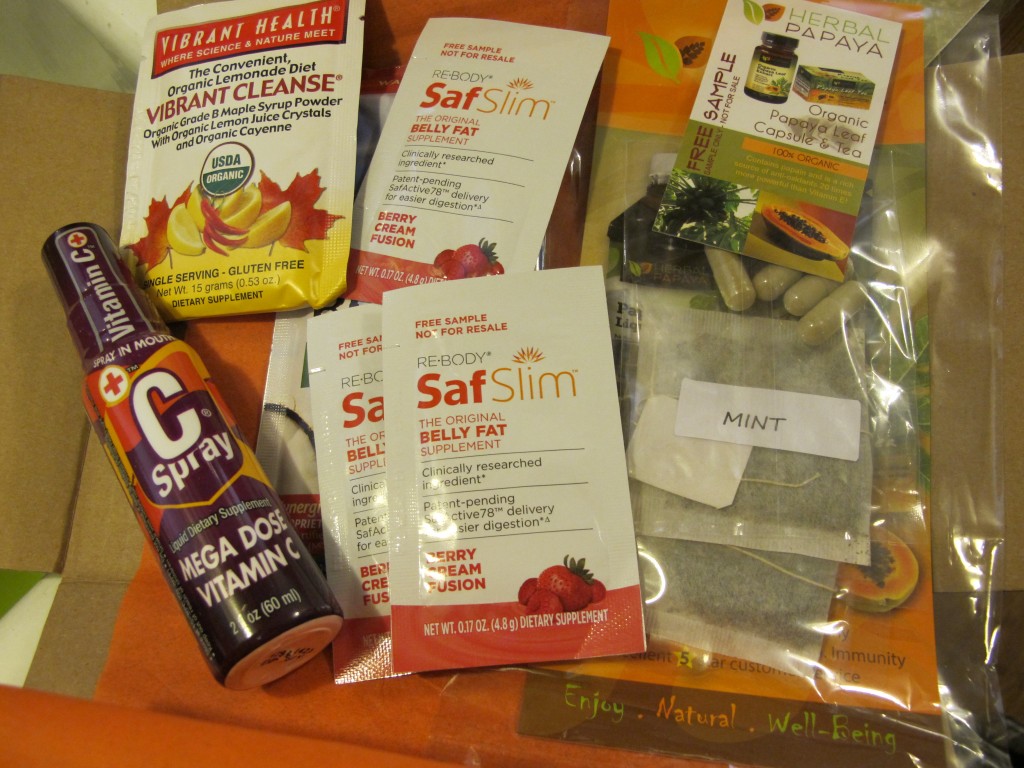 It was interesting to read about these products, some I had never heard of before. This box seemed timely with the first of the year because it contained products to boost my immune system as weight loss products.
The Bulu Box was pretty cool. I felt like I gained something by reading up on the different products and making an informed decision about them. I am hoping there is a way to customize your preferences in the future, however, because some of the products I wouldn't use because of their ingredients. It was nice to see the variety, though, and see that they included organic products.
You can start your subscription to Bulu Box at the website for only $10 a month plus free shipping. This is a pretty good price for the amount of stuff I received in my Bulu Box. Or, sign up for a whole year and save $10 with the code "DISCOVER" at checkout, making it the price of $110 for 12 months.
I received one or more of the products mentioned above for free using Tomoson.com. Regardless, I only recommend products or services I use personally and believe will be good for my readers.