We are always needing bags or containers for the boys' snacks, toys, pacifiers, etc. I hate using plastic bags because well, for one thing, they're not great for the environment. Once they're dirty or a hole has been ripped in it, it goes forever in the trash dump. Also, they're loud during church, which is where we spend a lot of our bag digging time. 🙂 I discovered Snack Taxi and was thrilled at the choices they had and knew it would be awesome to review one of their reusable snack bags! We were sent this little jewel to review: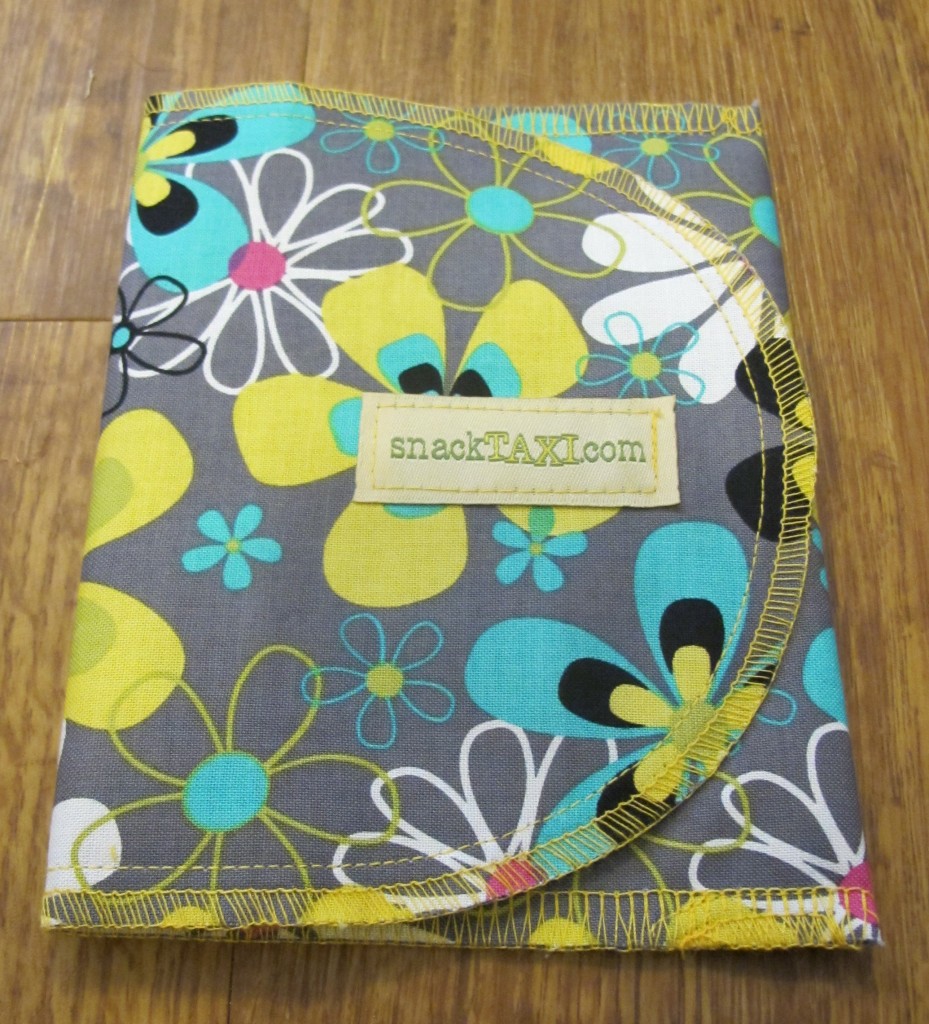 I think it's just beautiful, but then I have to remind myself that it's just a snack bag. 🙂 But it's a beautiful, reusable, quiet snack bag! And we love it! I used it recently on our mini-vacation and it's main purpose was holding extra pacifiers for Baby D, but it has also held cereal and other snacks! There are just so many things you can do with this and the other reusable bags from Snack Taxi. They're durable, safe to put in the washer, safe to hold food, and super easy to store and use! Snack Taxi bags are also lead, BPA, and phthalate free!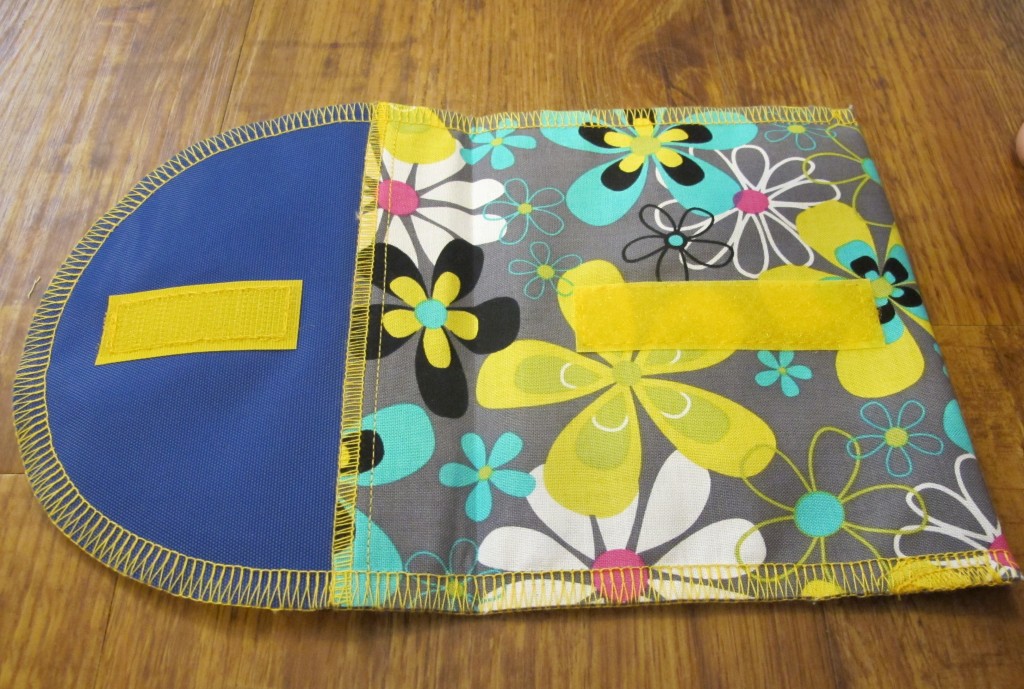 The Snack Taxi snack size bag is only $7.95. You can get Snack Taxi in snack size, sandwich size, organic, lunch size, and more at Snack Taxi's website. Follow Snack Taxi on Twitter and Facebook!