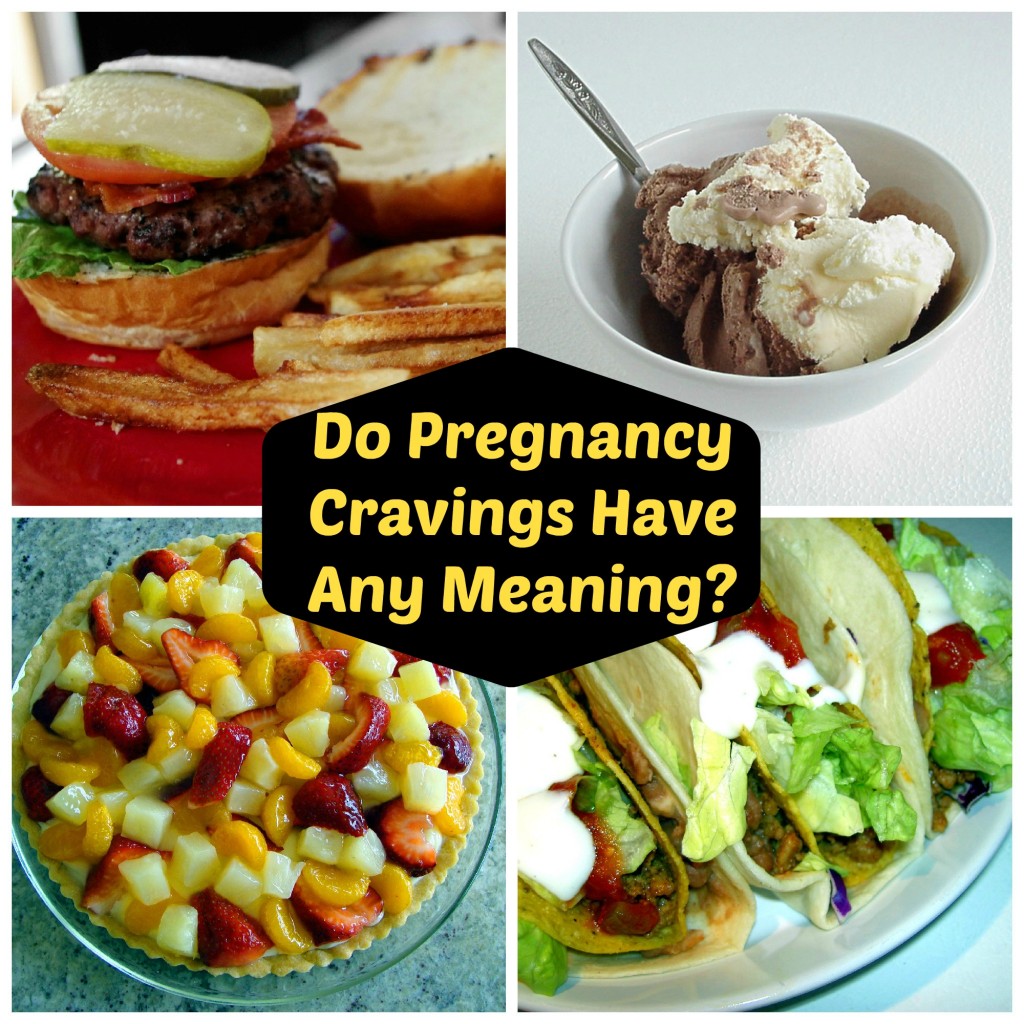 After having three babies, I was always curious if my different pregnancy cravings meant anything….as in…was it a girl this time? (it never was!)  Thinking back to my pregnancy with our first son, I don't remember much except that I loved Whataburger hamburgers (yes, I know, unhealthy!) and stocked up on every kind of beverage I could find towards the end of my pregnancy.  I had a major aversion to chicken and had a hard time finding something I wanted to eat.  I would eat fruit snacks on the playground while I was teaching kindergarten because I was just so hungry all of the time!
When pregnant with our second son, I remember distinctly two cravings:  chocolate ice cream and cantaloupe, but not together!  Again, I had aversions to chicken and had a hard time finding healthy foods I wanted to eat.  I developed a sinus infection in the first trimester, which made everything so much worse.  I didn't gain as much weight that time around, which was nice, but I definitely had a rougher go with him.
The third pregnancy was much better.  There were about 2-3 weeks that were pretty rough, when I had Spring allergies, morning sickness, and food aversions, but I'm happy to report that I never lost my lunch.  😉  I didn't had any cravings that  stuck around, but I did crave pickles one night, so strong that it drove me to go to the store, purchase a huge jar of whole pickles, eat 3 or so, and then never touch them again.  Weird.  I never have craved pickles!  I had a short lived chocolate ice cream phase, then a Fuzzy's grilled sandwich phase, but then it was grapes, peaches, and cantaloupe phase, which is good because they were in season and healthy!  I also *may* have eaten more than my fair share of mint chocolate cookies.  Tea was my big thing.
I asked a few blogging friends about their cravings and what gender they had and here's what they had to say: