I love avocados! They are so delicious and good for you, too! Avocados have been called one of the world's healthiest foods because they provide fiber, potassium, folic acid, B vitamins, and Vitamin E and also help the body absorb other nutrients more easily. The fat in avocados is the "good fat" and they're just good for you!
I started making this crock pot Pepperoncini Beef recipe a few years ago, when I saw the simplicity of it. All you do is put a 2-4 lb roast beef (frozen or not!) in a Crock Pot and pour a 12 oz jar of Pepperoncinis on top and cook on low for 6-8 hours or on high for 4-6 hours. It comes out perfect every single time. And I sliced some ripe Paradise Grove Avocados the sandwich and it was out of this world delicious, even hubby agreed! You can serve the sandwiches on sub rolls or regular toast and add Provolone, Mozzarella, or even Pepper Jack cheese for added flavor.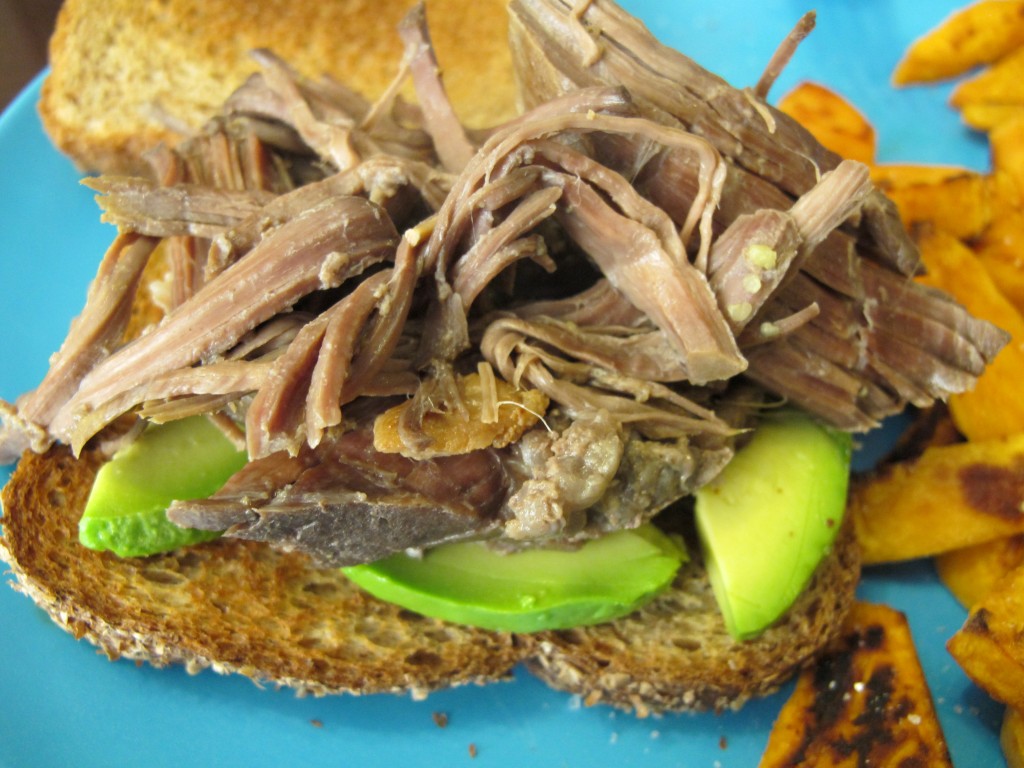 The Paradise Grove avocados are the perfect addition to this sandwich because their Hass avocados are rich and buttery and simply the best avocados I've ever eaten. I also love to just eat sliced avocados with a sprinkling of sea salt, or mashed with some pico de gallo to make a delicious guacamole. The ways to eat Paradise Grove avocados are really endless, however, as you will find on the recipe section of their website. Salads, dips, entrees, soups, breakfasts, beverages, and even desserts are deliciously made with avocados from Paradise Grove.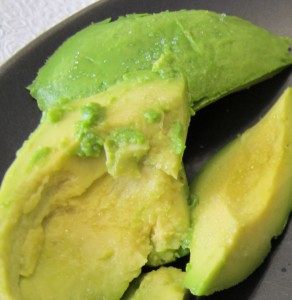 Paradise Grove Avocados offer free shipping on all products in the continental USA! Six pounds (about 12) of delicious avocados are only $23.95. These avocados are just better quality than the ones you will find in the store. They come green but in a few days, they are ripened to perfection. You can also purchase gift baskets or join the Just Avocados Monthly Avocado Club and receive 6 lbs of avocados for six months for only $129.35. What a special treat to receive fresh Paradise Grove Avocados every month!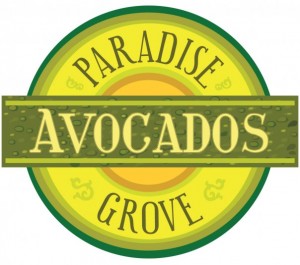 Follow Paradise Grove on Twitter, Facebook, and Pinterest, too, to stay up to date on news, deals, and new recipes and uses for their delicious avocados!
Paradise Grove is giving away six beautiful, delicious avocados to one lucky winner. Just enter in the Rafflecopter form below. Giveaway ends at 11 PM, Central time, on March 6, 2013. Good luck!
Giveaway has ended and Krystal M. is the lucky winner!