This post about teaching our kids to live greener lives has been brought to you by New Leaf Energy. All opinions are mine.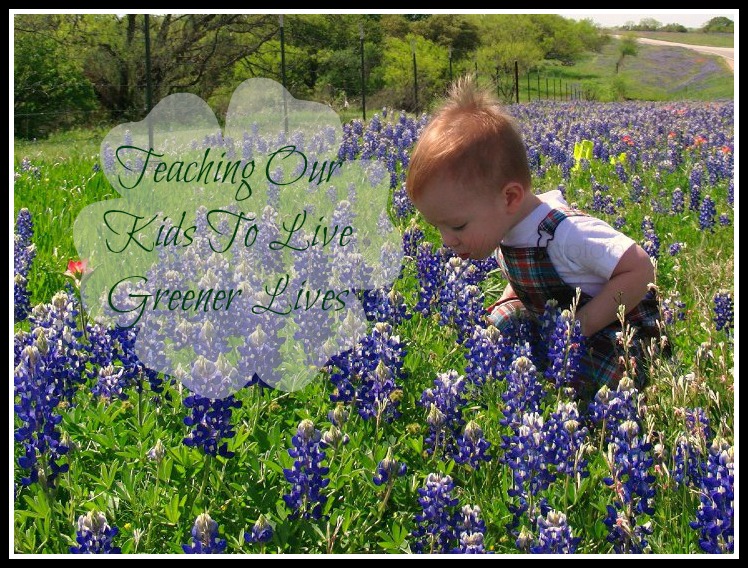 When I was young, I couldn't have really cared less about the environment, sadly. I was careless with my actions and I didn't really think about conserving water, recycling, etc. Thankfully, I finally woke up and realized what my actions now were going to do to the Earth and how it would affect my children and grandchildren. Over the past few years, especially, we have been doing all that we can to teach our boys ways to live greener lives, and take care of the Earth!
There are many ways to "go green," but here are some ways that we are trying to teach our kids about the importance of being kind to the Earth and environment!
1. Gardening – We have a small garden in our backyard and it has proven to be such a great family activity. The boys love everything from tilling the soil, to planting the seeds, and of course, harvesting the vegetables!