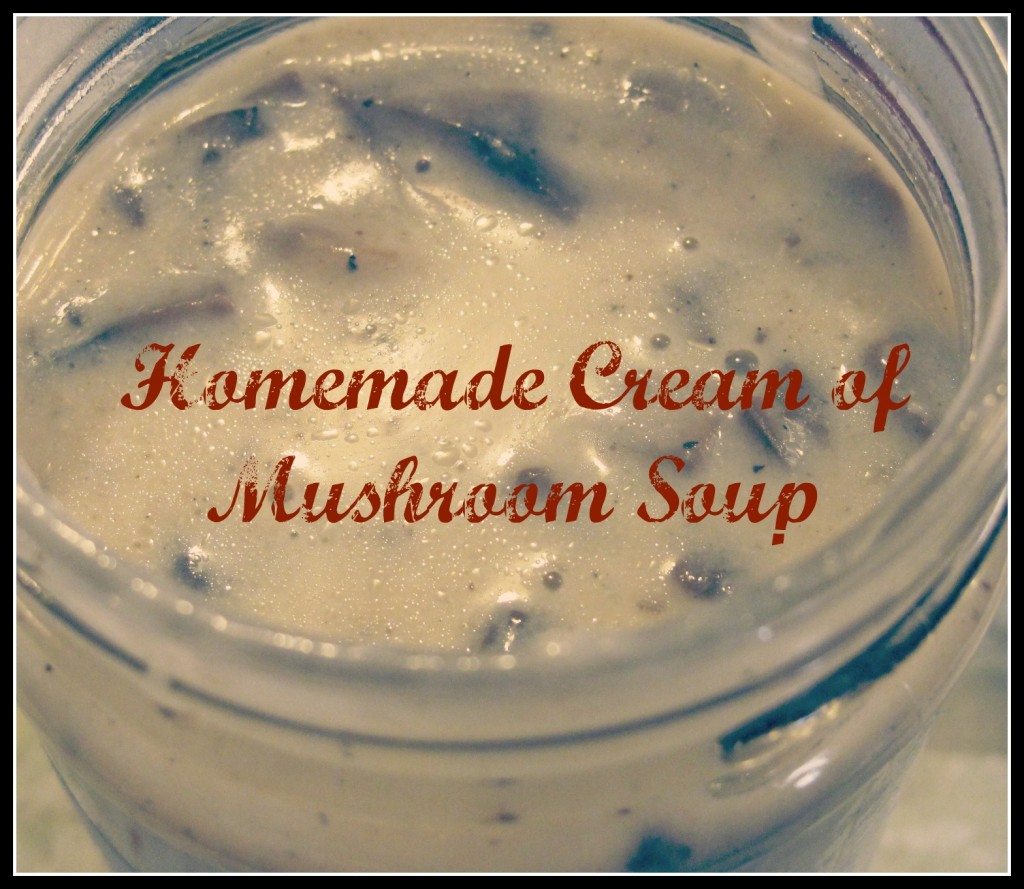 We make so many recipes that contain cream of mushroom soup. It's so easy to use and it makes the dish so creamy and filling. However, when I actually read the label of the canned variety, there were a lot of ingredients that I questioned and I quickly became frustrated. Homemade cream of mushroom soup is so yummy and the best part is that you can store it in the fridge in glass jars and pull some out whenever you need it. I found a lot of great homemade cream of mushroom recipes online and have tried a few. If this recipe isn't for you, don't give up, search for another one and try, try again!
Ingredients:
2 – 3 cups chopped fresh mushrooms

2 Tbsp + 2 Tbsp butter

4 Tbsp flour (I have used regular flour, coconut flour, and tapioca flour, but regular wheat flour works best)

1 1/2 cups vegetable stock (or chicken broth) I LOVE this easy recipe from Whey Beyond The Naked Truth.

1/4 tsp salt

1/2 tsp pepper

1 3/4 cup of whole milk or cream

1 Tbsp organic corn starch (optional, if it's not as thick as you like it)
I'm not one to measure things, really, just ask my mom. But, this is a small package of washed mushrooms: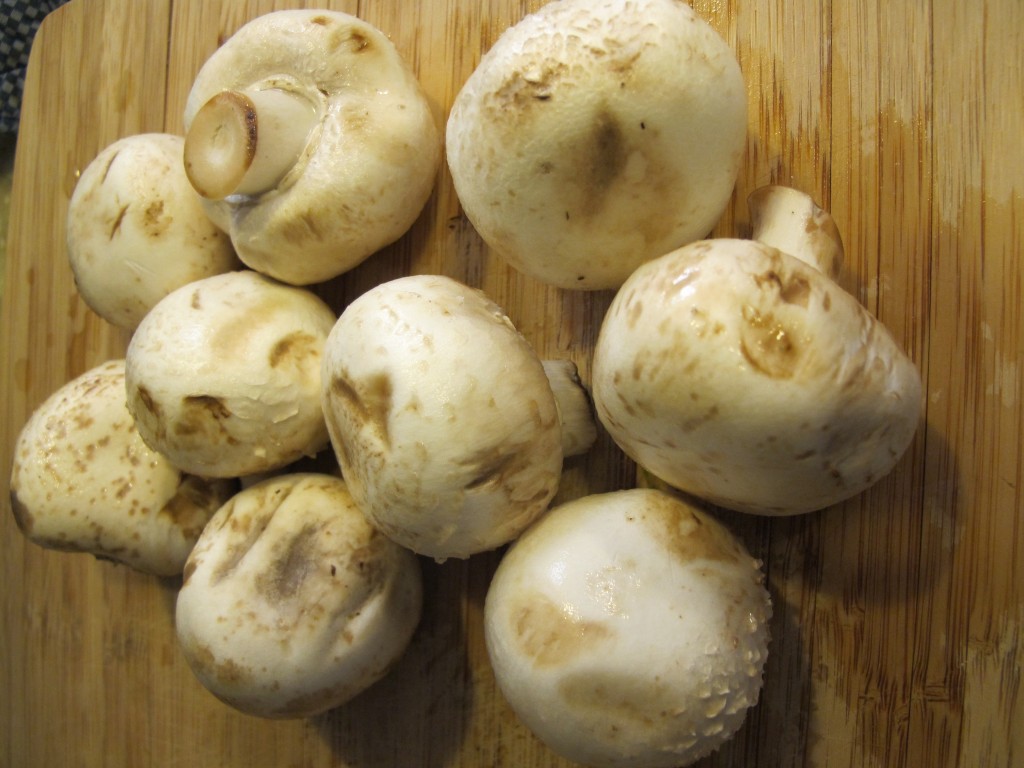 First, remove the stems: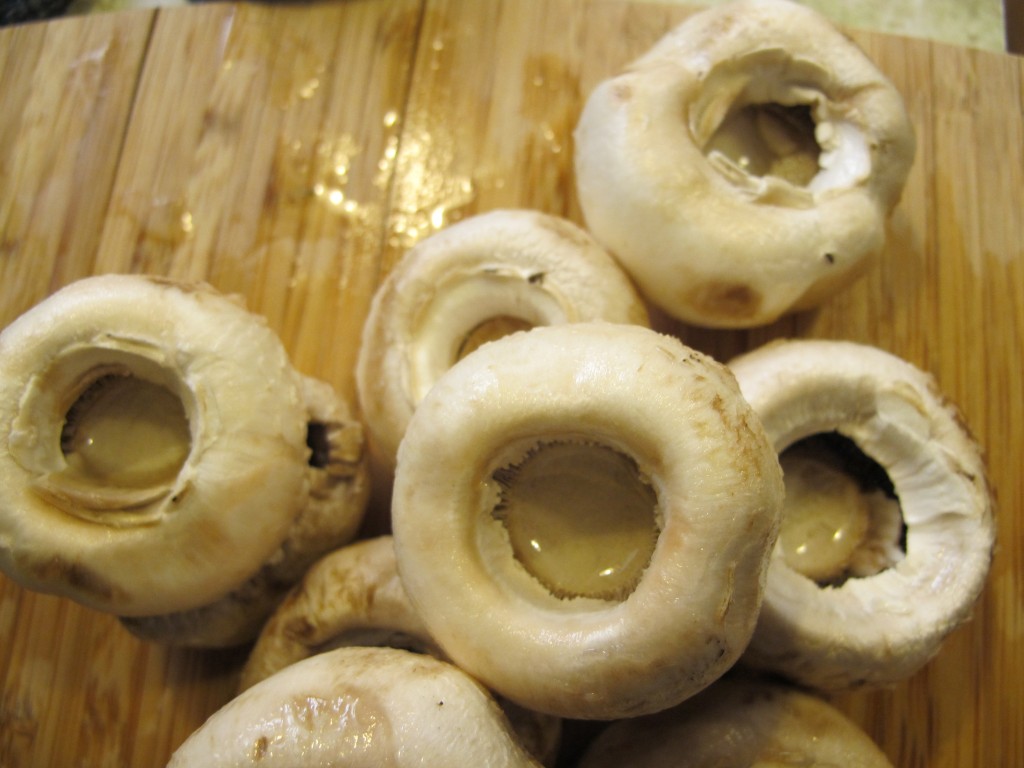 Chop them up: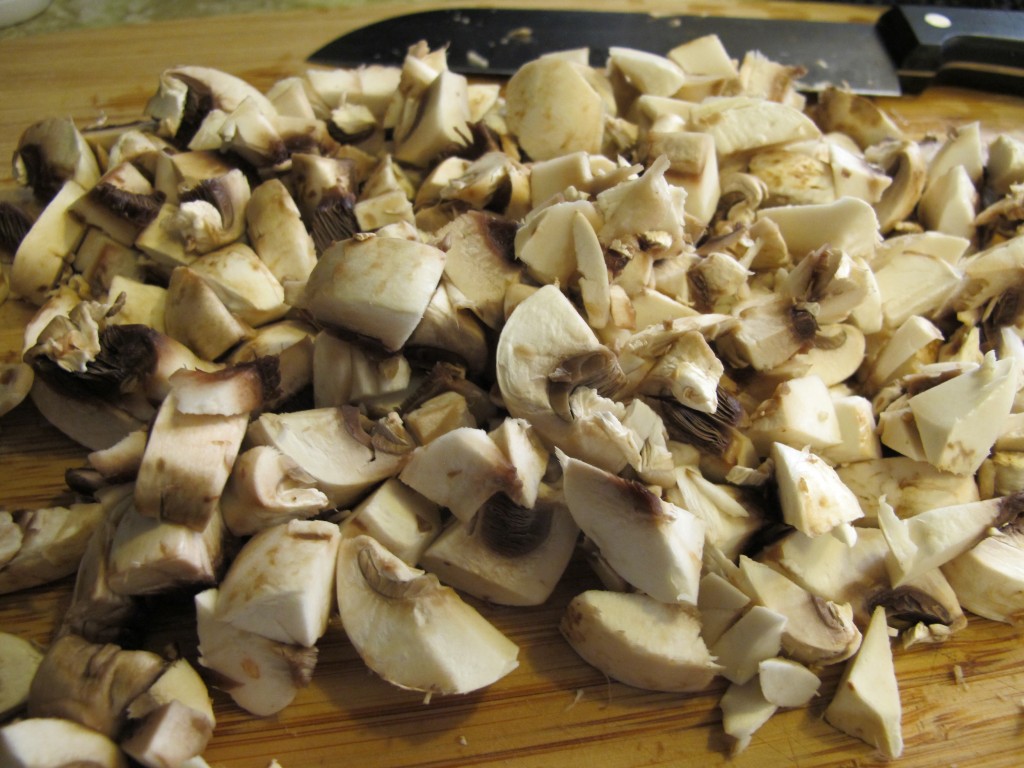 Next, melt 2 Tbsp of butter in a large non PFOA pan: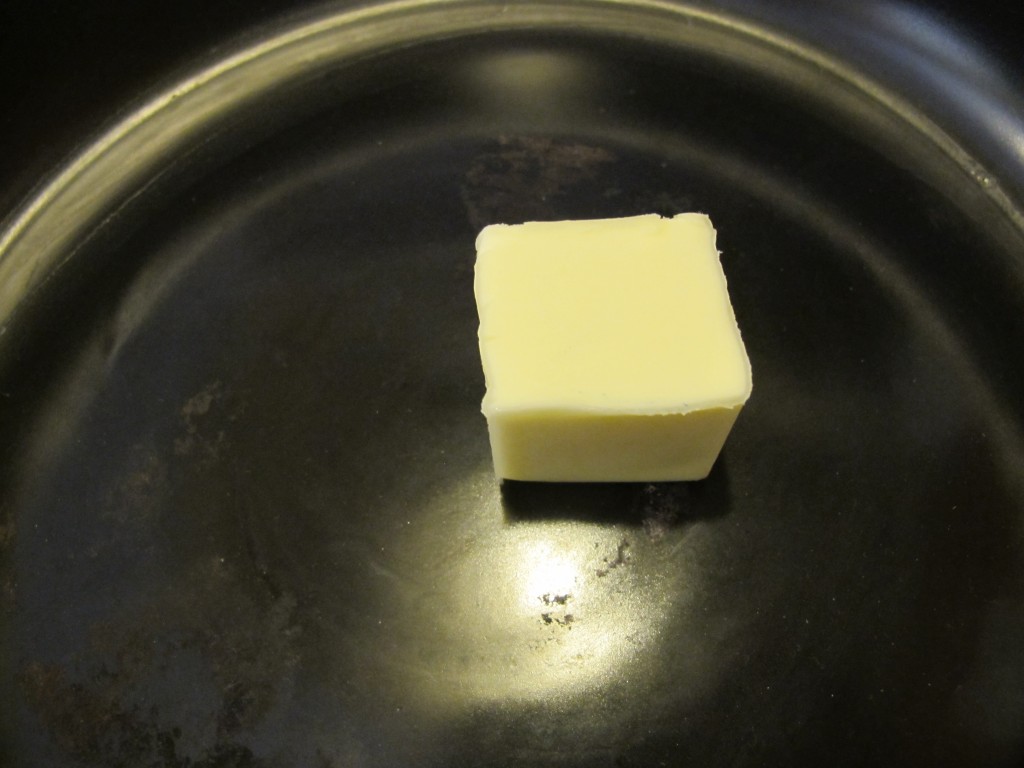 Then, add the mushrooms to the melted butter: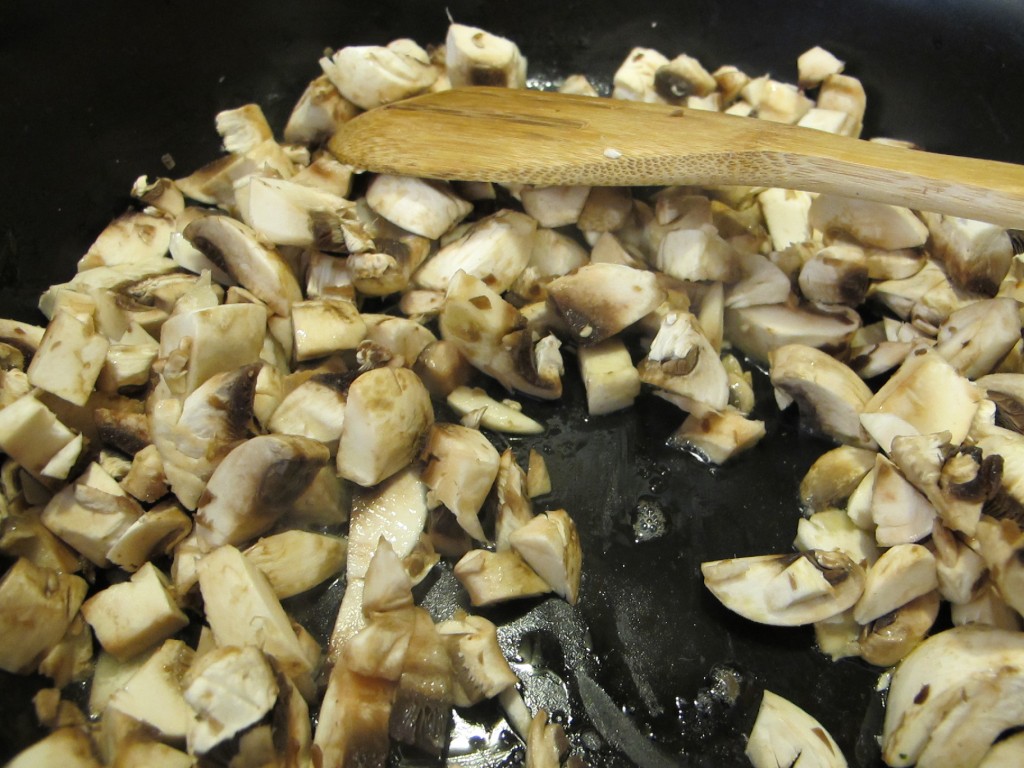 Since I had a jar of yummy homemade vegetable stock in the fridge, I added about 1/2 cup to the mushrooms and cooked for about 15 minutes, until they were all cooked well. Some recipes call for onions, too, and you can add them right along with the mushrooms, but I opted to leave them out of my soup.
We like our cream of mushroom soup chunky, but if you don't, you could take this time to puree' the mixture, it's up to you. Either way, set the mushroom mixture aside.
Homemade veggie stock: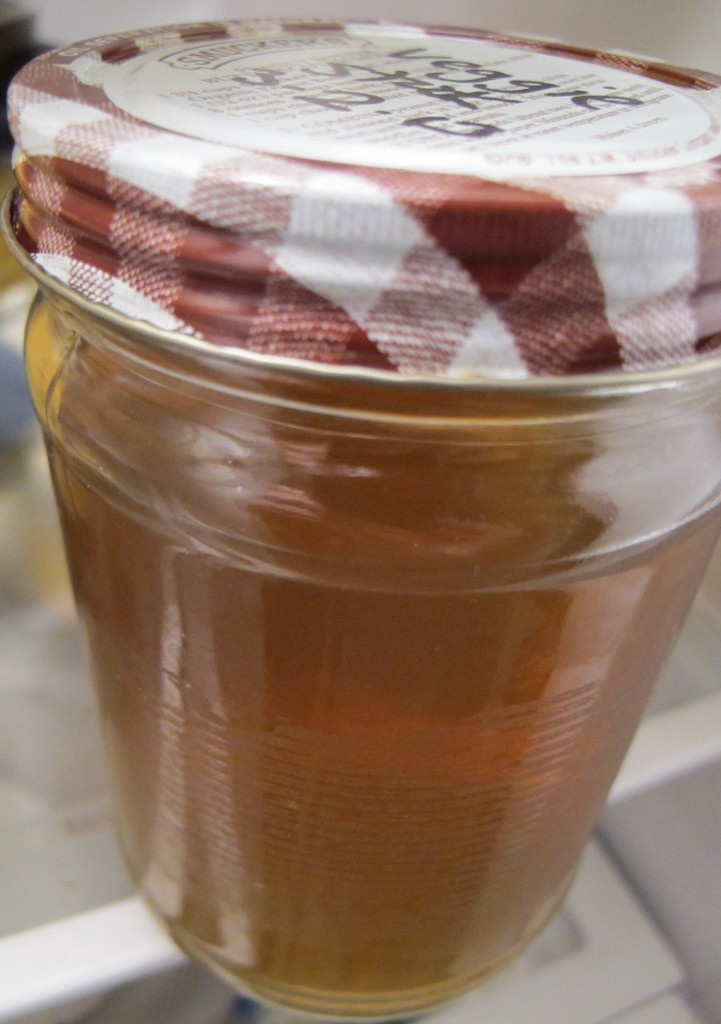 In the pan, melt two more tablespoons of butter (or use olive oil) and whisk in 4 Tbsp of flour.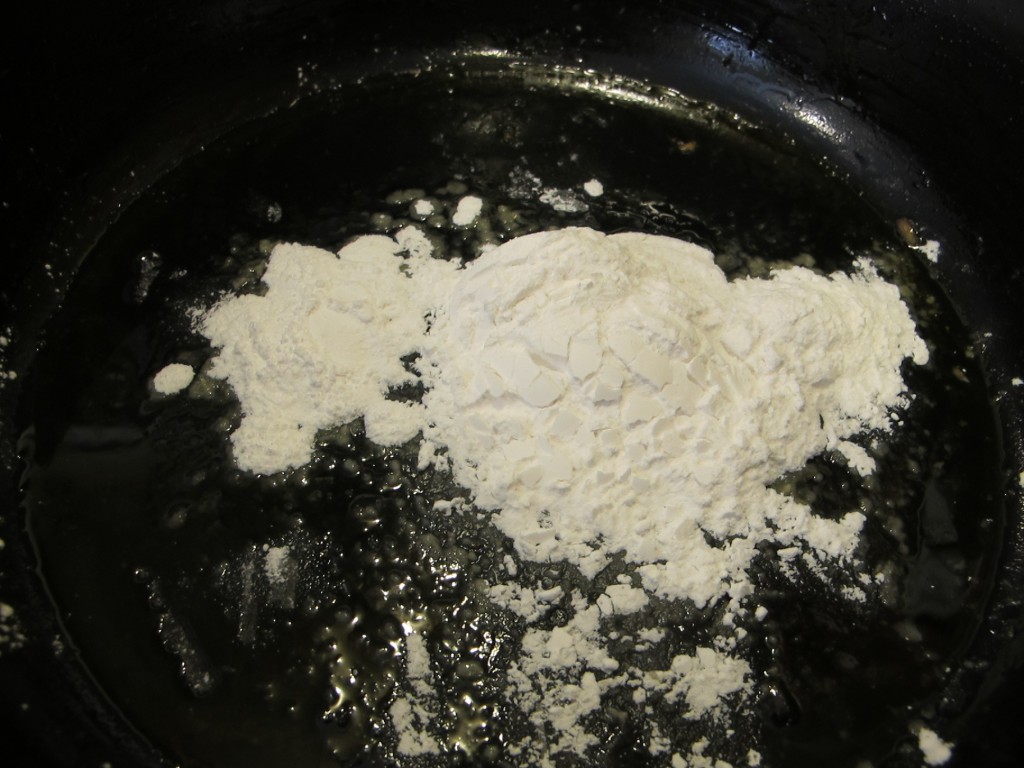 Next, I add in the salt, pepper, and milk and whisk until smooth. Slowly add in the rest of the vegetable stock and bring to a boil and cook until thick, whisking off and on to prevent sticking. If it's not thick enough, you can then whisk in corn starch.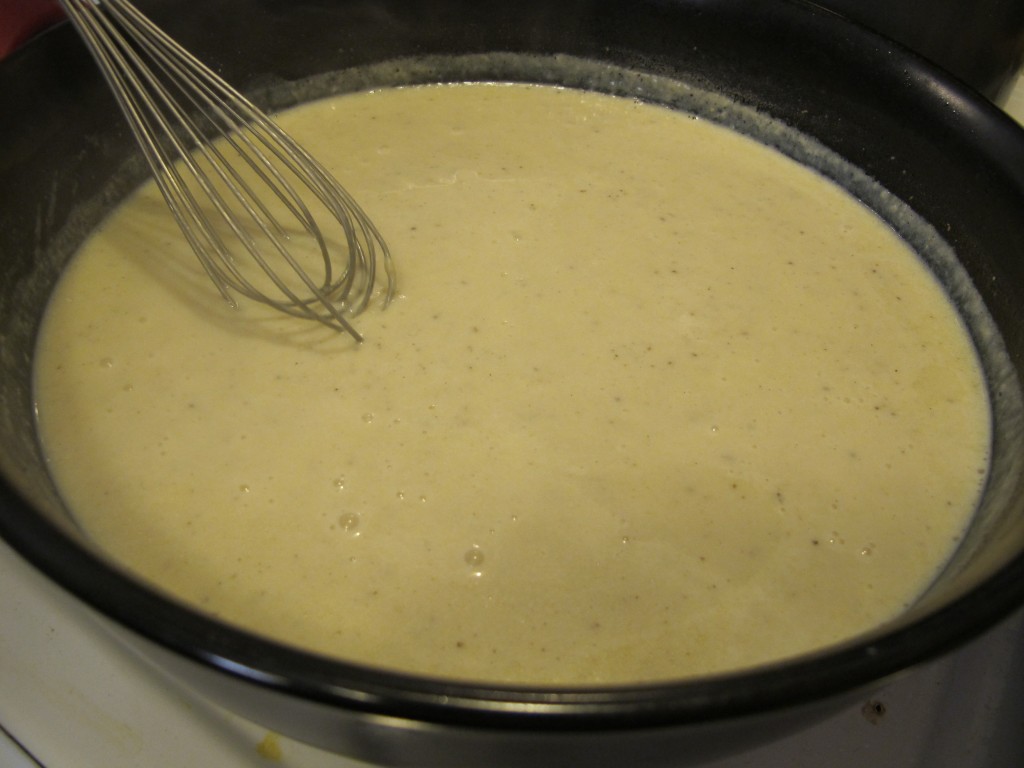 Then, stir in the mushrooms: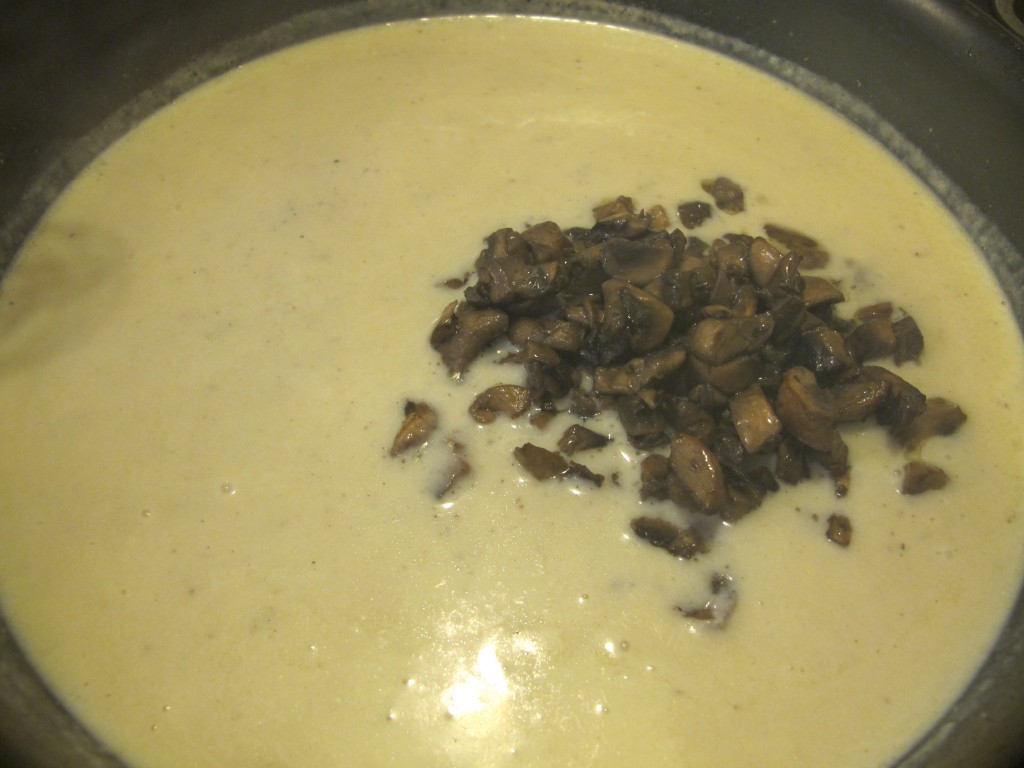 Yummy! Homemade cream of mushroom soup!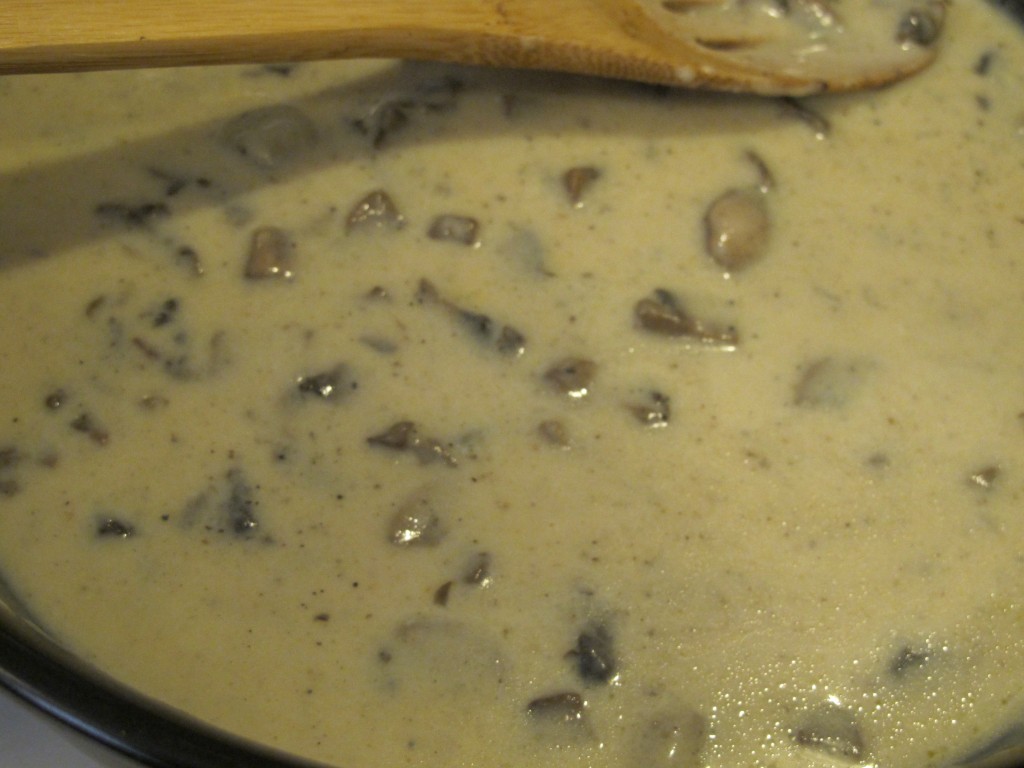 This recipe makes about two small jars of cream of mushroom soup, or about two cans, maybe, although I really haven't measured it to be sure. But the good news is that if you want to have more soup in your recipe, you can add a bit more without having to open up a new can!
Here are some great recipes to try out with homemade cream of mushroom soup:
​