This Beard Boss post is part of a social shopper marketing insight campaign with Weave Made Media® & Remington, but all opinions are my own. How To Help Hubby Save Time In The Morning And Be A Beard Boss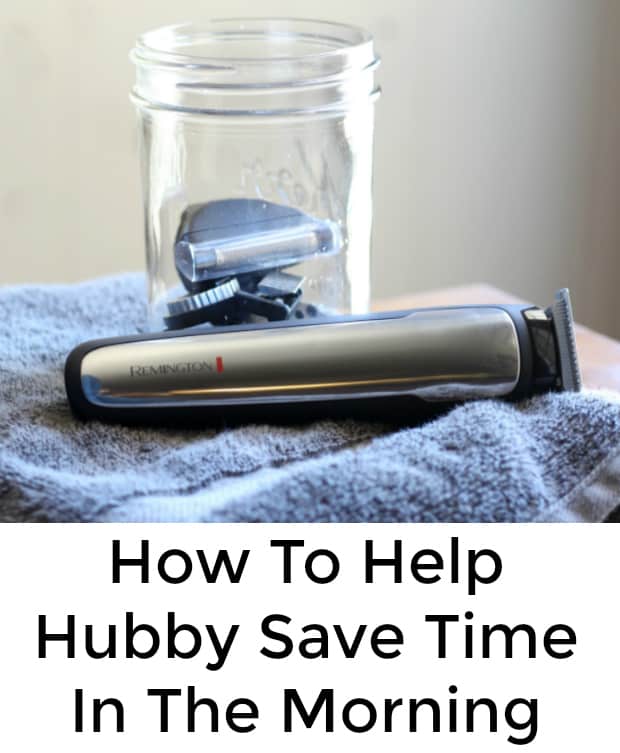 Waking up and getting ready for work is hard for most adults. Late nights, kids waking in the night, noisy birds that love to tweet at the first hint of sunlight…all of these things disrupt our sleep and make getting out of bed and starting the day rough. I know…adulting is hard! Here's how to help hubby save time in the morning!
I noticed that some days Hubby needed a little extra help to get his day started. Keeping the facial hair trimmed and looking good is apparently a big deal and can take awhile without the proper tools. The Remington Beard Boss Perfecter Stubble and Detail Kit is available at Walmart and on Walmart.com.