Why Should You Have Your Glove Steamed?
The Captain played modified t-ball last year and really got into it! He loves batting practice and also playing catch with us. He had a hand-me-down glove last year, but we found that it was a little small for his hand. Luckily, a teammate let him borrow his Mizuno glove and it made a big difference. His confidence grew when he could actually catch a ball with ease. The proper sports equipment makes it more fun to play!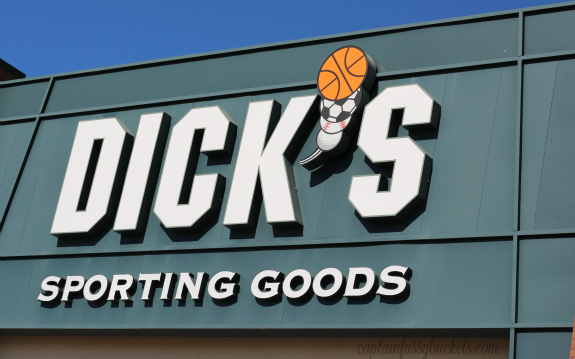 We were able to visit our local Dick's Sporting Goods and check out their awesome choice of Mizuno gloves. The Captain, of course, picked out a red one for 7 and 8 year olds, and it fit great! I did notice that it was a bit stiff, however.
We saw the sign for a free glove steaming when we walked into the store, but honestly, I had no idea why one would even need to have their glove steamed, but after we went through the process, it became very obvious!
Reasons You Should Have Your Glove Steamed: