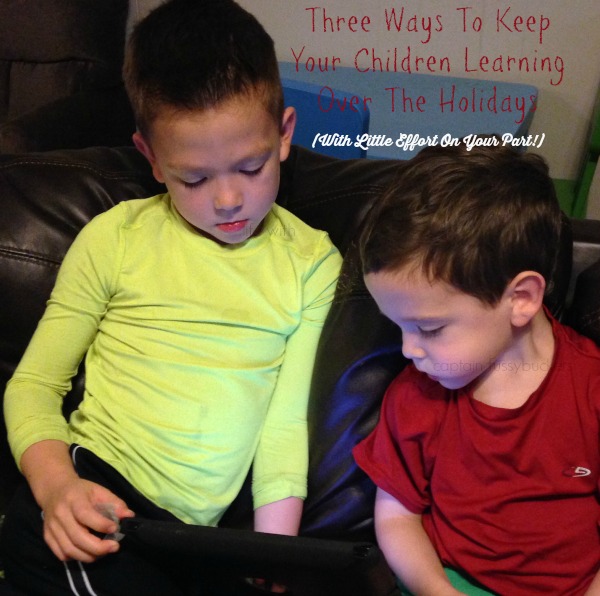 We are going through a major slump in the homeschool area these days. November and December are jam packed with the three boys' birthdays, Thanksgiving, Christmas, travel, and more. It is hard for me to stay focused on what I am supposed to be doing, but it is even harder for the Captain. Understandably, he and D would rather be playing, making Christmas crafts, or talking about our plans for the holidays. It is times like these that I want them to enjoy learning and have fun without even realize they are practicing their math skills and learning.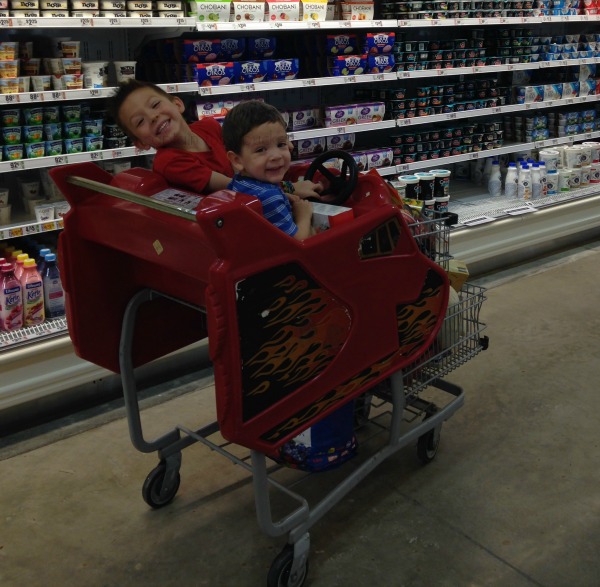 1. Let them get involved and ask questions. If you're shopping, let them create a list. Let them weigh some apples. Let them add the items with a calculator. If you're baking, talk about what you are doing. Let them help, if possible. I KNOW it can be stressful to let littles help, but letting them dump in a cup of flour is not going to hurt anything, I promise. Talk about how four 1/4 cups make a whole, just like four quarters make a dollar. Another good idea is to talk about how many miles to Grandma's house, how long it will take, etc. Talk about math and other subjects and repetition will make it stick!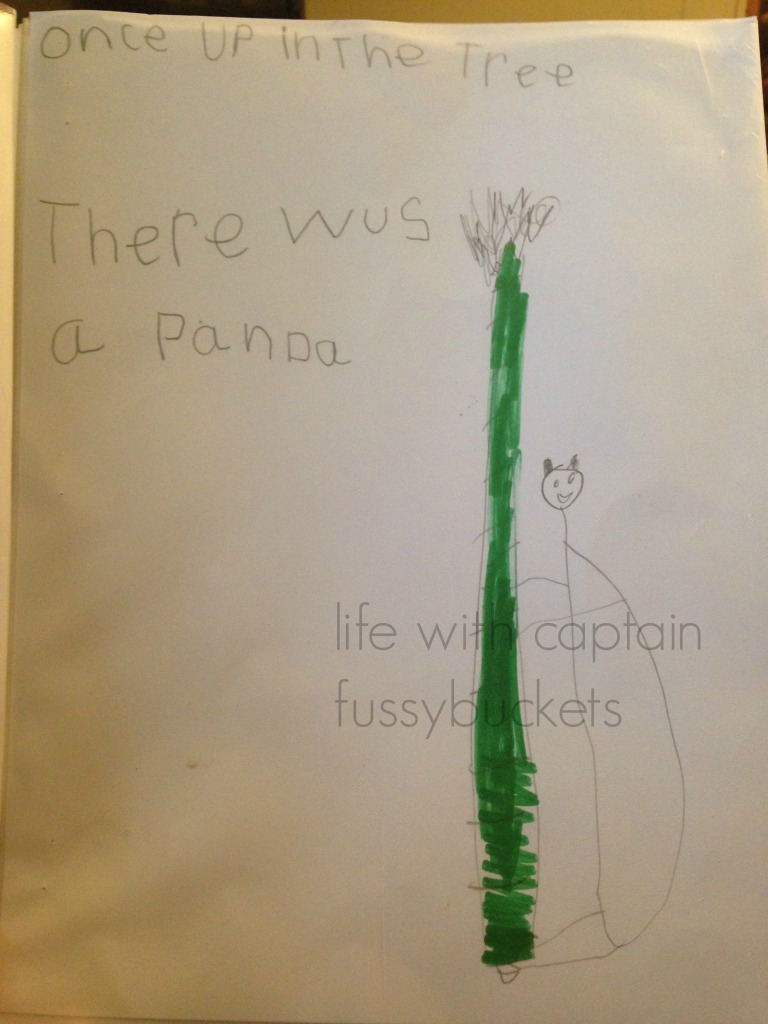 2. Have them create a book. Staple some printer paper together, lay out some markers, and let them draw and write to their heart's content. Tell them to write a story and illustrate it. Make it a gift for Grandma or even you and your spouse for Christmas. They will put more effort into it if they are allowed full creativity and ownership and even MORE if it is a gift.
3. Quality learning apps. I have always believed that using technology for education is a good thing. The boys can sometimes learn things from apps that I have a hard time explaining. Last week I downloaded a new app – Mickey's Magical Math World from Disney Imagicademy for this purpose exactly. It has been great for the Captain! It is great review and because D is always looking on, it's a great learning tool for him, as well. The games are created where you need to use your math skills, but you don't even realize you're using math!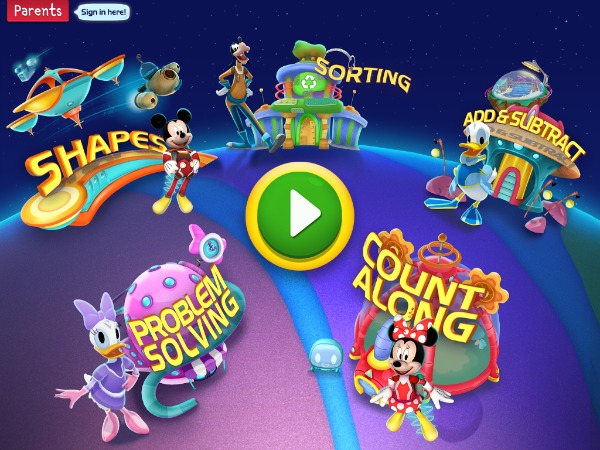 There are five major areas of Mickey's Magical Math World: Shapes, Sorting, Add & Subtract, Problem Solving, and Count Along. There are different levels to each area, which makes it great for the boys. I am also able to track and monitor their progress with the Disney Imagicademy: Parents' App.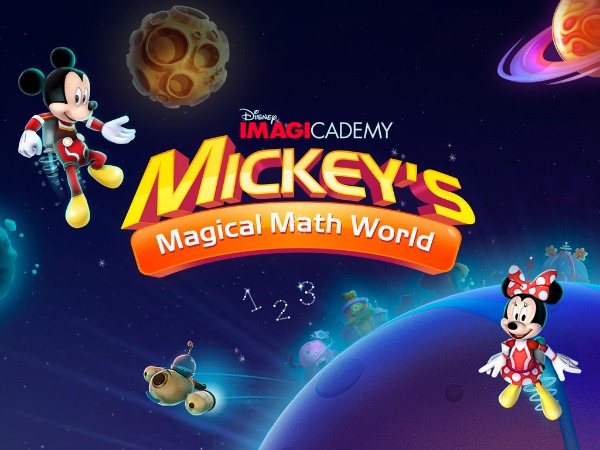 Mickey's Magical Math World is a fun-filled space adventure where kids can explore, recognize, and identify shapes with Mickey's Rocket Build. Minnie's Robot Playground is where kids play with numbers and patterns. This part is great for D! Other areas are Donald's Alien Number Line, and Donald's Sleepwalking Aliens, where kids make patterns and use sorting skills with Goofy.
I mentioned the Parents' App earlier. Imagicademy: Parents is a free app that allows parents to connect with other parents in the Imagicademy community. It also gives us parents inspiration and ideas to encourage our children to learn and grow. And of course, it allows us to monitor our child's progress and see their creations!

I'll be honest in that I do not like to pay for apps because the Captain goes through them so quickly. However, Mickey's Math World is very engaging and there are many different parts to explore. He loves to play it!
Download Mickey's Magical Math World (exclusively for Apple iPad) and Disney Imagicademy: Parents today and keep kids learning and engaged over the holidays! Also explore the Imagicademy website. Imagicademy is the new learning brand from Disney created for families with children ages 3-8. The purpose is engaging and enriching children through the power of imagination and creativity. The interconnected system of apps will build on each other to reinforce learning concepts in immersive and playful ways.
Imagicademy has great advice, apps, and activities to encourage learning and togetherness with your kids! You can also sign up to receive news, updates, and special offers. There is a free community parent portal, free Disney Store events, books and magazines, and hands-on learning tools that extend the digital experience to the physical world.
I was selected for this opportunity as a member of Clever Girls Collective and the content and opinions expressed here are all my own.