Instant Pot Jalapeño Risotto
Do you love sweet potatoes as a side item but don't have a full hour to cook one to perfection in the oven? Check out how I make Instant Pot Sweet Potatoes! And, check out one of my favorite Whole30 meals…sausage sweet potato!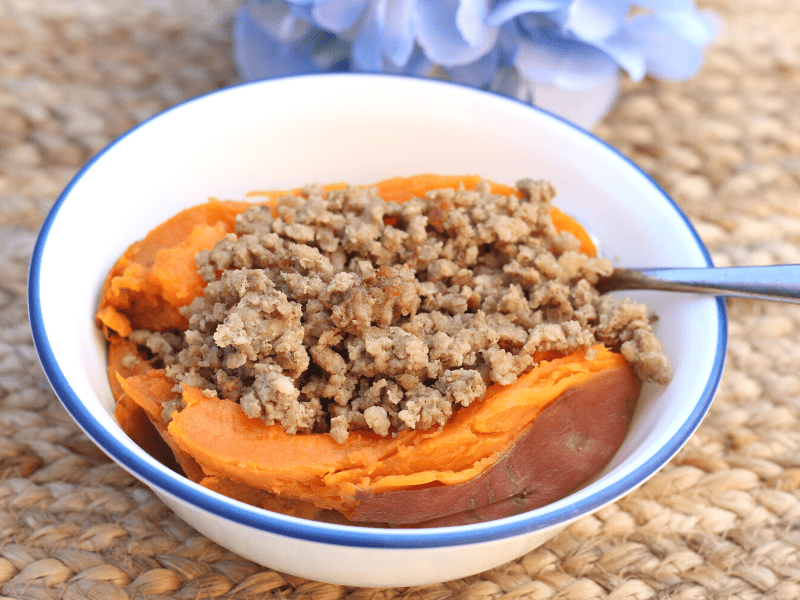 View Post
How To Make Perfect Corn On The Cob In The Instant Pot contains affiliate links.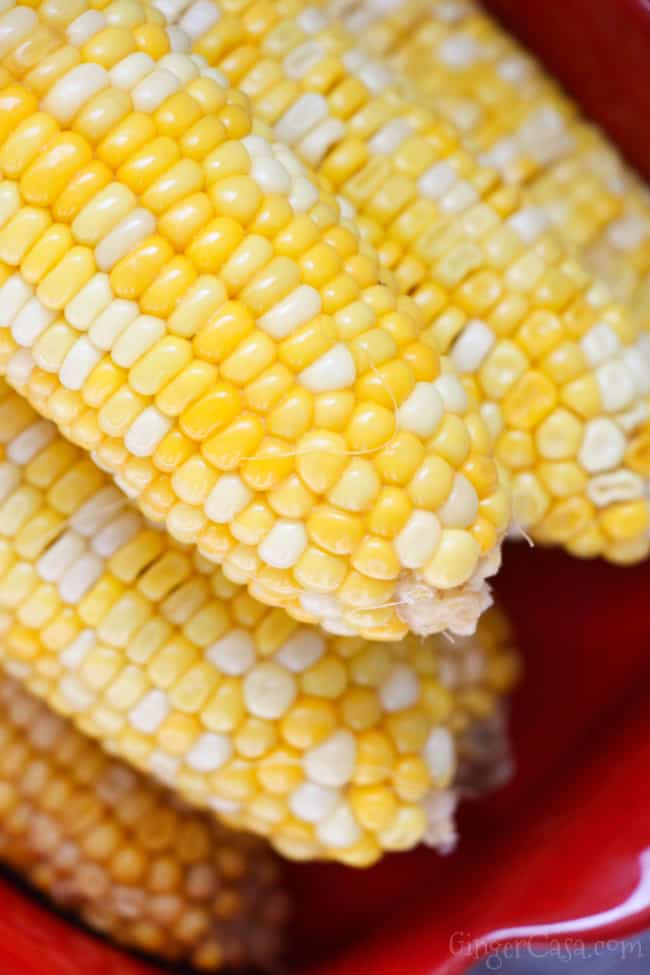 Summertime means delicious bbq and home cooking! It also means an abundance of corn on the cob. There are many ways to make corn on the cob…you can boil it, grill it, microwave it, but the easiest way that I have found to make corn on the cob is in the Instant Pot! And it comes out perfectly every time.