This clothes for toddlers post was brought to you by Healthtex as part of a campaign for The Motherhood.
Do You Buy Clothes For Toddlers When They Have Older Siblings?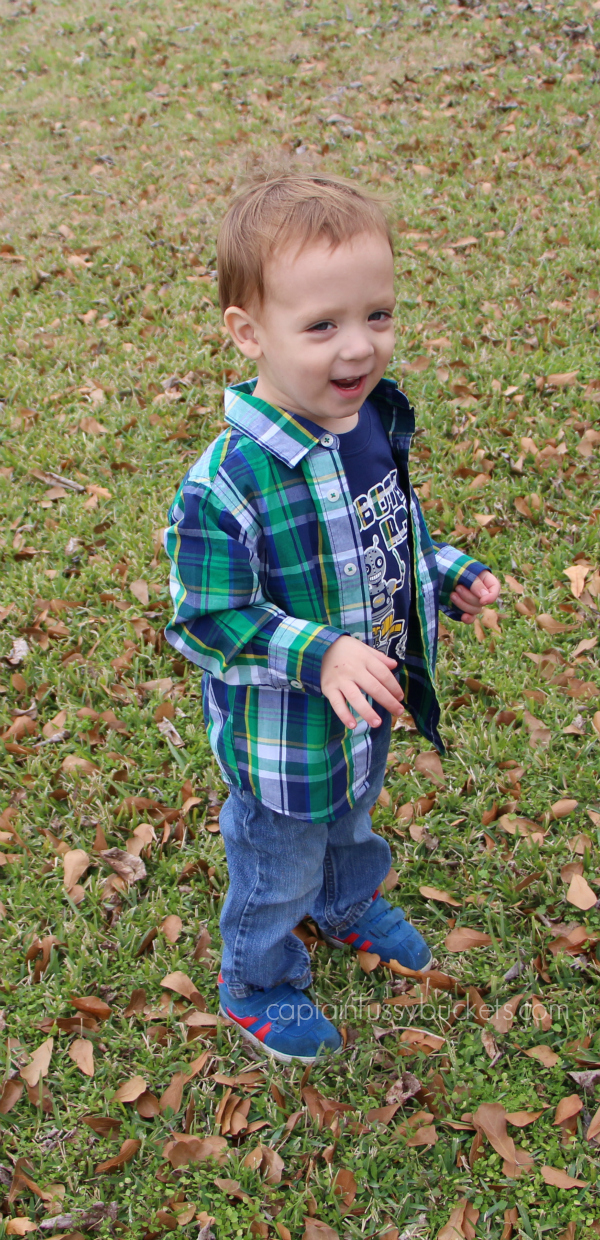 If there is one thing that we have been blessed with, it is clothes. People love to buy clothes for babies and if you are lucky, a family with an older child will give you some awesome hand-me-downs. With three boys all born in the fall, I thought we were set with clothes forever. Baby Brother is #3, and I have been finding that clothes are definitely worn out, well loved, and stained, despite my efforts to take care of them, after two rambunctious toddlers. He is also a little bigger than the other two were, so he is needing certain sizes at different times of the year than the other two did. I looked through his winter clothes recently and found that he really needed more long sleeved shirts! I was honestly in shock that there was not much available.