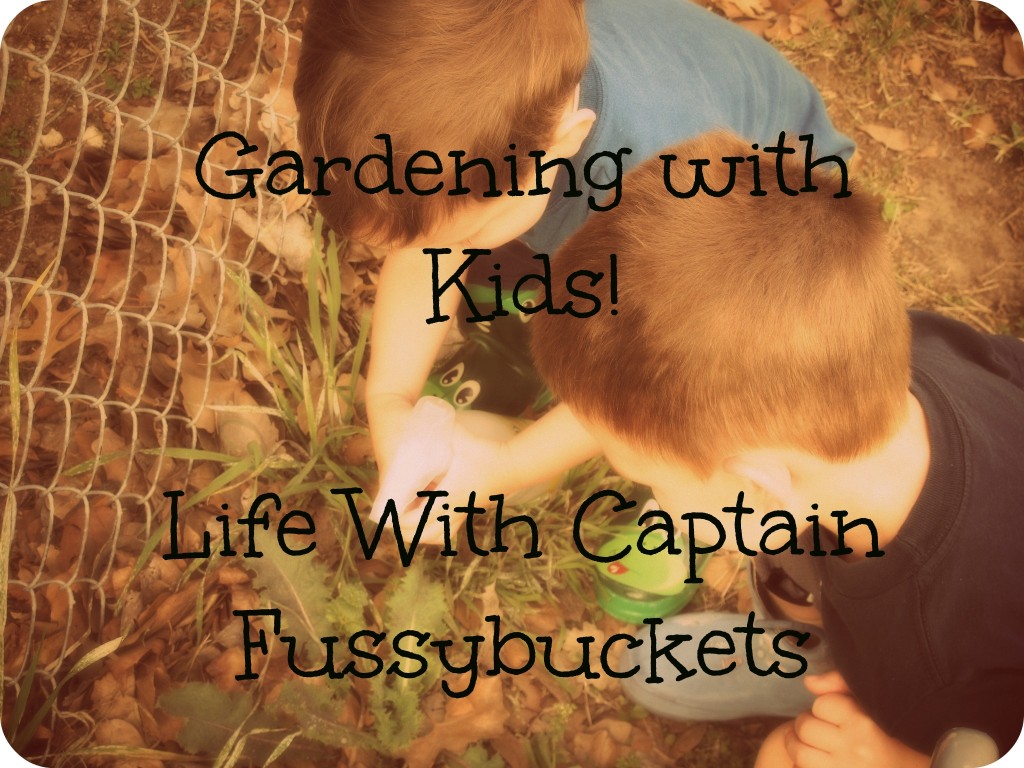 I have always loved having a garden, but we have not always had much space or time to get a bigger garden accomplished. We have had success with a few small flowerbed veggie gardens, where we have grown carrots, okra, onions, snow peas, radishes, squash, and zucchini. This year, with the boys being a little older, I felt was a great time to till up a part of our backyard and start a family garden. My hubby bought a used tiller and we also borrowed our neighbor's tiller and we went to work. For the past three days, we have been tilling up land, raking up grass, killing grubs, and working hard! Gardening with kids is so much fun! It's awesome to work alongside my family and know that we all are working towards a common goal: to grow veggies for our family to eat! I am not sure what we will plant, but I'm planning for okra, yellow squash, zucchini squash, tomatoes, peppers, and….I don't know what else…but it's exciting!
I thought it would be fun to encourage everyone to start growing your own vegetables this summer. There are TONS of options for growing a garden, even if you don't have a lot of room. Check out my gardening board on Pinterest for a few awesome ideas! There are also lots of natural, organic ways to take care of pests and to fertilize your garden, so check those out before you unload tons of chemicals into your garden.
If you have kids, here are a few fun ways that the boys have helped us with our gardening project.