This post was brought to you by Dannon yogurt. All opinions are mine.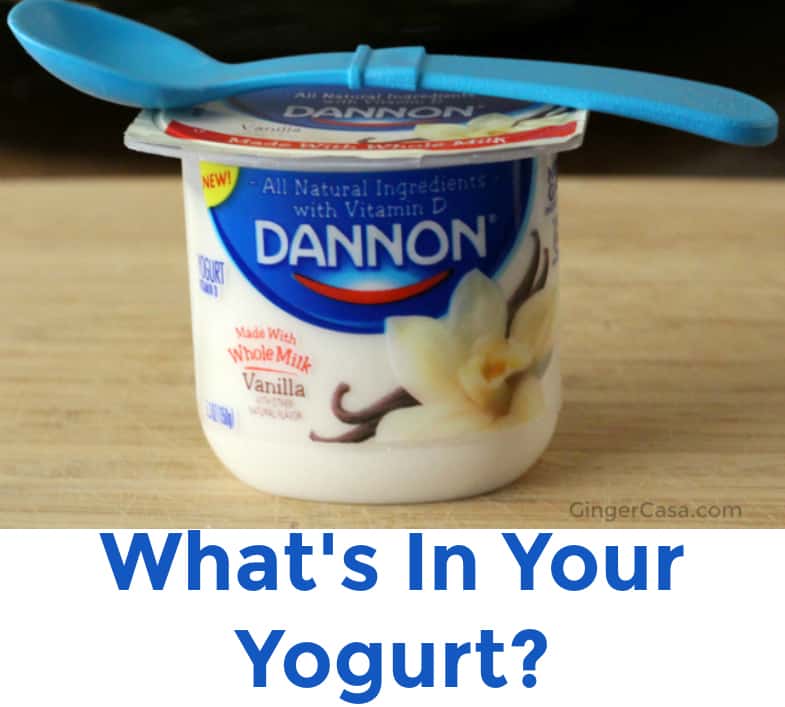 A few weeks ago, I learned how to make yogurt. There was a lot to know and learn about the process, but it was fun. Do I want to do it every week? No. The question of where to start and where to get the milk to make the yogurt was a big process. Store bought yogurt is a hit with me and other Americans because it is so convenient and easy and tastes delicious.
Two of my kids and I go through quite a bit of yogurt in a week, so it is important to me to know where it comes from. Do you know what's in your yogurt and where it comes from? If you are curious or even if you are not, Dannon can tell you. And as a parent and an advocate for my family's health, that is something I appreciate.