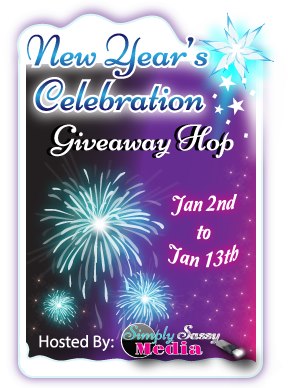 Welcome to the Ringin' In The New Year Celebration Giveaway Hop, hosted by Simply Sassy Media! We have gathered together to offer you a bunch of great prizes, all worth $25 or more! So, after you enter my giveaway, hop down the linky and see what other great prizes you could enter to win! Good luck and have a great 2013!
************************
Here at Life With Captain Fussybuckets, one person will win these two great prizes!
OraMD – all natural, fluoride free, GMO free toothpaste, mouthwash, and breath freshener, all in one! Read my review to learn all about the benefits of OraMD! Winner will win one bottle, which is about a month's worth of product.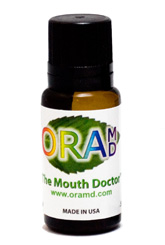 Also, the winner will receive "The Diet Dropout's Guide to Natural Weight Loss" by Stan Spencer, PhD in paperback. This book isn't about the latest fad diet, wonder food, or miracle supplement. While you can lose weight with almost any diet, keeping the weight off is more difficult, requiring permanent changes in eating and exercise habits. The Diet Dropout's Guide to Natural Weight Loss provides science-based information and tools for making those changes in a way that works for you. Dr. Spencer explains why we gain weight and why fat lost by dieting almost always comes back. He then presents an array of practical weight loss tools, from improving nutrition and exercise to boosting metabolism, calming cravings, and controlling emotional eating. In the final chapter he has you create a personal weight loss plan based on your unique set of needs, abilities, and preferences. The plan outlines your easiest path to being naturally thin by reshaping the habits that cause excess weight. Simple recipes are provided for weight loss foods that reduce cravings and prolong satisfaction.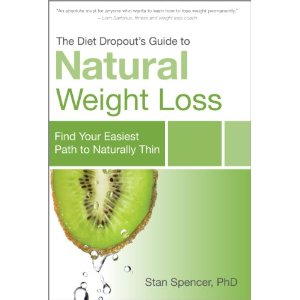 Enter to win both of these awesome products in the Rafflecopter form below!
Giveaway has ended and Leslie G. is the lucky winner!