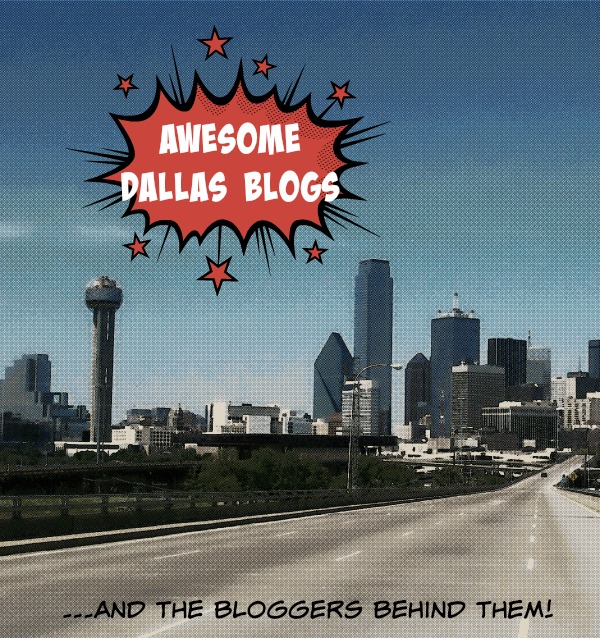 When we moved to the Dallas area, I was a brand new blogger. I began making connections and soon found a group of wonderful bloggers in the Dallas/Fort Worth area. I have learned so much from these wonderful bloggers, and I have even gotten the opportunity to meet a few in person.
I love following these blogs because I always learn something new. I have learned so much about the DFW metroplex and all the fun events, opportunities, stores, and other fun things that I would've never known about had I not read these blogs.
I encourage you to take the time to check out these blogs, follow on social media, and hopefully get as much out of them as I have!