Contains affiliate links.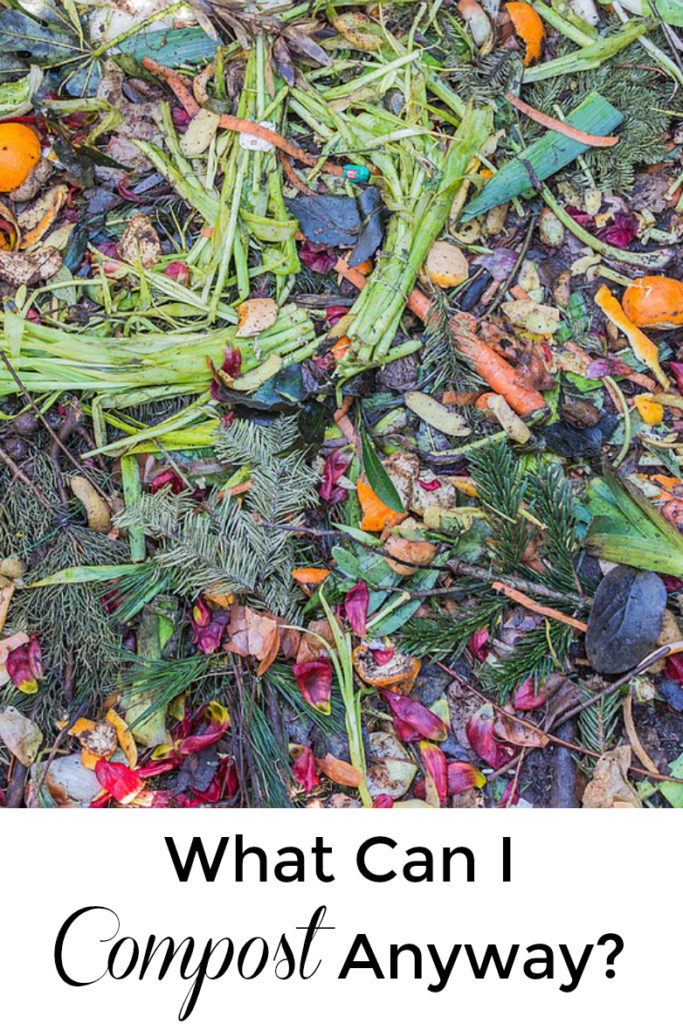 Our summer garden did remarkably well, especially for being organic. I knew, being pregnant, I didn't want to mess with any kinds of chemicals or pesticides that weren't natural. Our okra is taking off in this extreme Texas heat, but everything else is definitely end-of-season quality. It was a very satisfying experience though, for our whole family!
Now it's time to start planning our fall garden. I don't have big plans, but I do know I want to plant carrots, lettuce, and snap peas. I have big concerns that the soil has been depleted of the valuable minerals and nutrients that are needed to sustain a fall garden. We received a Toter composter at no charge to review and in July, we began piling it up with compostable items, and the compost is beginning to be ready! How exciting can turning old yucky stuff into nutrient rich compost for our garden?!