Relive Your Childhood With An Amazing Chocolate Chip Cookie Shake!
This shop has been compensated. All opinions are mine alone.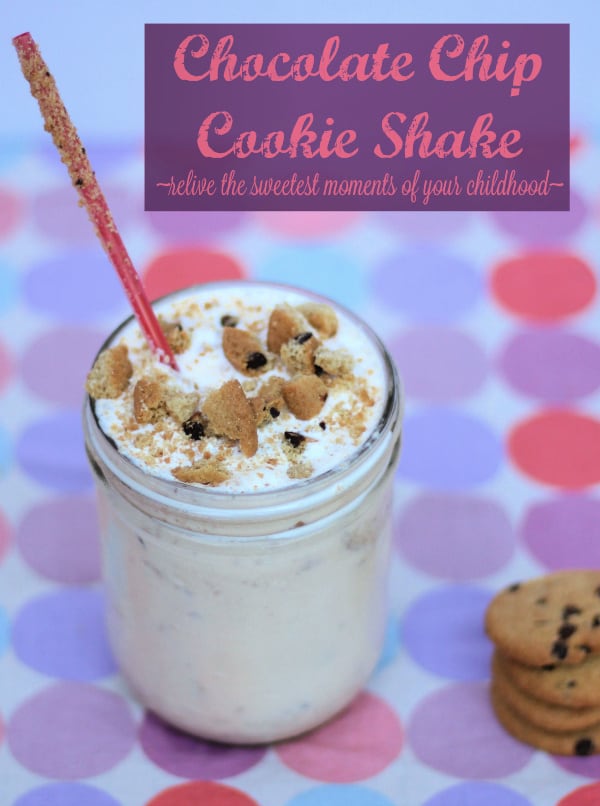 When I think back on my childhood, I remember good food. My mom is an amazing cook and thankfully, she taught me how to cook! One treat that she taught me how to make was a milkshake in the blender. No cooking required, but it does take skill to get it the perfect consistency. I think my brother and I perfected the cookie milkshake back in the day!