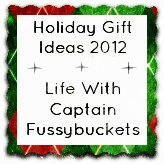 My boys always like to receive books for gifts, and here's a cute one that will probably fit in your child's stocking.  "Believe" is a story written by Kasey Crawford Kellem, all about believing in yourself and your abilities.  This is the first out of five M.O.M. (Mind Over Matter) books created for children under the age of seven.  This series will help motivate and inspire children to be their best and be resilient in life.
The illustrations in "Believe" are whimsical and fun.  It is a book with few words, but the pictures tell a story by themselves.  The author inspires kids to believe in different things, which I think, prepares them for life situations, like "believe the storm will pass" and believe you can ride a pony."  The last page says it all, "Believe in yourself."  If kids don't believe in themselves, then they might never attempt things and thus, never believe they can do it and they never will.  This book is simple, but very sweet and empowering!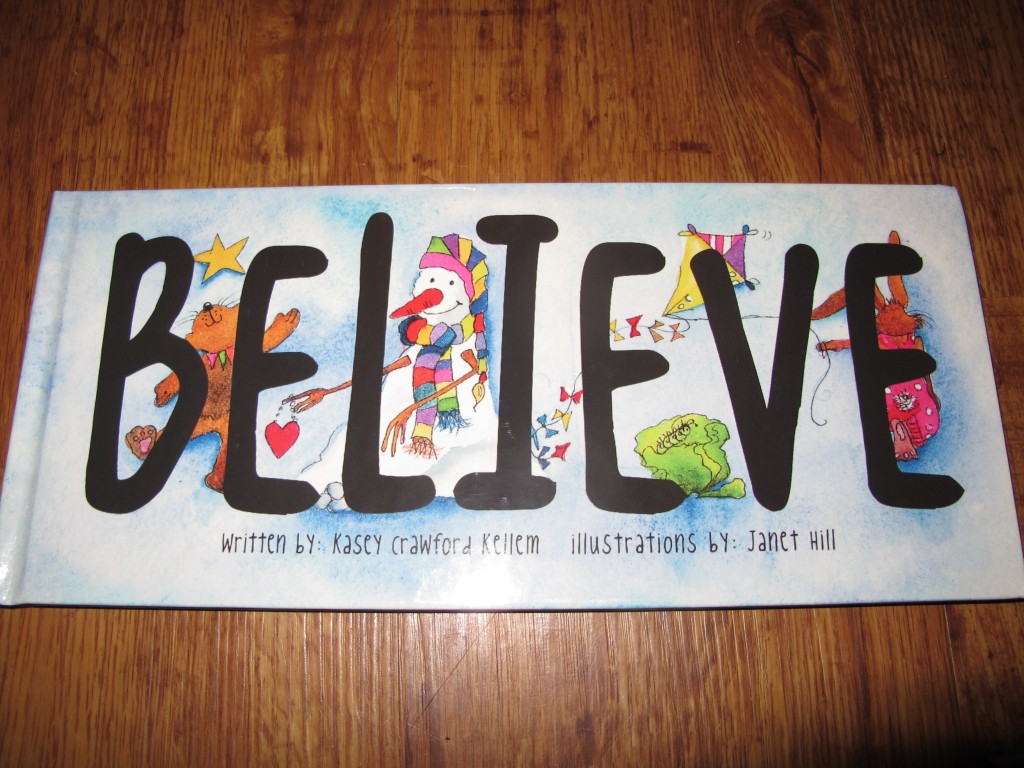 Connect with Kasey Kellem and Mind Over Matter Books on Facebook and Twitter.  You can purchase a copy of "Believe" on Amazon for $19.99.  Learn more about Mind Over Matter Books on the website.