Beverage Bands DIY has been compensated. All opinions are mine alone.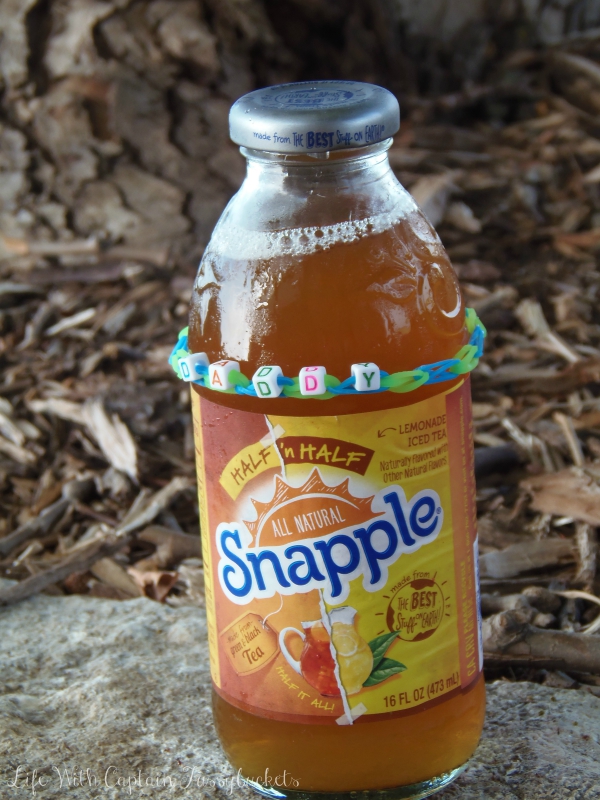 If one thing is for certain, our family stays well hydrated. We all love our drinks, but admittedly, they're not always healthy. I have made a concious efffort to start drinking more water and when I want a sweet drink, to make it a better beverage choice. I know the boys are always watching…and waiting to have a sip of my drink, as well! I need to be making good drink choices not only for me, but for my family.
While we are making healthier drink choices, the issue still exists that we can't keep track of which drink is ours. That's fine, I guess, since we are all family, but with the holidays and sick season coming up, I wanted to create a way to keep track of our drinks. The boys and I made some super cute DIY Beverage Bands that were very easy!