This post was brought to you by Mamavation, Friends of the Earth, and BeeAction. All opinions are mine.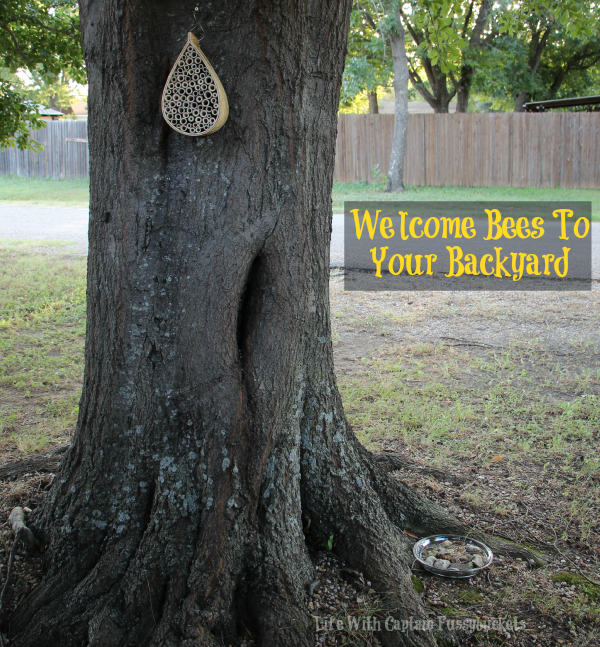 Bees are very misunderstood creatures. It seems like they are known for stinging and causing pain above anything else. But did you know that bees are disappearing at alarming rates and our food supply DEPENDS on bees? Friends of the Earth has recently begun their Bee Action Campaign to help educate, engage, and organize to help protect bees and other essential pollinators.
Why are bees so good, anyway?
Bees, along with other pollinators, are essential for TWO-THIRDS of the food crops that humans eat every day, such as almonds, squash, cucumbers, apples, oranges, blueberries and peaches. Without pollination, these plants just won't produce – plain and simple. Honeybees are responsible for approximately one out of every three bites of food that we eat! If you're still skeptical…listen to this: bees contribute to over $20 billion to the U.S. economy and $217 to the global economy!
Beekeepers have lost an average of 30% of their hives in recent years, with some beekeepers losing everything and being forced to leave the industry. Why is this happening, you ask? Neonic pesticides – one of the most widely used class of insecticides in the world, have been proven to be a key factor of bee die offs. Neonics can kill bees or make them more vulnerable to pests, pathogens, and other stressors while impairing their foraging and feeding abilities, reproduction, and memory. Neonics are widely used in the U.S. on 140 crops and for cosmetic use in gardens. They can last in soil, water, and the environment for months and years to come. They are also harming other helpful insects and animals like wild bees, butterflies, dragoflies, lacewings, and ladybugs, birds, earthworms, mammals, and aquatic insects.