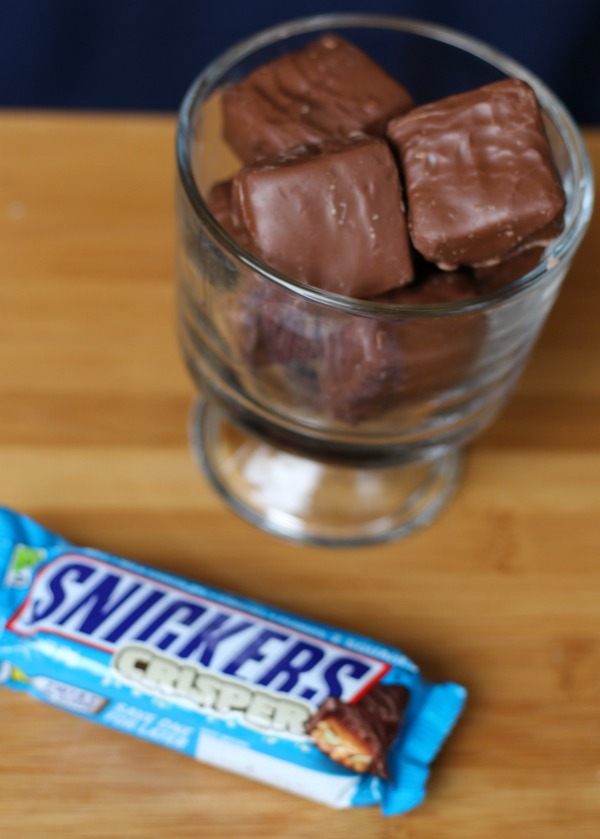 I would like to think that after having three kids, I am a good planner, but that is not always true. I have a mental checklist that I go over every time we leave to go just about anywhere – three cups of water, snacks, diapers, extra clothes, jackets if it's cold, pajamas if we are going to be traveling late, tablets, DVDs, crayons, coloring books, etc, etc, etc. Once I have everything packed for the kids, we are usually running late. Sometimes I remember to grab water for myself, but rarely do I remember a snack for myself.
I know, I know, I am an adult and should be able to take care of myself, but it is hard! After 33 years, I still have not learned that I need to prevent "hangriness." When my blood sugar drops, my tummy is rumbling, and I do not want to have to eat animal crackers and cheese crackers, but realize that lunch or dinner time is too far away. What's a mom to do? Luckily, if Hubby is with me, he can swoop in and save the day. He knows me and knows that when I give the fake smile and start to get snippy, it's time to feed the quiet dragon.
Snickers CRISPER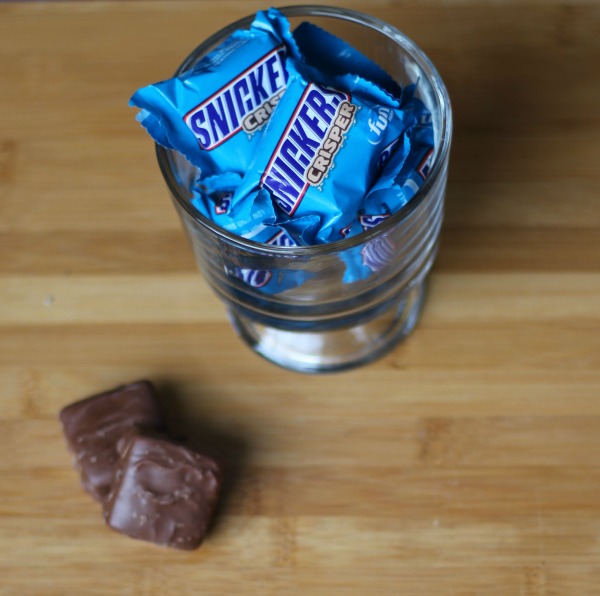 If Mommy is hungry, nobody is happy, that's for certain. Hunger keeps inventing new problems, so SNICKERS invented the SNICKERS Crisper. It's the same SNICKERS you;ve always loved, with a satisfying crunch. It's a combination of crisped rice and peanuts, topped with a layer of caramel and coated in creamy chocolate. Singles packs feature two pieces, each with 100 calories, allowing for a snack for now and another for later. SNICKERS Crisper are available on Amazon.