My little guys don't go to school yet, but we do take a few picnic lunches to places, so I am happy that we were able to review the new Rubbermaid LunchBlox sandwich kit! The LunchBlox kit is perfect for any time you need storage and the ability to keep some or all items cold. The LunchBlox kit comes with three different size storage containers and a frozen Blue Ice cold pack to keep your food cold.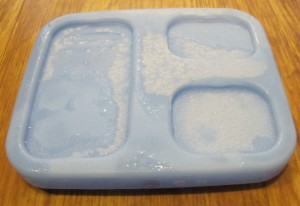 All of the containers and Blue Ice snap together compactly to stay organized. The Blue Ice pack can fit in between the different storage containers or at the bottom, depending on what food needs to stay cold. And the biggest container holds regular and specialty bread, too.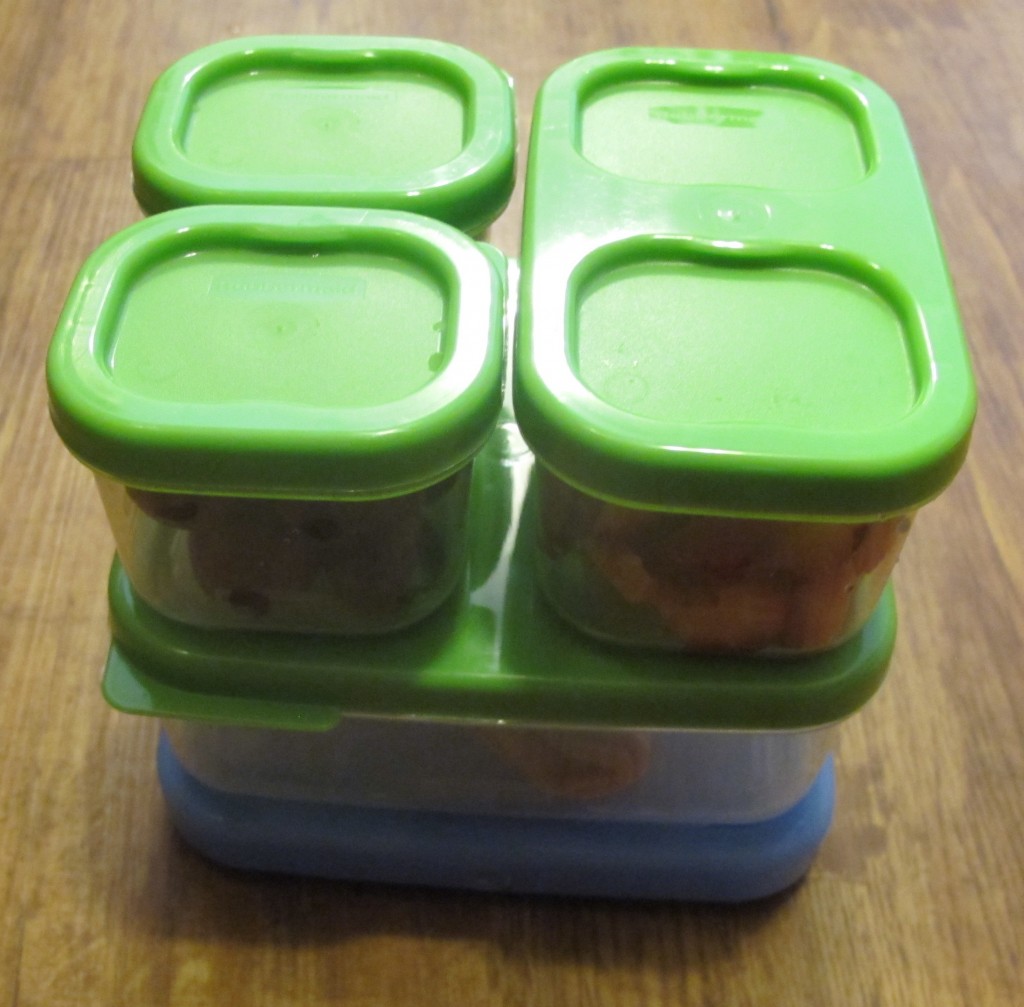 I love that the LunchBlox kit is dishwasher, microwave, and freezer safe and also BPA free. The lids snap on and all of the containers have handy measurements on the side. I don't know how Rubbermaid could have made the LunchBlox sandwich kit any better! It's perfect for picnics, school lunches, lunches at work, snacks on the go, and any other time you need food away from home.
The LunchBlox is available at Amazon!