ReUsies is a Seattle based company who is trying to make stylish, affordable, safe options for lunches. Their goal was to safely replace plastic bags in their children's school lunches…and they've succeeded! ReUsies has many styles available in their sandwich and snack size bags. They're functional, can be washed in the dishwasher or washing machine, and are a cute lunchbox accessory.
We were sent the "Which Came First?" two pack which included a large, sandwich size bag and a small, snack size bag. This print is super cute!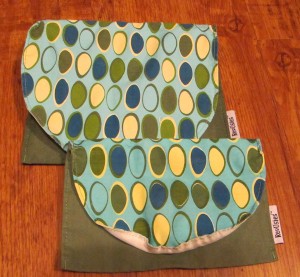 The inside of the bags are free of BPA and phthalates, lined with food safe, leak resistant nylon: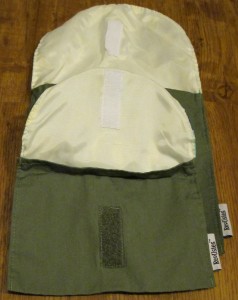 We have really enjoyed using our ReUsies bags, especially this little Snack Monster: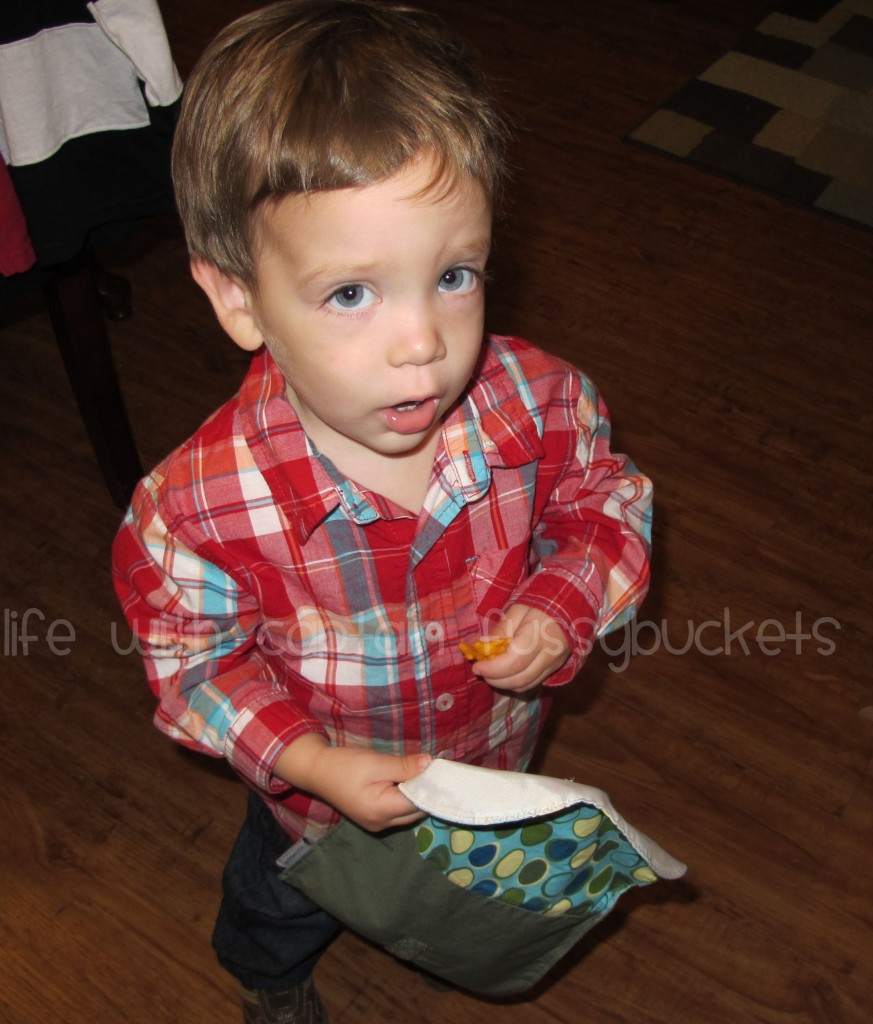 I have found that these bags are bigger than your average reusable sandwich or snack baggies. They can really fit a lot of food!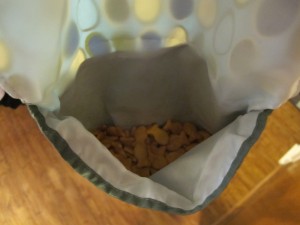 The two pack of ReUsies like the ones we reviewed sell for $16 on their website. Connect with ReUsies on Facebook and Twitter.