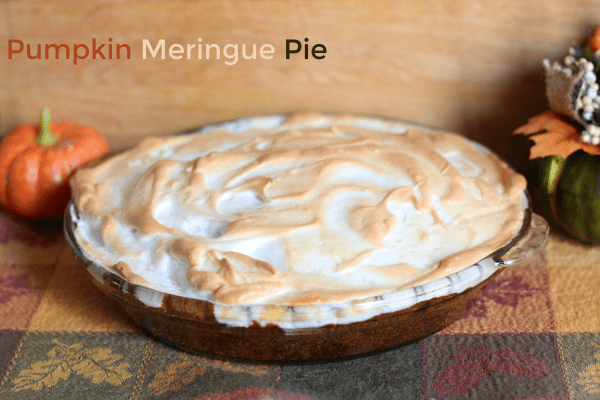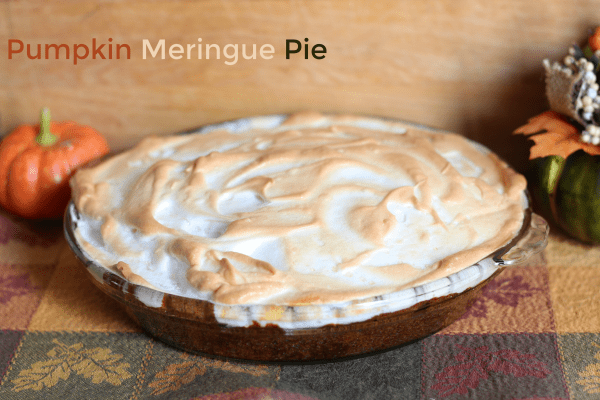 Every year when Fall rolls around, we are reminded of how awesome pumpkin can be. By itself, it is healthy and packed with vitamins and nutrients, but of course it does not taste very good, (although my chickens would surely argue with me on that.) Add in a few spices and a little sugar and it turns into magic! Why aren't we eating pumpkin year round? Well, I do, but it's also nice to see the new pumpkin creations each fall! This year, I made a delicious pumpkin pudding and I just stepped up the game a bit with this delicious Pumpkin Meringue Pie! This pie would be fantastic for Thanksgiving!
The Pumpkin Filling

To make this delicious pie, first you will need to make a triple batch of my Pumpkin Pudding. Don't forget to triple it, or you will not have enough to fill your pie!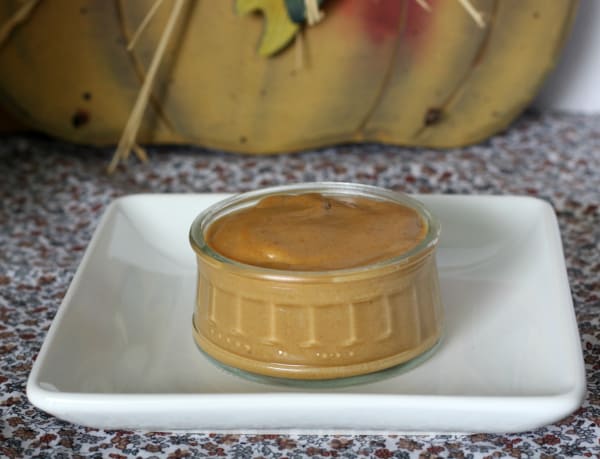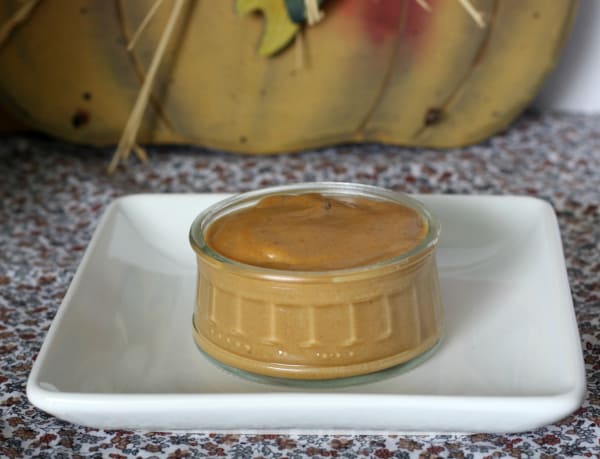 The Gingerbread Crust

While your pumpkin pudding is cooling in the fridge, prepare your pie crust. You have a few options here. I used a package of gingerbread spice cookie dough, spread it out in the bottom of the pie plate, and cooked it until it was done. You can make your own gingerbread cookie dough and do the same, or use crushed, cooked gingersnap cookies and butter to make your crust.
To make a gingersnap cookie crust, you will need:
one package of gingersnap cookies (12 ounces)

6 TBSP melted butter or 5 TBSP coconut oil

2 TBSP brown or coconut sugar
Directions:
Crush gingersnap cookies in a zippered plastic bag or food processor.

Stir in melted butter and sugar until combined well.

Press mixture into bottom and sides of a pie pan.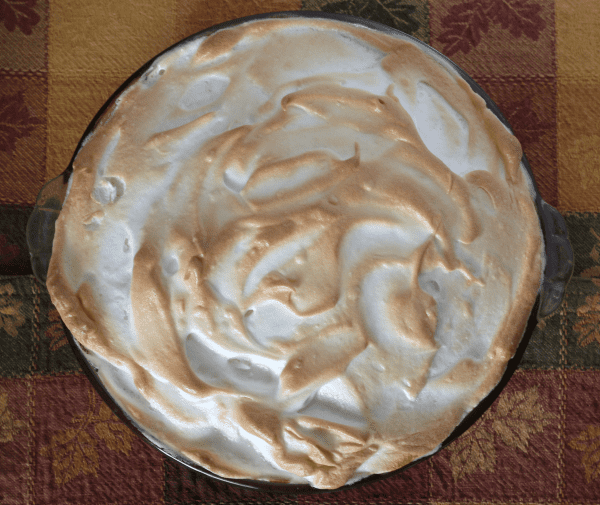 The Meringue

There are many ways to make meringue. It can be tricky, but you can do it! Here is how I do it and a few tips, too.
Ingredients:
3 large egg whites, room temperature

1/4 tsp cream of tartar

3/4 cup sugar
Directions:
Beat egg whites and cream of tartar with an electric mixer on high until foamy and a little more firm.

Gradually add sugar, one tsp at a time, until completely dissolved.

Beat mixture until stiff, glossy peaks form.
To assemble pie:
Pour pudding into gingerbread pie crust.

Spoon meringue mixture on top of pudding, spreading to the edges with no spaces left uncovered.

Bake pie at 325° until meringue is golden brown, approximately 20 minutes.

Cool and serve!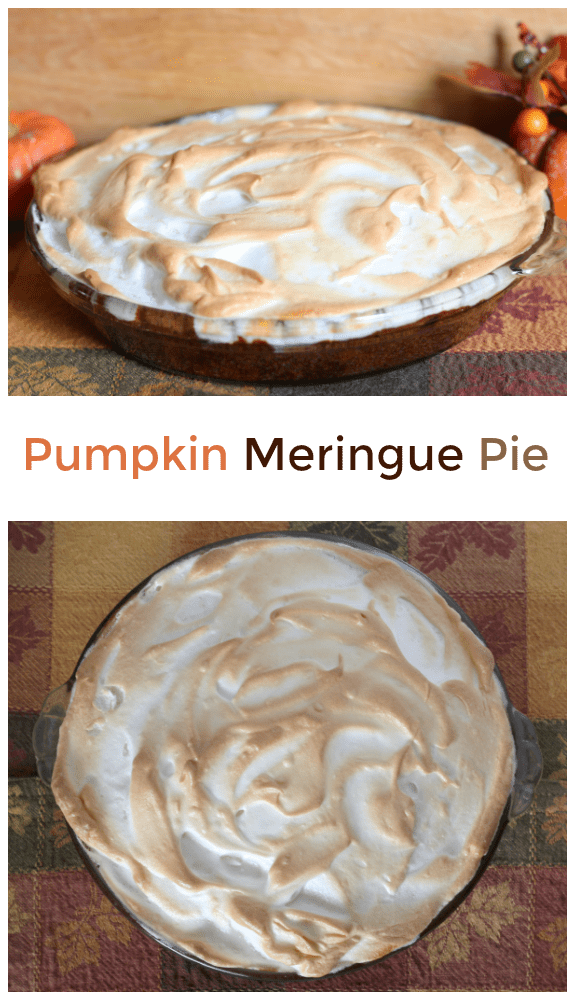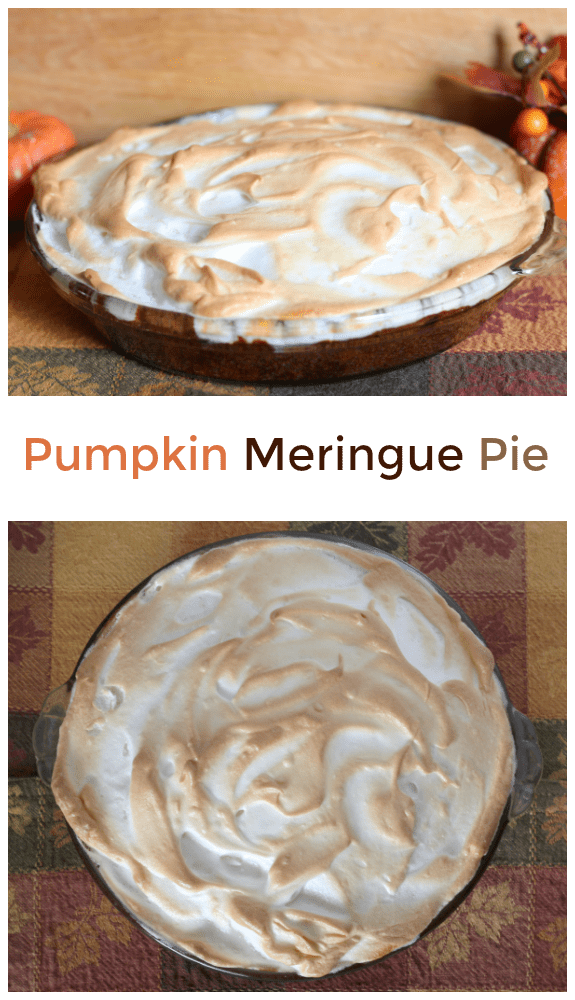 The following two tabs change content below.
Gena and her husband live in the Dallas/ Ft. Worth, Texas area with their three sons. She is a former kindergarten teacher turned stay-at-home mom, blogger, and social media enthusiast. They love being outside, playing sports, raising chickens, cooking, crafting, and more!