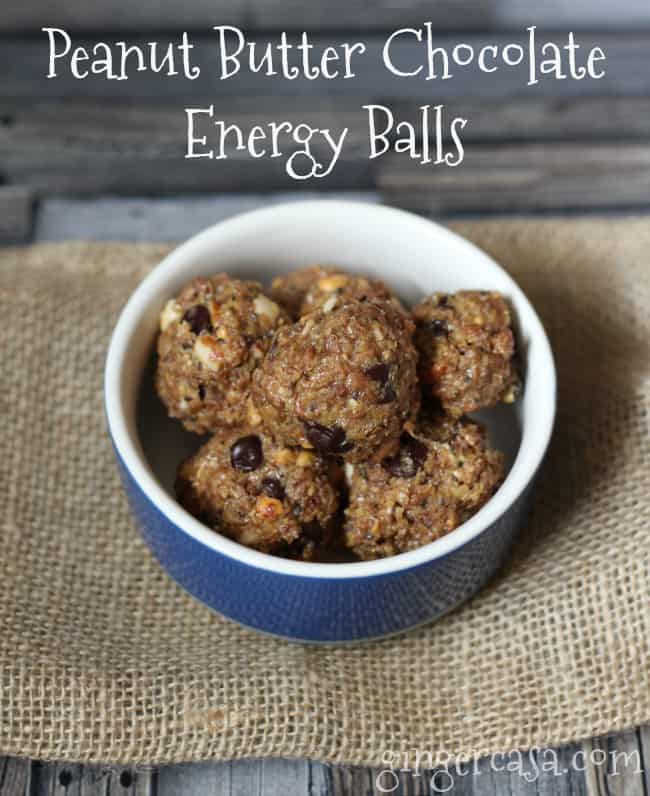 Wow! It feels good to just sit down and breathe after that whirlwind that was the holiday season. Thank goodness the weather here was perfect for being outdoors…we all really benefited from it! I was sad to see the boys go back to school, really, but it is nice to also be able to think..and to spend some one on one time with the 3 year old.
I created this delicious recipe that is jam packed with good ingredients. They are no bake, easy to make, and simple to keep in the fridge. I rely on easy snacks and good for you convenience foods like these!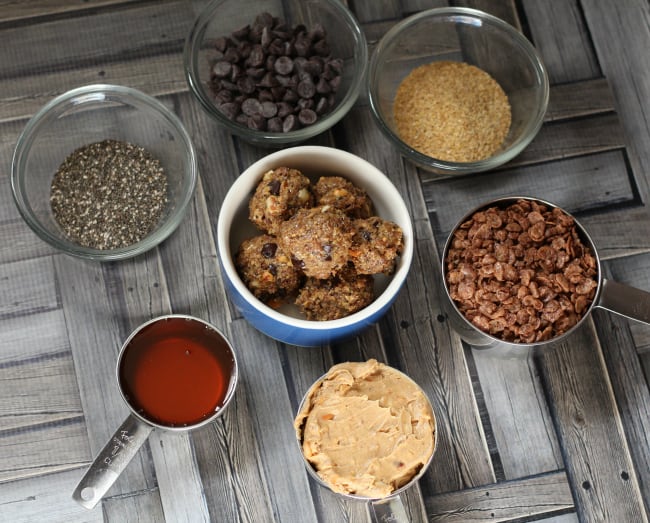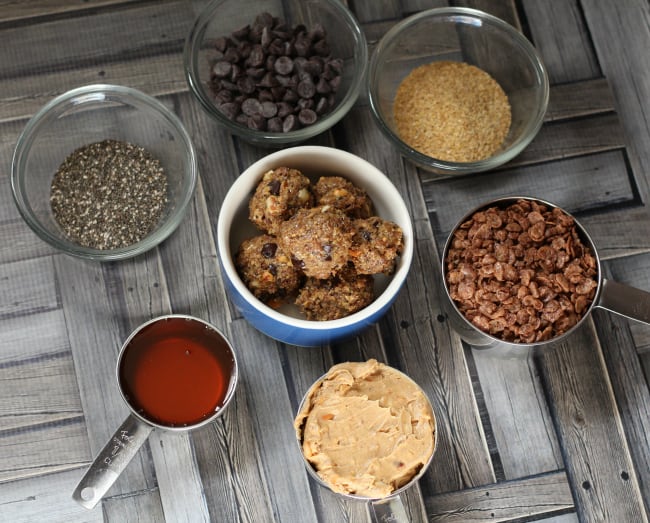 Peanut Butter Chocolate Energy Balls

(makes 12-15)

Ingredients

1 cup of Mom's Best® Crispy Cocoa Rice cereal

1/2 cup of crunchy peanut butter

1/3 cup of honey

1 TBSP chia seeds

1/4 cup of ground flax seed

1/3 cup of chocolate chips
Directions

Combine peanut butter and honey in a bowl.

Add in cereal, chia seeds, and ground flax seed, and stir well.

Fold in chocolate chips.

Lay out a plate or bowl to store your energy balls.

Carefully roll mixture into balls. You will need to roll harder to compact the ingredients well.

When all of mixture is made into energy balls, store in fridge and eat when you're ready!
I love the simplicity of this recipe! It is so, so easy to make a batch of these energy balls and keep them in the fridge for when you get hungry…or when your kids get hungry! It is a great snack to help you get through your busy day, and likewise, a great snack for little ones. (Obviously don't feed them to kids under 1 due to the honey.)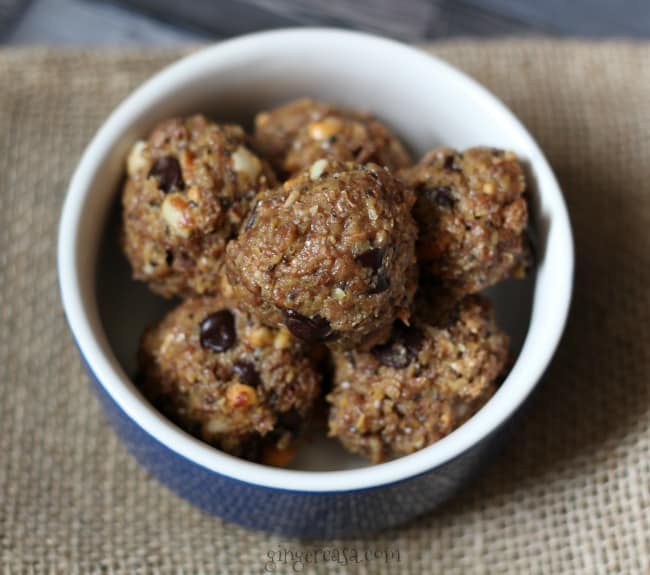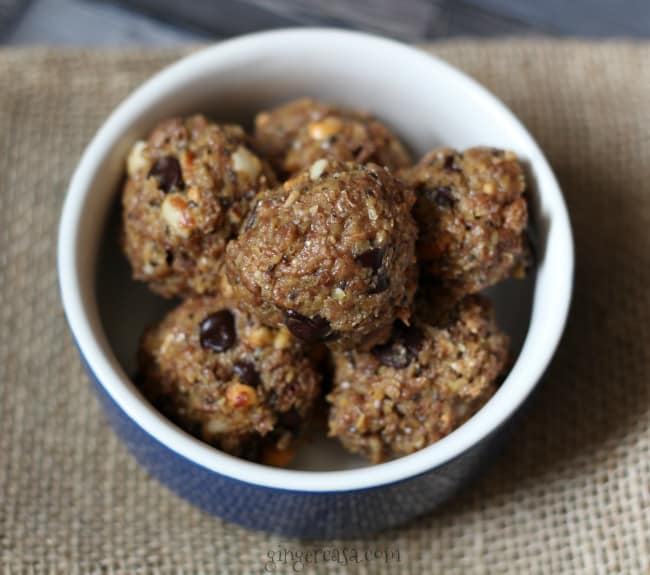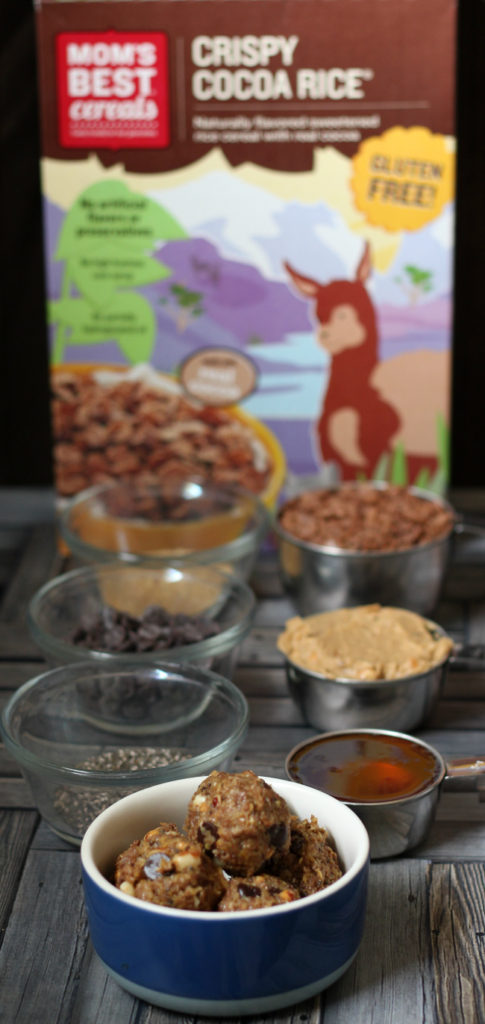 I prefer using Mom's Best® Crispy Cocoa Rice cereal in my energy bites because it gives them a great crispy texture that I love. I also love using crunchy peanut butter for this very reason, but you could for sure use smooth!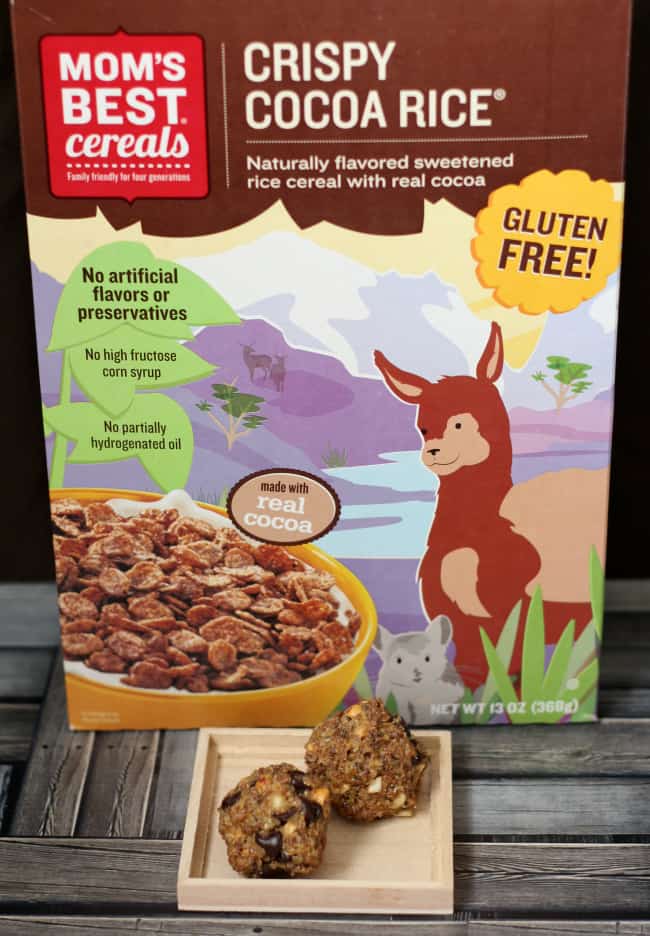 Mom's Best® cereals are available in many stores, but I picked up ours at Target. There are a few different varieties to choose from, and they're all good! Grab a coupon here!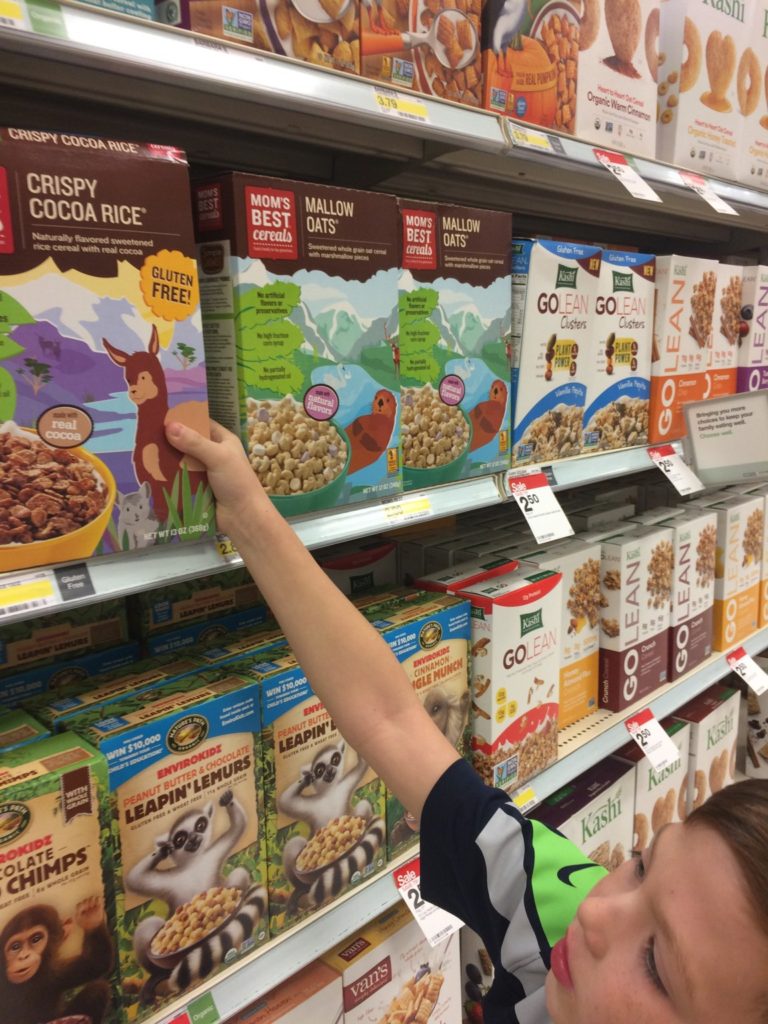 Mom's Best® cereals and Better Oats™ are a great way to start your New Year off right!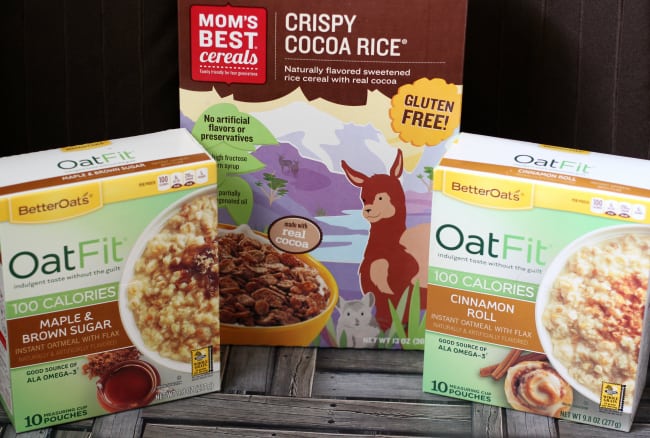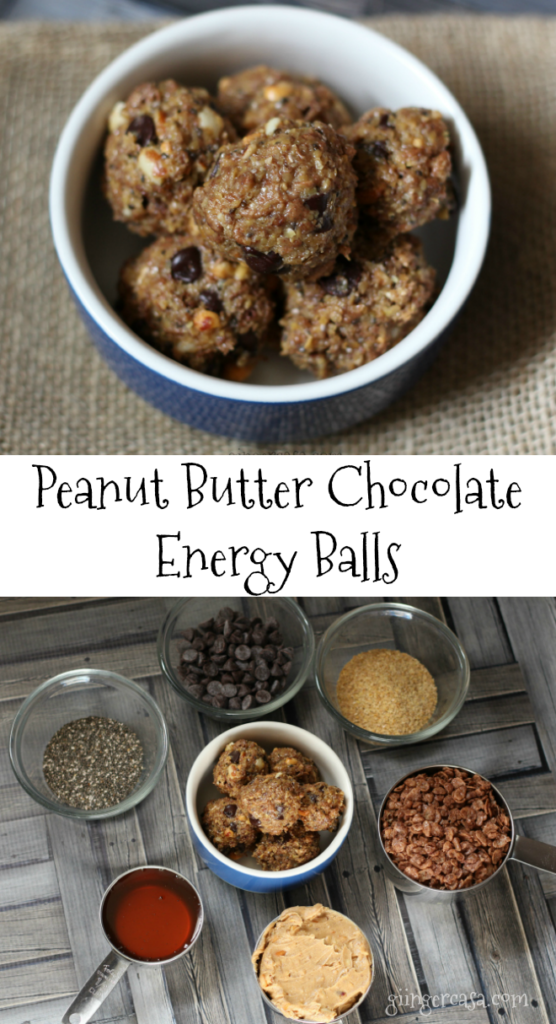 The following two tabs change content below.
Gena and her husband live in the Dallas/ Ft. Worth, Texas area with their three sons. She is a former kindergarten teacher turned stay-at-home mom, blogger, and social media enthusiast. They love being outside, playing sports, raising chickens, cooking, crafting, and more!