I rarely have time to bake a whole cheesecake and really, I don't need a whole one for just Hubby and I to devour by ourselves. But, we do really love cheesecake! Recently, I made some yummy fruit dip for our Superbowl party and it was simply delcious. It is made in just a few minutes, with cream cheese, powdered sugar, milk, and vanilla. Well, as I was eating what was left, I had an idea to put a yummy pretzel crust underneath it and call it a cheesecake. It is the perfect size for a quick snack and I don't overeat like I would with a whole cheesecake. The "filling" can be saved in the fridge for a couple of weeks and the whole no bake mini cheesecake can be assembled in about a minute. The other great part about it is that the toppings can be added as you like them or for whatever you have on hand.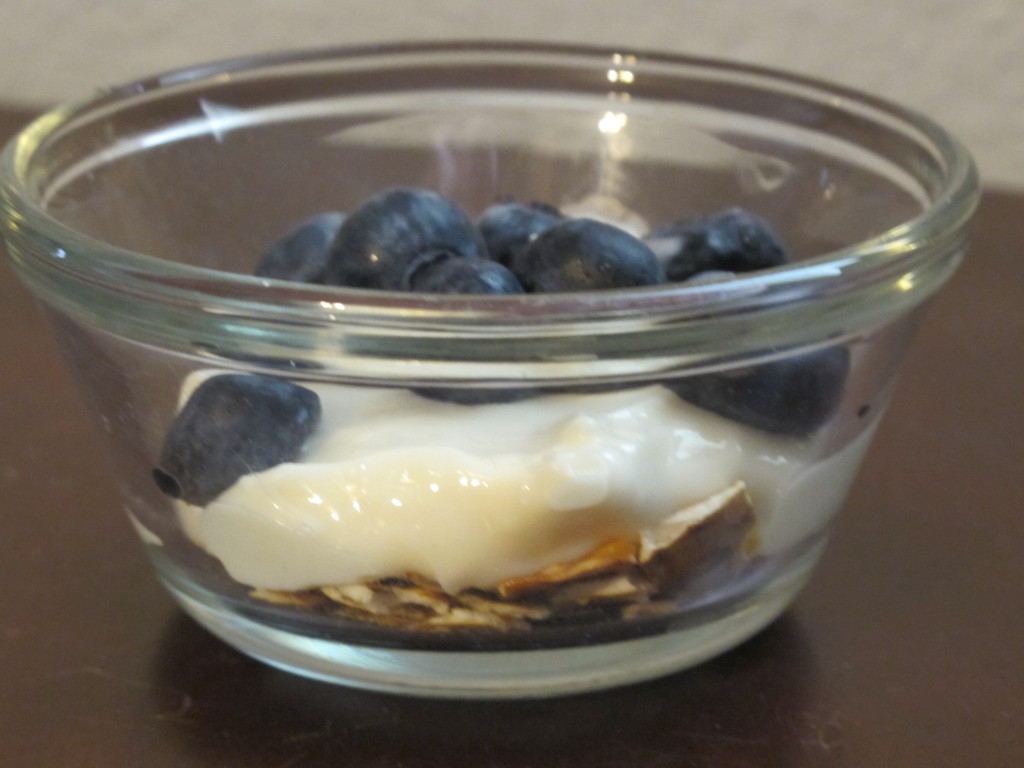 Ingredients for Filling (fruit dip):
8 oz block of cream cheese or reduced fat cream cheese, softened

1 cup powdered sugar

1/8 cup of milk

2 tsp vanilla
Ingredients for Mini Cheesecake:
Filling (recipe above)

broken pretzels or Pretzel Crisps (I love the Pretzel Crisps because they're flat and more "crust like")

fruit or topping of your choice
Directions:
Break pretzels or Pretzel Crisps into the bottom of a small dish, for your "crust:"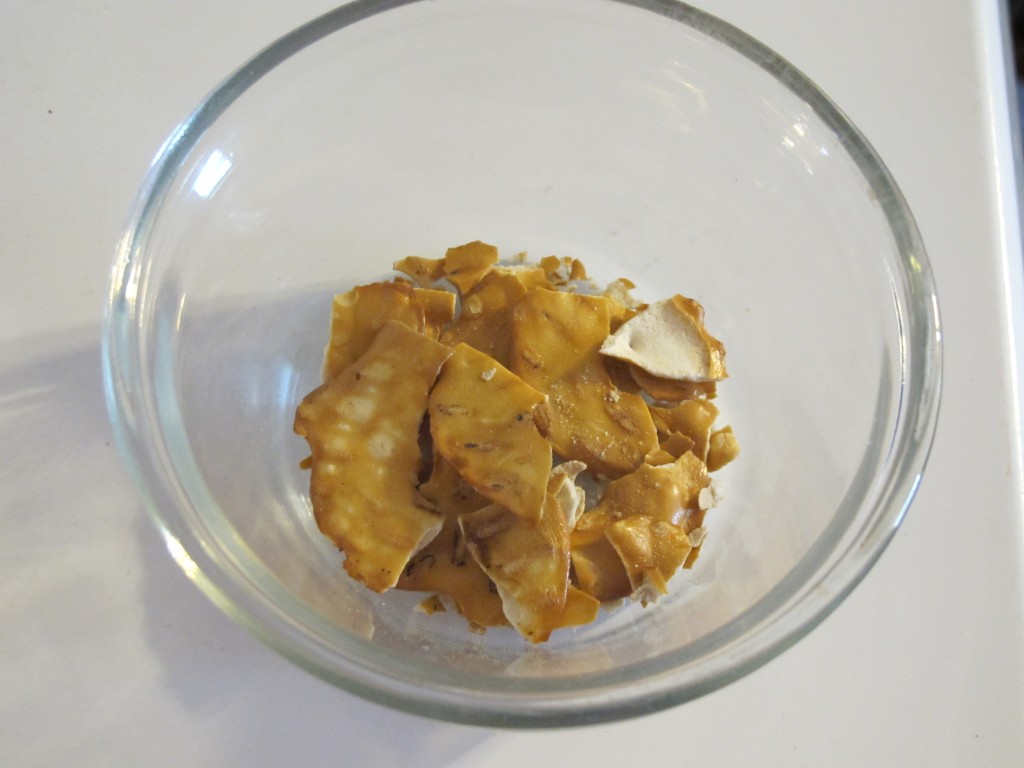 2. Add a dollop of filling on top.
3. Top with anything your heart desires! Blueberries, strawberries, or my personal favorite, organic chocolate sauce and pecans: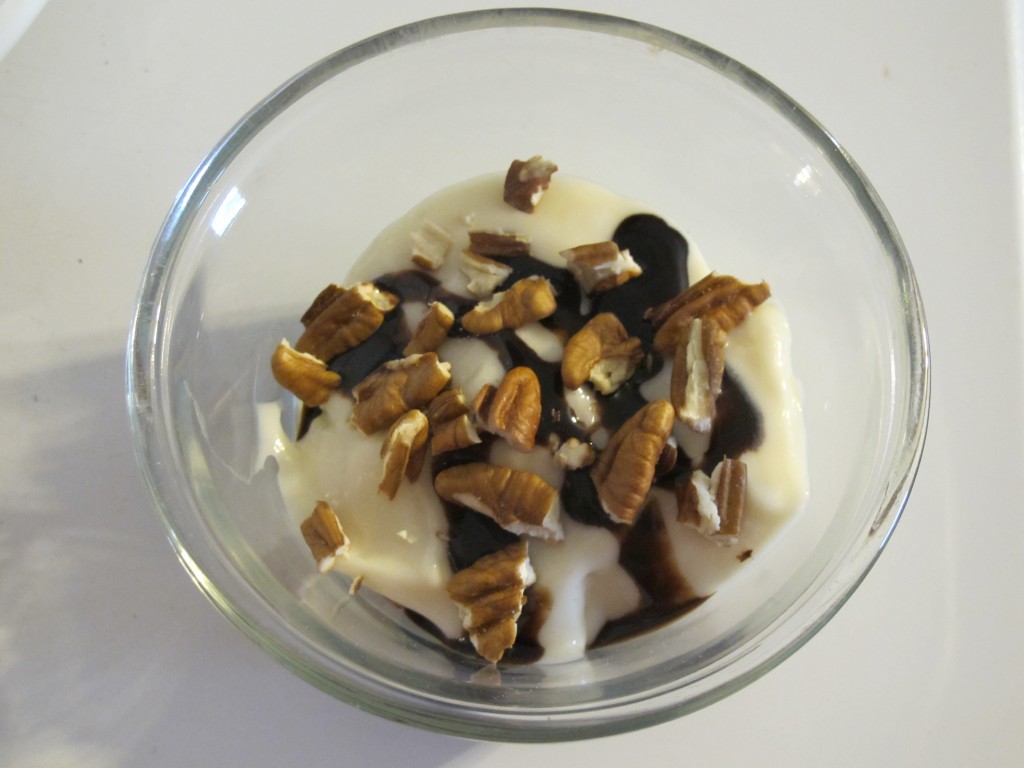 There you go…a mini, delicious way to treat yourself without consuming a bazillion calories! And it's ready to go in less than ten minutes. Enjoy!
The following two tabs change content below.
Gena and her husband live in the Dallas/ Ft. Worth, Texas area with their three sons. She is a former kindergarten teacher turned stay-at-home mom, blogger, and social media enthusiast. They love being outside, playing sports, raising chickens, cooking, crafting, and more!