This motivational printables post is sponsored by GOPO Rosehip with Galactolipids. All opinions are mine. Contains affiliate links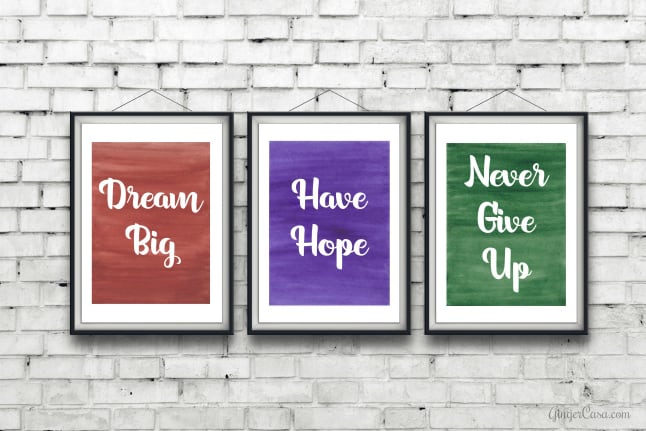 As much as I hate to admit it, I have never been big on exercise. I love playing basketball with the boys, going for a bike ride, or just a walk with the little one to the park, but as much as I want to, I just never have enough motivation to start exercising regularly.
As I get older though, I am realizing how important it is to stay active, and I am trying hard not to take these years for granted. It is so important to keep our bodies healthy and active!
What's GOPO and how can it help?
GOPO is is Rosehip with Galactolipids. What does that mean, exactly, for your exercise journey? Lots of research and scientific studies have proven that rosehip with galactolipids may play a very valuable role in the care of joints and joint tissues. It's also very rich in Vitamin C, which is essential for collagen formation.
So, the short answer is, GOPO helps you take care of your joints and thus, makes exercise easier on your body. All of the wear and tear that comes from being active can be helped with GOPO.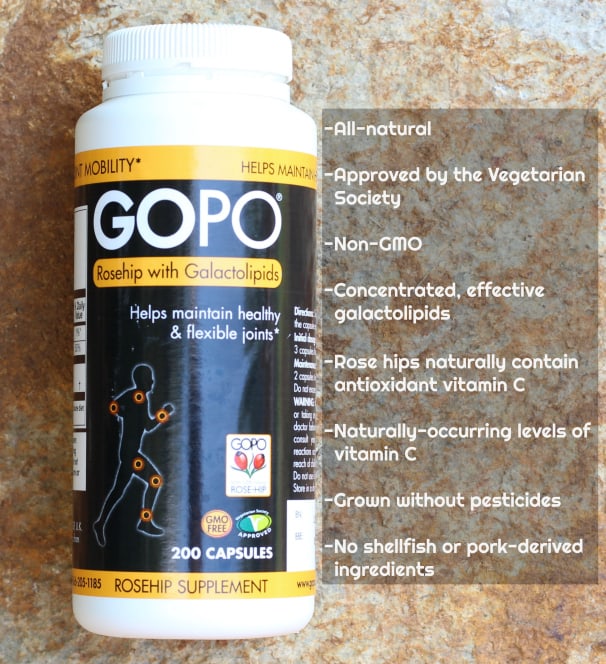 Something else that can help you stay on track, after you are making sure to take care of yourself with GOPO, is these cute motivational printables. Download them here so you can print and frame them. Hang them in a spot that you are sure to see them throughout the day or possibly where you work out in your home. Another idea is by the door as you walk out to start your daily run or bike ride!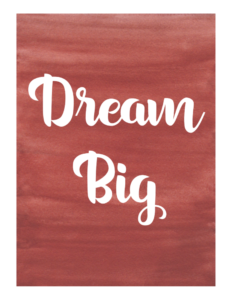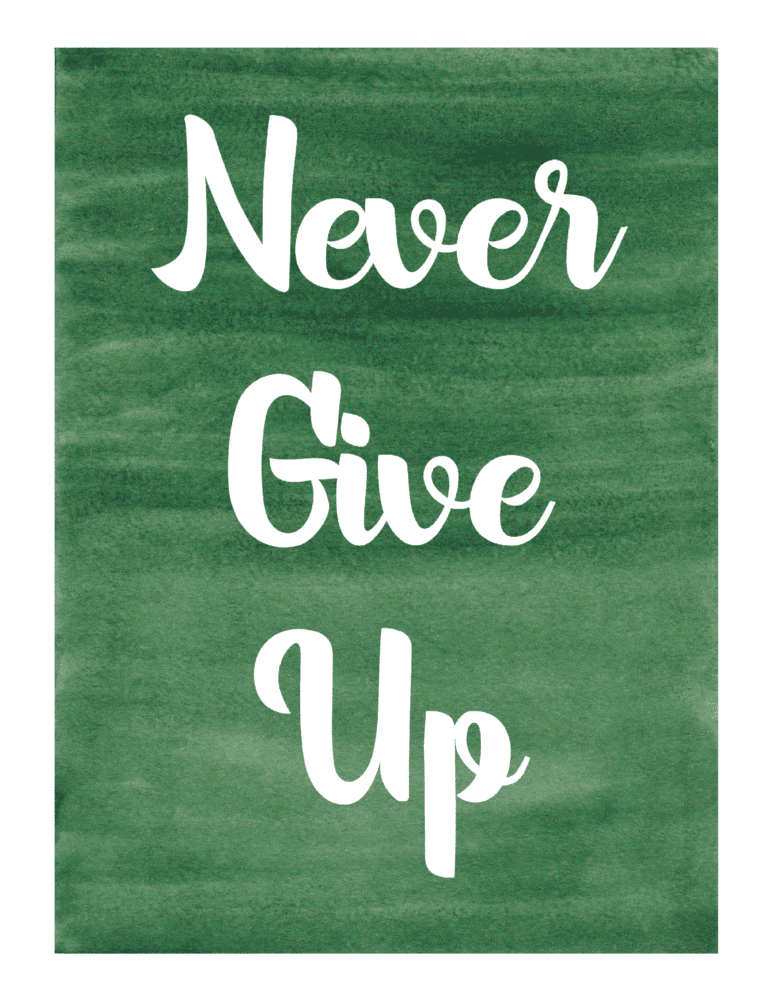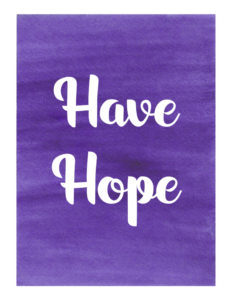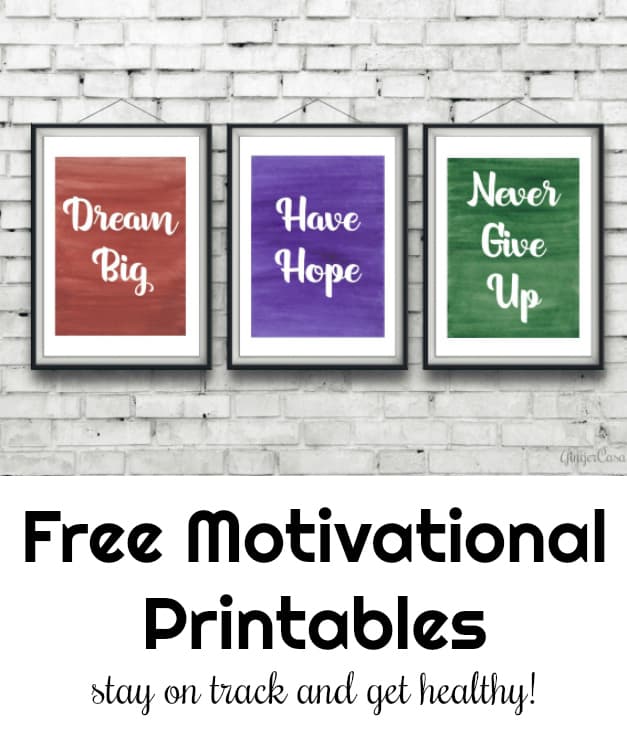 SaveSave
SaveSave
SaveSave
SaveSave
SaveSave
SaveSave
SaveSaveSaveSave
SaveSave