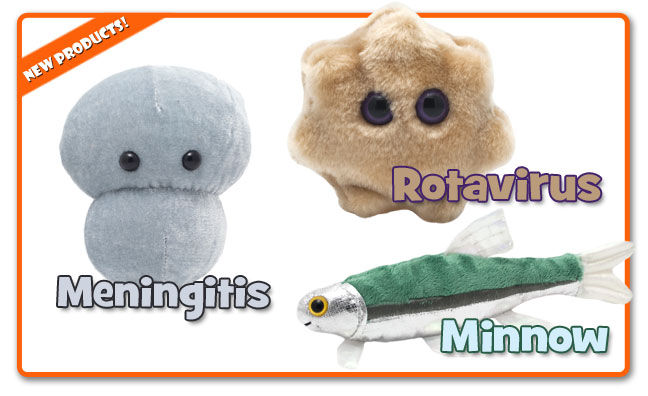 Are you ready to meet one of the newest characters in the Giant Microbes lineup? There's Meningitis, Rotavirus, and Minnow! We got to review Minnow, and he's a cutie, for sure!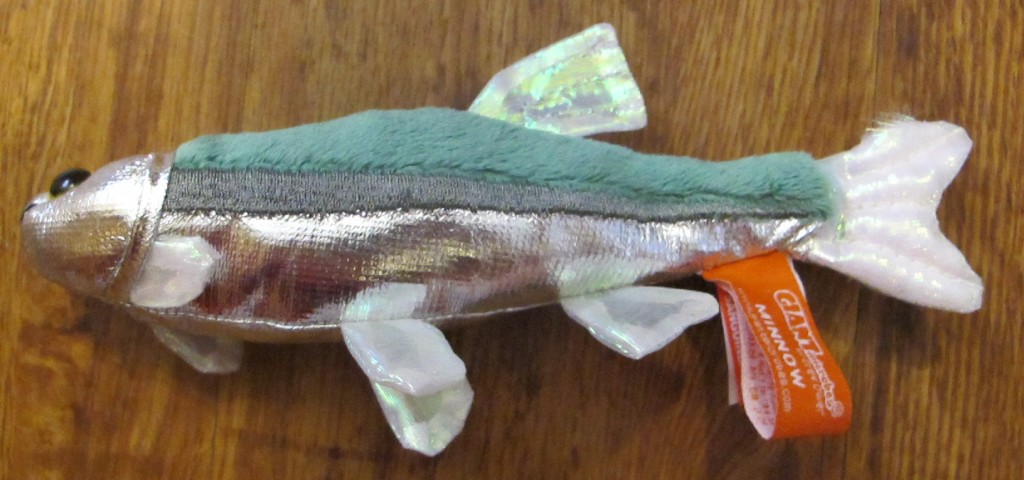 But, alas, Minnow (Pimephales Notatus) is bait for larger fish. But that's okay, because our Minnow is adorable and has a shiny belly! 🙂 The boys love to play with him and he's very durable, too. Minnow would be the perfect gift for the avid fisherman or anyone that loves fish!
You can buy Minnow on the Giant Microbes site for $9.95. Make sure to pick up a few other Giant Microbes while you're there!
Giant Microbes is giving one Life With Captain Fussybuckets reader their own Minnow to love! Just enter to win in the Rafflecopter form below! Giveaway ends on August 1, 2012! Good luck!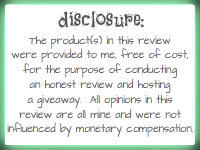 The following two tabs change content below.
Gena and her husband live in the Dallas/ Ft. Worth, Texas area with their three sons. She is a former kindergarten teacher turned stay-at-home mom, blogger, and social media enthusiast. They love being outside, playing sports, raising chickens, cooking, crafting, and more!