This liquid prenatal vitamins post was written by me on behalf of Liquid Health. All opinions are mine.
Taking vitamins is my least favorite thing to do, especially when pregnant and gaggy already. I've tried a lot of different prenatal vitamins and sad to say, but the best ones are really the huge pills that you have to swallow with a huge gulp of water. Until now! Liquid Health has made it easy on moms with morning sickness with their liquid prenatal vitamins.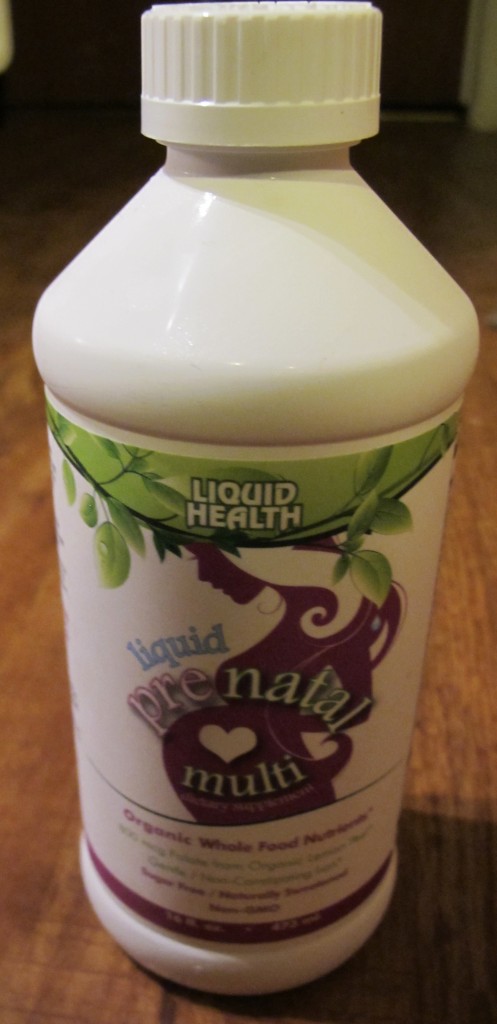 Liquid Health Prenatal Multi is simple to take. I mean, it's not like swallowing a dose of chocolate, but it's definitely more doable than a vitamin. All you do is mix 1 TBSP of the liquid prenatal into some water or juice and it goes down easily. You could also take it by itself, but I, personally, would rather have it with juice. I tried it with water and wasn't a fan. Mixed with grape juice isn't bad, but mixed with orange juice was my favorite. The drink has a hint of vitamin flavor to it, which to me, is a good thing because you know it's not just some sugary drink claiming to have vitamins in it. It could be mixed in with a smoothie or milkshake, too!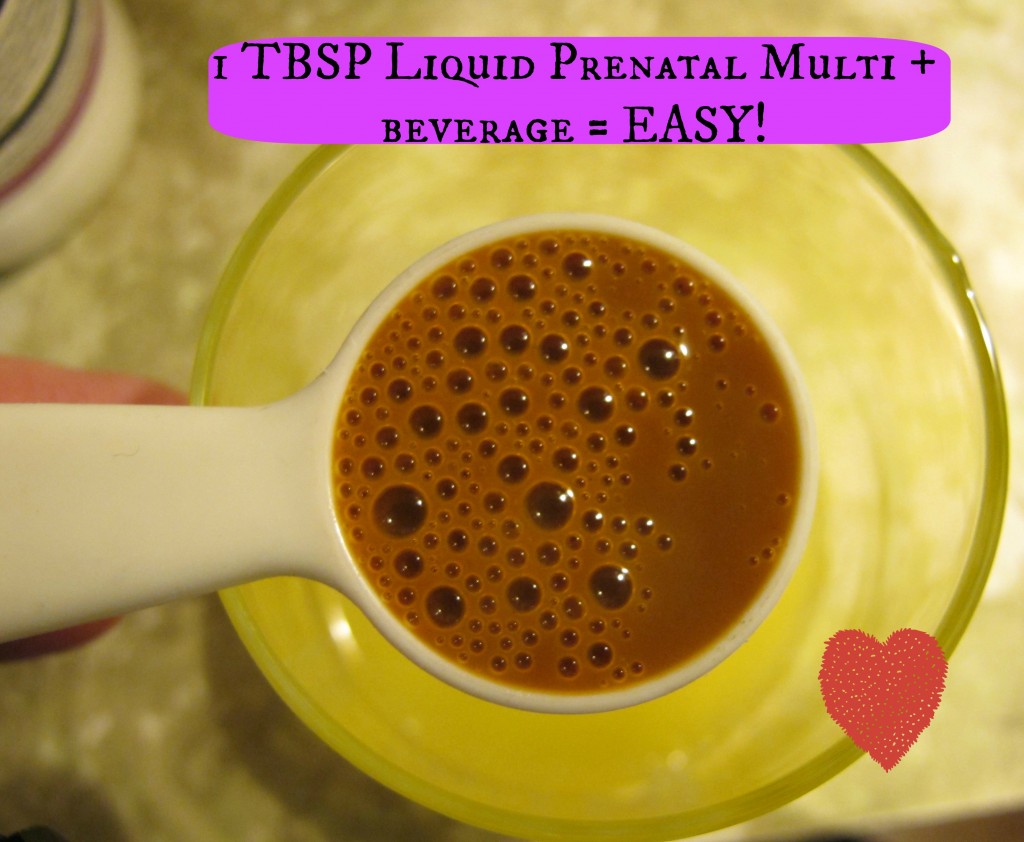 So how does the Liquid Health Prenatal Multi stack up against other prenatal vitamins? Check out all of these benefits:
made from 100% natural ingredients and whole foods in their California facility

includes natural folate (100% organic certified lemon-peel extract) and twice the recommended dosage (800 mcg compared to the recommended minimum of 400 mcg)

includes a natural and organic multi-vitamin blend of B1, B2, B3, B5, B6, B9, & B12, iron, calcium, Vitamin D, natural beta-carotene (Vitamin A), the prebotic Nutraflora, and Zinc

GMO free

since your body doesn't need to break down a pill, vitamins and minerals are readily absorbed by your body

ideal for any woman who has a hard time swallowing pills

gluten free

sugar free (sweetened with Stevia) with a tropical berry flavor

great for women who are pregnant, nursing, or trying to conceive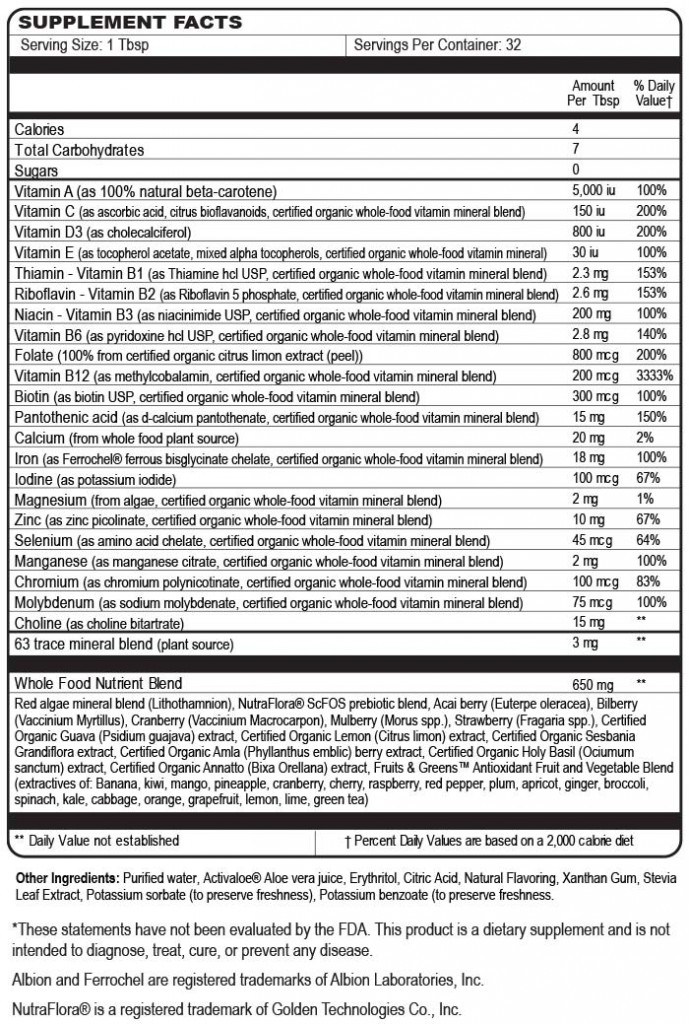 Liquid Health is currently running a Buy 2, Get 1 free special. One bottle sells for $29.99, but with the special, you can get three bottles for only $59.98 plus shipping. OR you can purchase four bottles and get two free. You'll pay $119.96 and receive free shipping!
Enter to win a bottle of Liquid Health Prenatal Multi in the Rafflecopter form below!