The new Spielberg movie called "Lincoln" focuses on the last four months of of the president's life and the political strategizing he undertook at the close of the Civil War to ensure that slavery would be forever outlawed. Spielberg says "Our movie is really about a working leader who must make tough decisions and get things done in the face of overwhelming opposition."
"Lincoln" opens in limited release on November 9, exanding November 16, 2012. "Like" the "Lincoln" movie on Facebook for updates and news!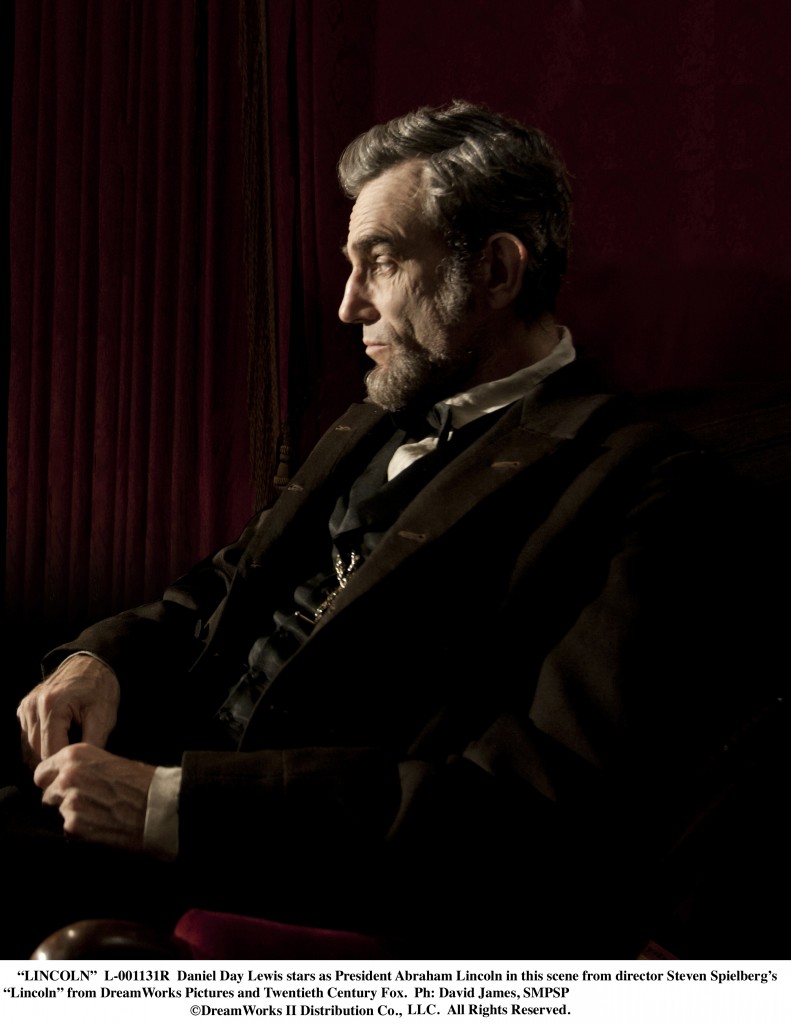 The following two tabs change content below.
Gena and her husband live in the Dallas/ Ft. Worth, Texas area with their three sons. She is a former kindergarten teacher turned stay-at-home mom, blogger, and social media enthusiast. They love being outside, playing sports, raising chickens, cooking, crafting, and more!