This is a sponsored post in partnership with The Network Niche Influencer Agency and HoneyBaked Ham.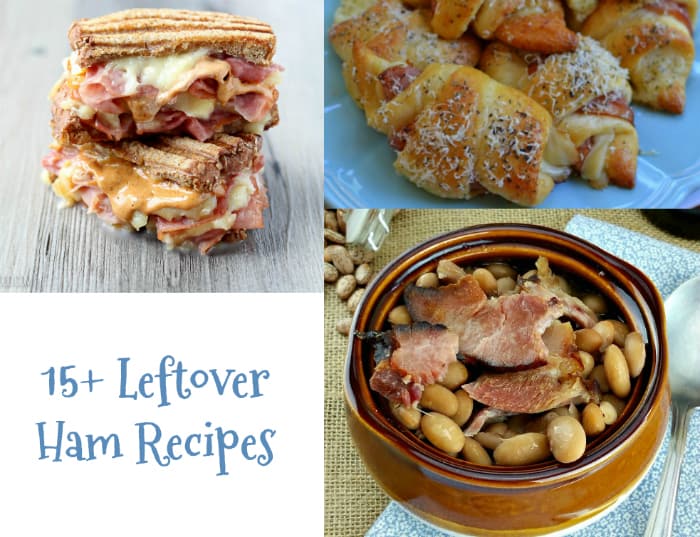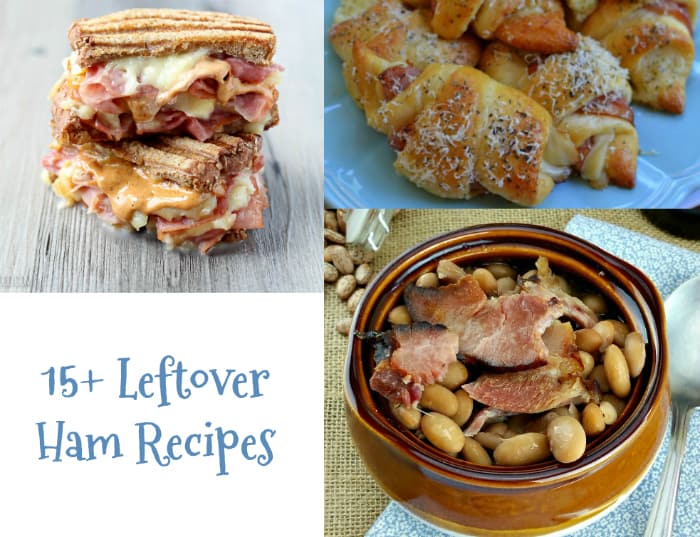 The holiday ham is such a big part of celebrations! An entire meal is created around this delicious ham! There is nothing better than a juicy HoneyBaked Ham for your Christmas dinner. I love grabbing leftover ham from the fridge the day after Christmas. It is just so good! But what do you do when you have overestimated how much your family will eat? Leftover ham is a GOOD thing! I have collected over 15 of the best leftover ham recipes. They will be SO delicious with a HoneyBaked Ham, trust me!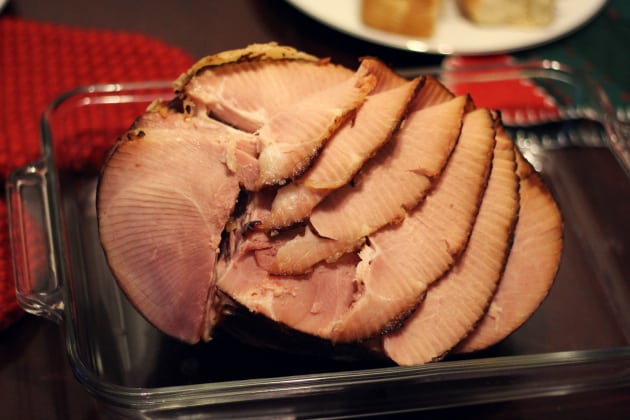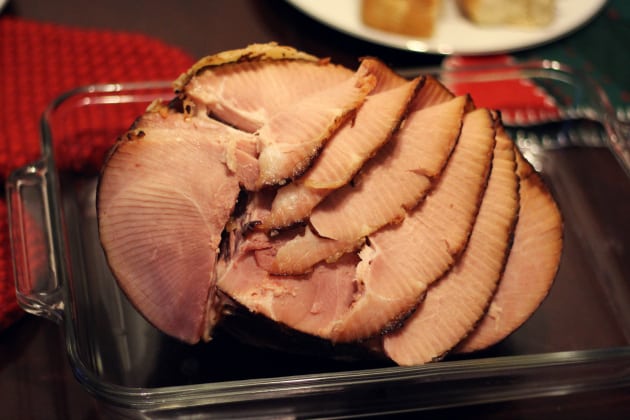 HoneyBaked Ham Coupon Code

First things first…if you have not ordered your holiday ham, head on over to HoneyBaked Ham and place your order! Use this code to save $5 off a half bone-in ham on your first order >>>> "720877".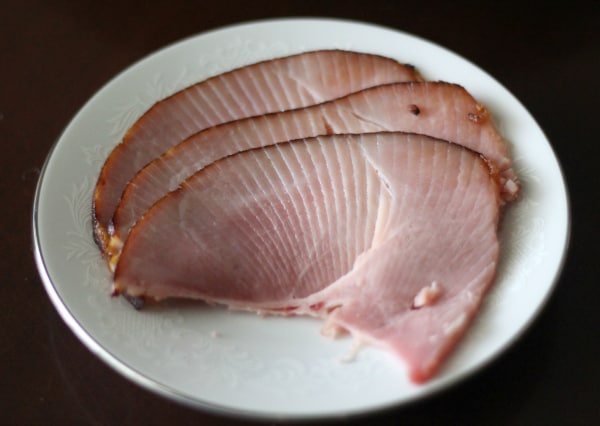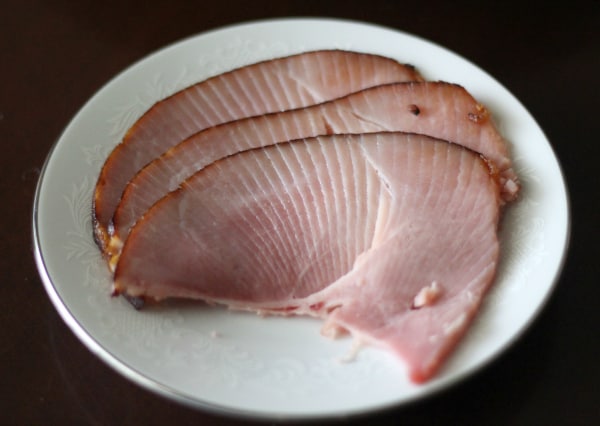 If you want to eat it leftover by the slice, go right ahead, you will not be disappointed! If you want a different spin on your HoneyBaked Ham, check out these delicious recipes:
Sweet & Spicy Ham & Gruyere Panini
Ham Roasted Red Pepper Grilled Cheese
Pepperoni Bacon Ham and Monterey Jack Pinwheels
More Ham Recipes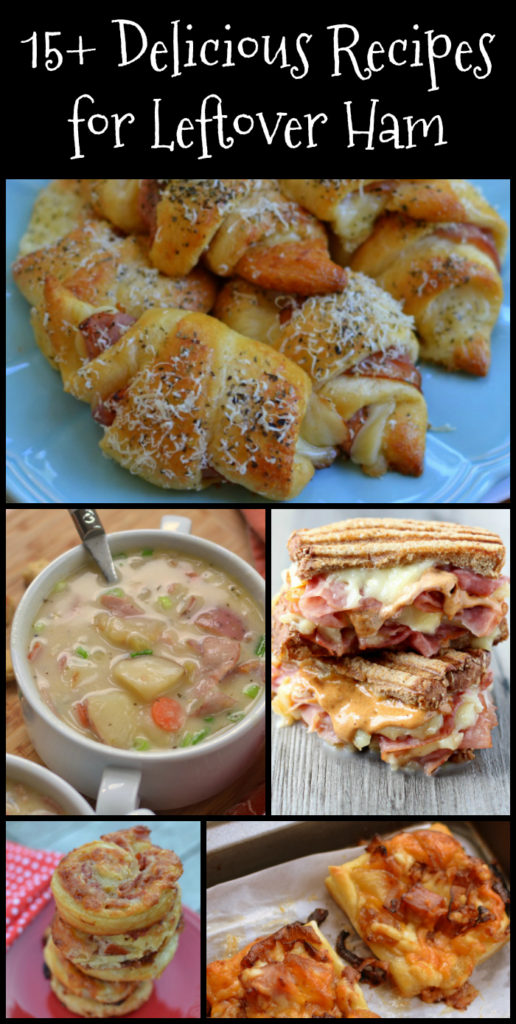 Giving Back For The Holidays

Many of our nation's first responders will be working during the holidays, making sure our communities are safe while we spend time with family and friends. This year, HoneyBaked Ham will be delivering meals during the holidays to first responder locations to bring a taste of home to those men and women working!
HoneyBaked Ham will also be supporting the Gary Sinise Foundation by collecting donations in-store for the foundation's First Responder Outreach program, and provide 250 hams and turkeys to the families of fallen soldier program. Want to know more about this great project? Visit HoneyBaked.com to find the store nearest you and garysinisefoundation.org to learn more about the First Responders Outreach program.
The following two tabs change content below.
Gena and her husband live in the Dallas/ Ft. Worth, Texas area with their three sons. She is a former kindergarten teacher turned stay-at-home mom, blogger, and social media enthusiast. They love being outside, playing sports, raising chickens, cooking, crafting, and more!