Have you ever tried Golden Milk? I had heard great things about this drink a few years ago, so when I saw a bottle in the store, I bought it. I just had to see what all the fuss was about. The stuff they sell in the store is pretty expensive, but did you know that it is pretty easy to make your own at home? You can save some money that way!
The Health Benefits of Golden Milk
Turmeric is what makes Golden Milk so awesome. It is a spice that is used in Asian countries. It has anti-inflammatory and antioxidant properties and is a good alternative to curry.
builds immunity
good for digestive problems
skin clarifier
helps with autoimmune diseases
relieves headaches
reduces pain from arthritis
improves fertility in women (but should be avoided during pregnancy)
anticancer properties
helps you sleep
How to Make Golden Milk at Home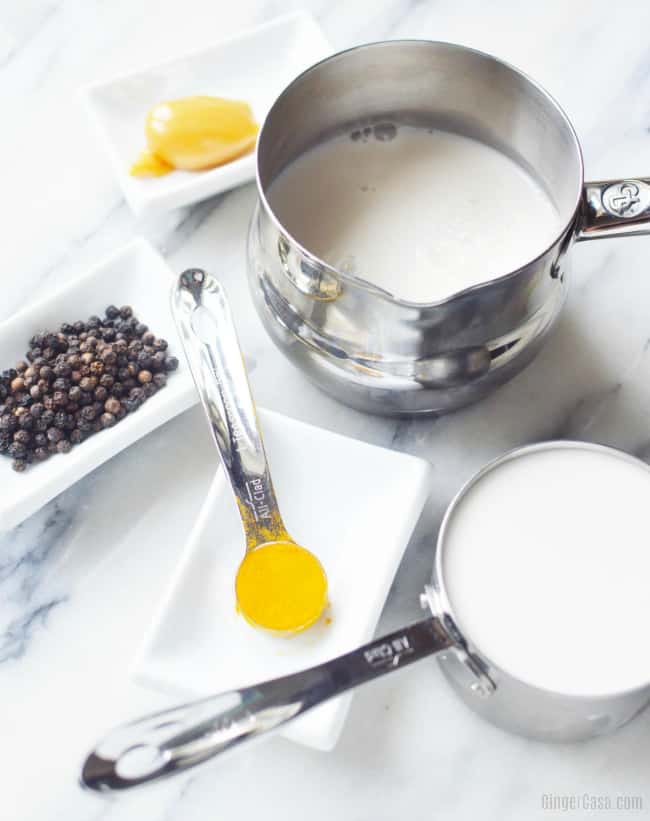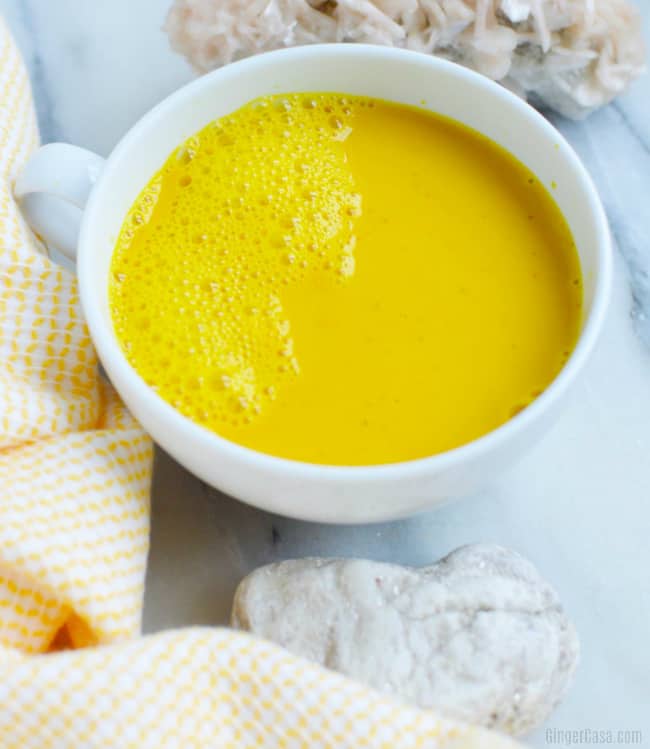 How To Make Golden Milk - A Delicious Drink With Many Health Benefits!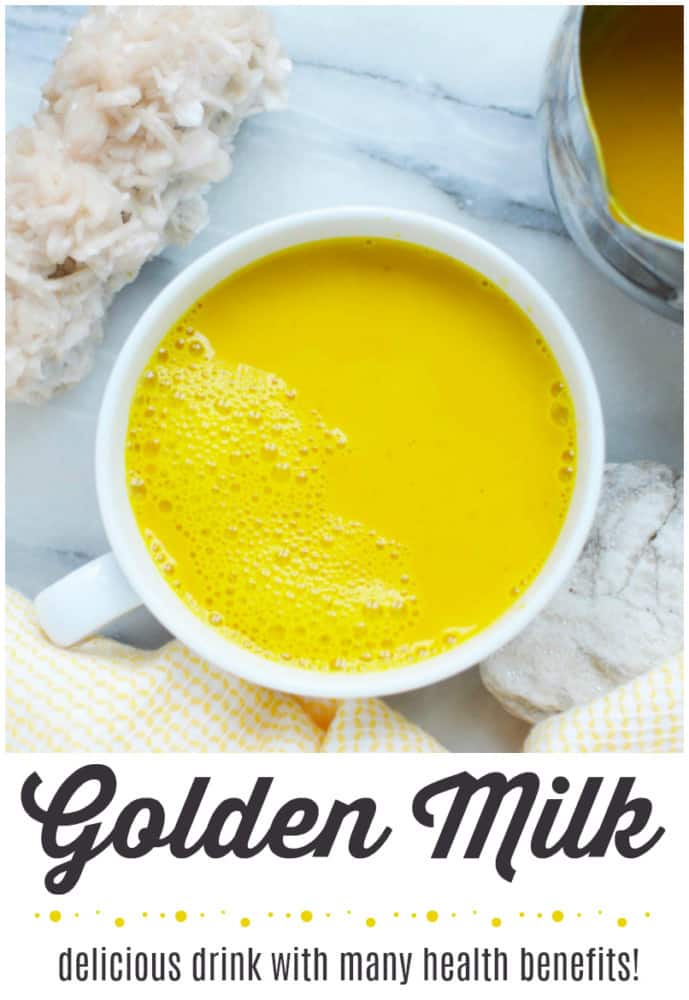 Golden Milk is a yummy, hot beverage with lots of health benefits!
Ingredients
1 cup of milk - any kind will do
¼ of a teaspoon of fresh black pepper or pepper powder (black pepper increases the bioavailability of curcumin in turmeric)
½ to 1 teaspoon of organic turmeric
1 teaspoon raw honey
Instructions


If using fresh pepper, use a mortar and pestle to further grind it into a powder.
Bring the milk to a slow simmer with the turmeric and pepper mixed in.
Once it comes to a slight boil, remove from heat and allow to cool for a few minutes before stirring in the raw honey. (adding it when the golden milk is too hot will eliminate the beneficial properties of the raw honey)
Pour into your favorite mug or cup and slowly enjoy while still hot or warm.
Do you enjoy cooking with turmeric?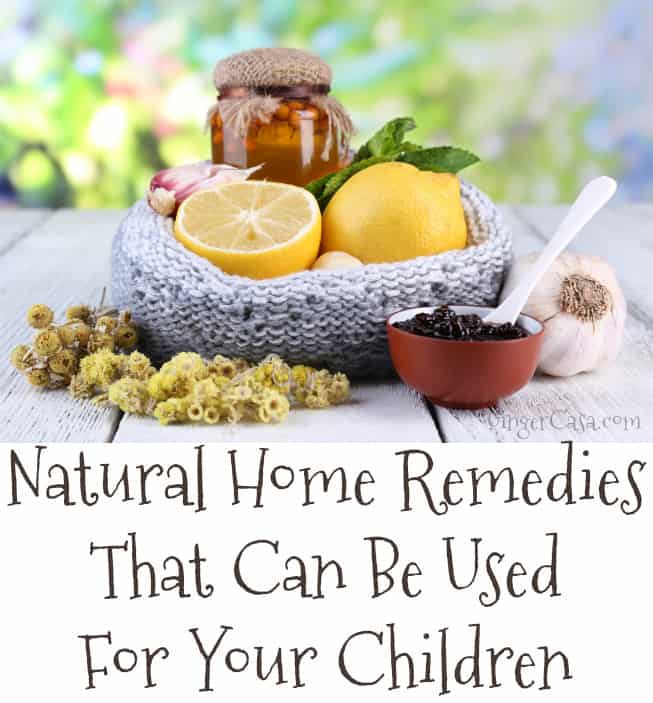 SaveSave
SaveSave
SaveSave
SaveSave
SaveSave
SaveSave