Thanks to Green Giant™ Veggie Snack Chips for sponsoring this post! Make sure to grab a coupon and try Green Giant™ Veggie Snack Chips today!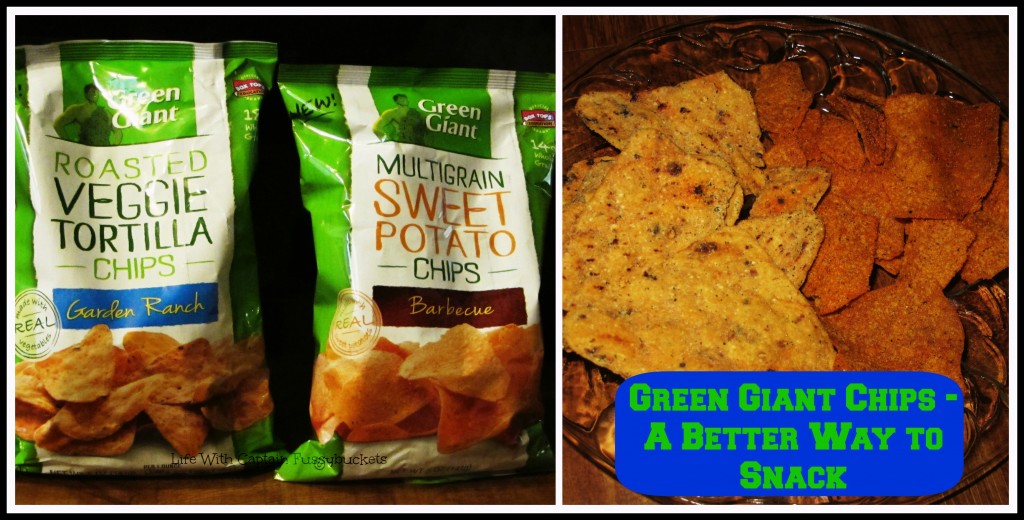 We are a chip loving family. We try to enjoy them in moderation, but sometimes a little crunchy, crispy, delicious chip is the perfect complement to a meal, sports watching party, or movie night. Hubby and the boys enjoy Ranch chips, however, I am definitely NOT a fan. I dislike the smell, taste, and the lingering particles on my boys' hands. Needless to say, I avoid Ranch chips at all costs, but somehow, they still find their way into my house sometimes. When I found out that Green Giant now makes Garden Ranch Veggie Tortilla Chips, I'll admit, I was excited. A healthier version of chips? But then I thought to myself…"yeah, they're not gonna go for this." I opened the bag and D was the first to spot me. We both took a bite together and his immediate reaction was "mmmm!" and guess what? Me, the loather of all things Ranch, actually LIKED these chips! Seriously, they taste Ranch-y, but not fake and….Ranch-y. I know, that makes no sense.
D wanted to share the new chips with his brother and Dad, so he grabbed one for each of them and within minutes, they were both asking for more. These things are really, really good and are healthier than your average chip! Success!
D approves!!!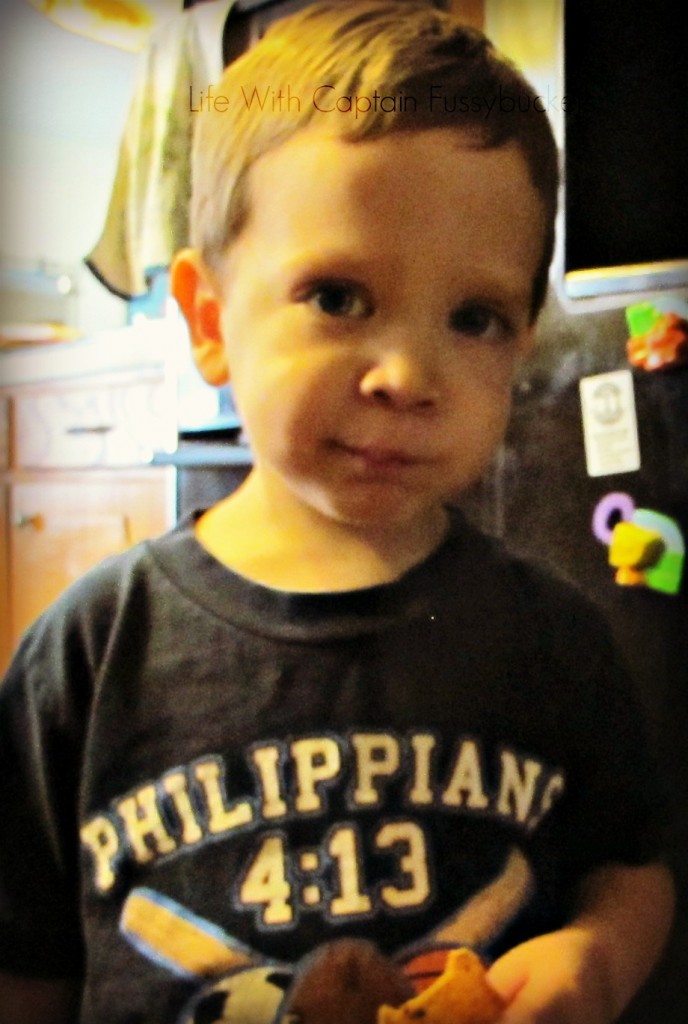 We then opened the Barbecue Sweet Potato chips and again, delicious! Hubby and I have eaten sweet potato chips before while low carb dieting, and these barbecue chips are SUCH a nice change from those…how do I say it…bland sweet potato chips from our past! Score!
The next time we head to the store, I'm definitely picking up my sons' other favorite chip flavor, Zesty Cheddar: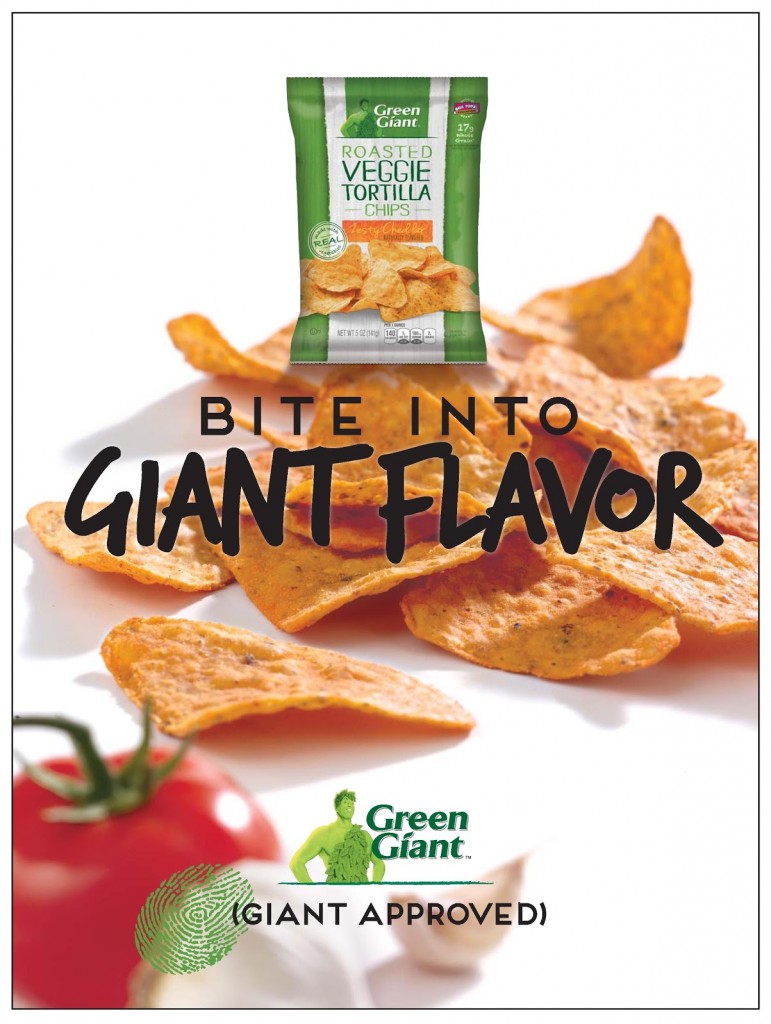 Green Giant chips are made with REAL vegetables and are lower in fat, which is great for the perfect healthier snack! (You should still eat your veggies, but Green Giant has made snacking smarter!)
I was selected for this opportunity as a member of Clever Girls Collective and the content and opinions expressed here are all my own.