I had a great time putting together my top gift guides for toddlers and preschoolers, kids ages 5-8, and even one for chicken lovers! A few of these awesome companies wanted to give away some fabulous stuff for you, so here it is…the top gift guide giveaway! Check out all the fun stuff that you could win, then enter in the form and make sure to specify which prize you would like and also, if there is one that you would not like.
Prize 1: ThinkSport, ThinkBaby, Pete's Dragon, and The BFG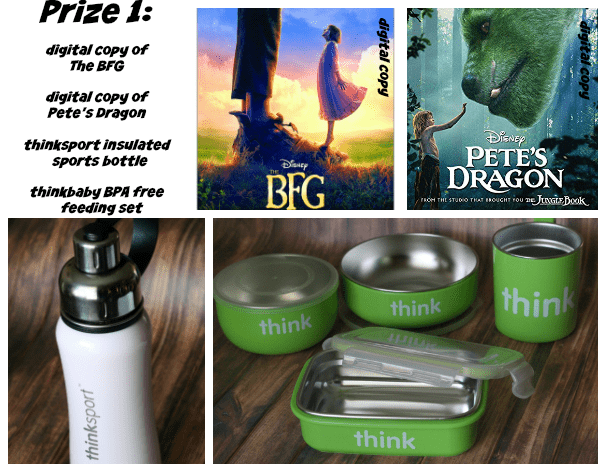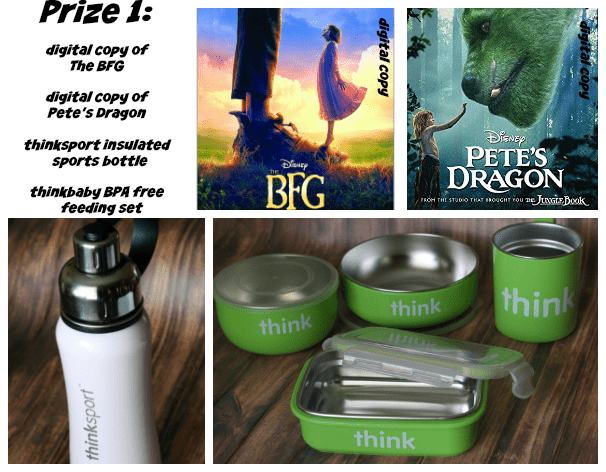 Prize 2: Re-Play Recycled, Pete's Dragon, and The BFG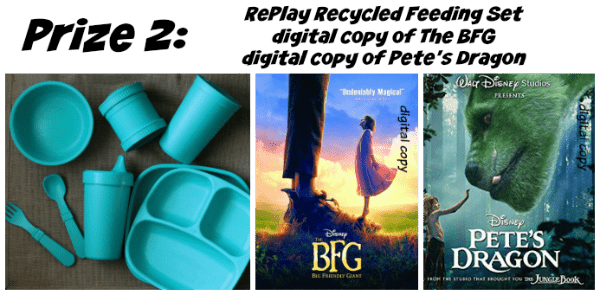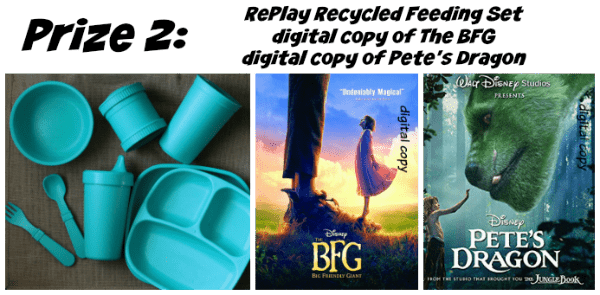 Prize 3: Go! Go! Sports Girls, Pete's Dragon, and The BFG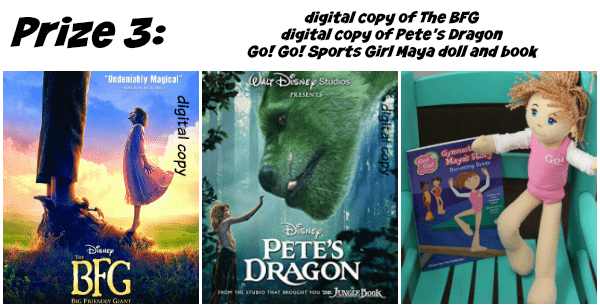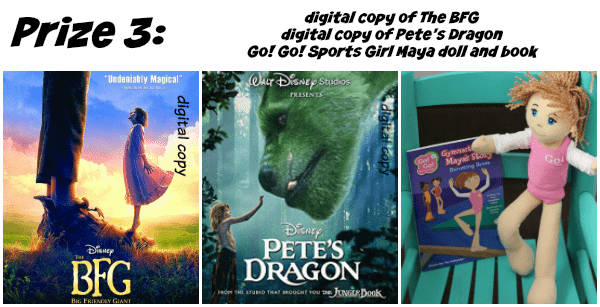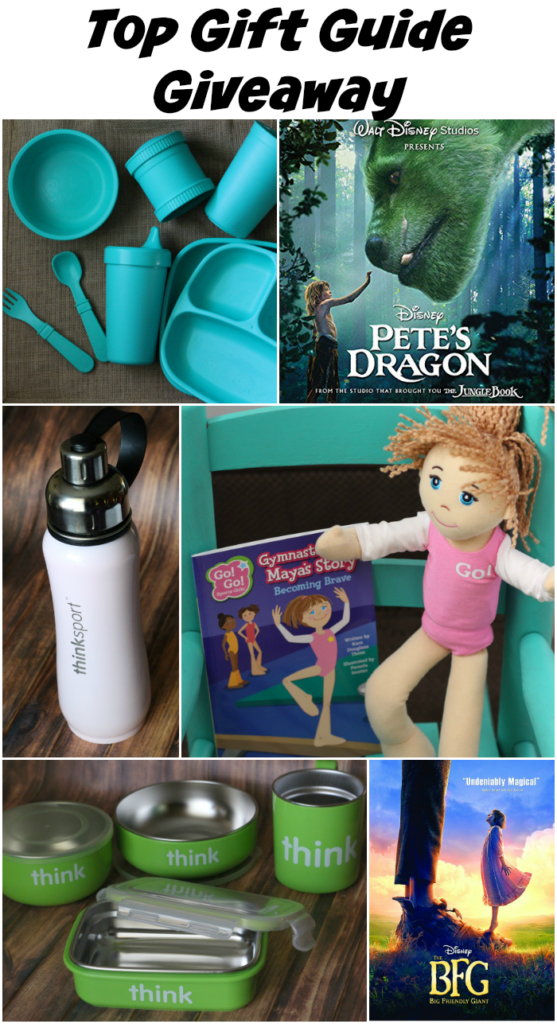 The following two tabs change content below.
Gena and her husband live in the Dallas/ Ft. Worth, Texas area with their three sons. She is a former kindergarten teacher turned stay-at-home mom, blogger, and social media enthusiast. They love being outside, playing sports, raising chickens, cooking, crafting, and more!