Fun Mother's Day Printables – Mom and Grandma Facts
May means flowers, sunshine, bbqs, and Mother's Day! This holiday is a day for moms, grandmas, and any other special women filling the role of mom this year!
I can't speak for the rest of the moms out there, but I personally think that Mother's Day should be a day where you spoil mom with three things: love, affection, and sleep. Every mom would love to sleep in, be served breakfast, then lunch, then given a nap (yes, even if she slept in!) I am not asking for much and I certainly don't need a gift beyond what my boys will create for me at school! I do, however, want one of these super adorable fact sheets filled in by the boys…all three of them! It is so cute to see what their little brains come up with when asked these questions about their mommy. Love!
Click each picture to download a FREE, printable PDF to fill out with your little ones for Mother's Day! Surprise your wife, mom, or grandma with a special gift they will treasure always! Print them out quickly, wirelessly, and easily on an HP Envy printer.
For more sweet gifts for Mom, check out these books: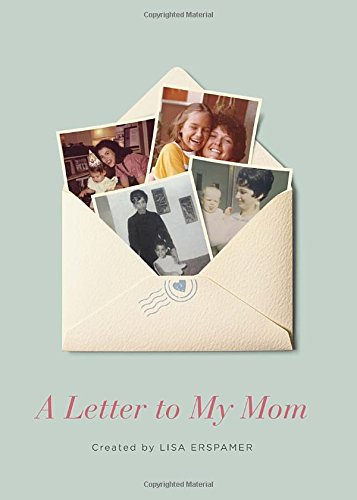 A Letter to My Mom – Lisa Erspamer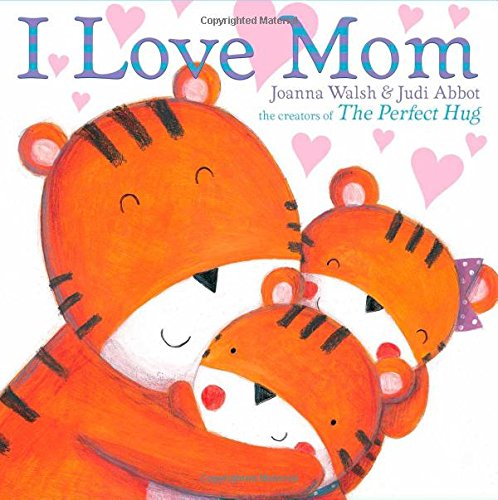 I Love Mom – Joanna Walsh & Judi Abbot
And make Mom's day with these delicious recipes!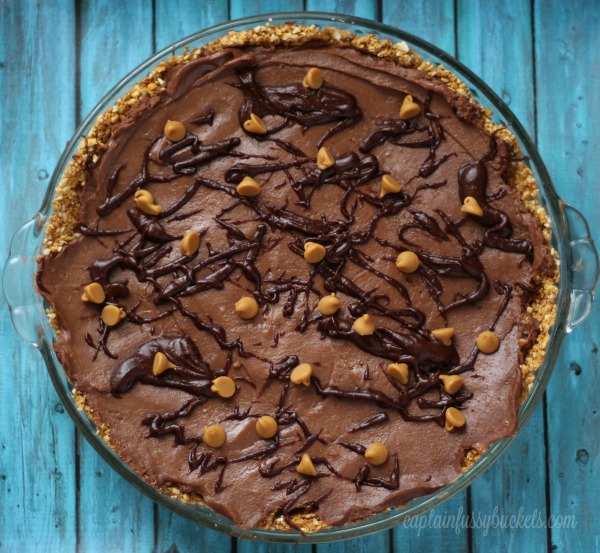 Chocolate Peanut Butter No Bake Cheesecake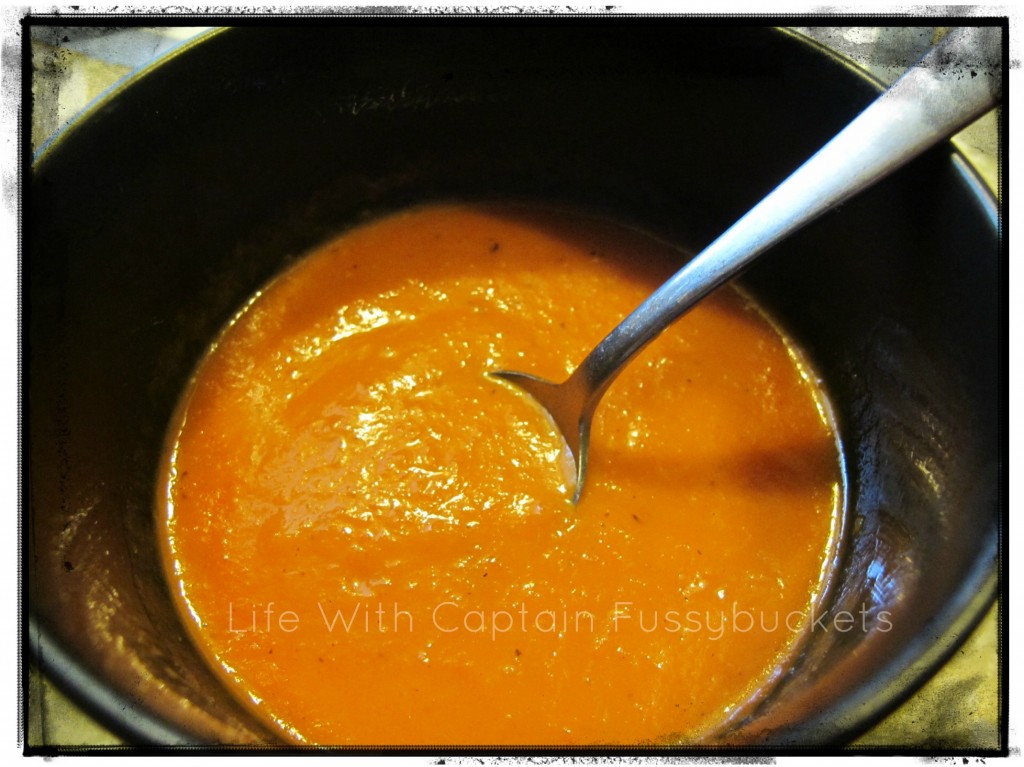 Fire Roasted Tomato Bisque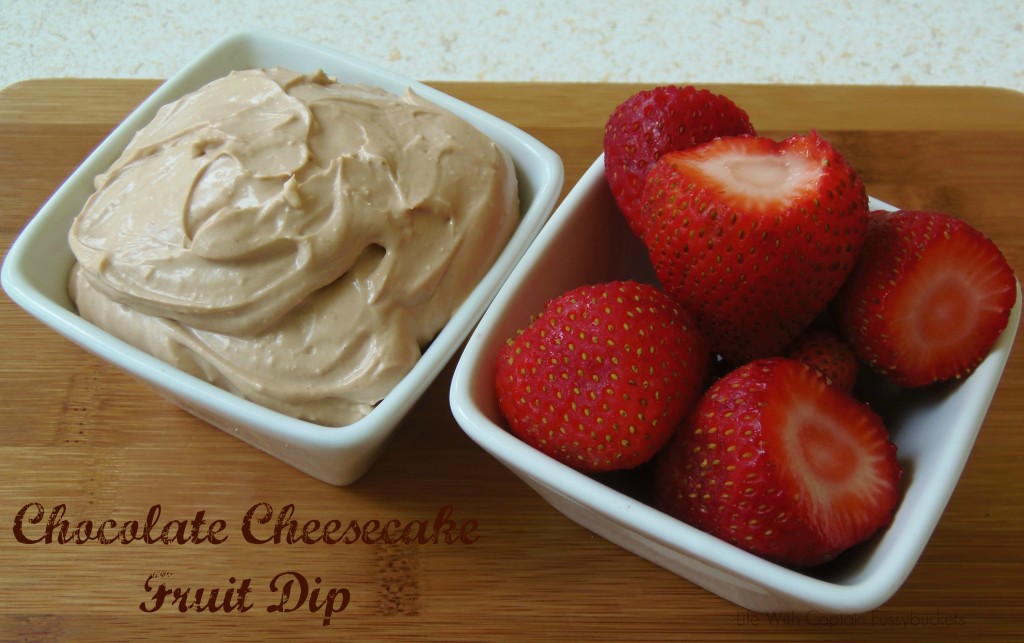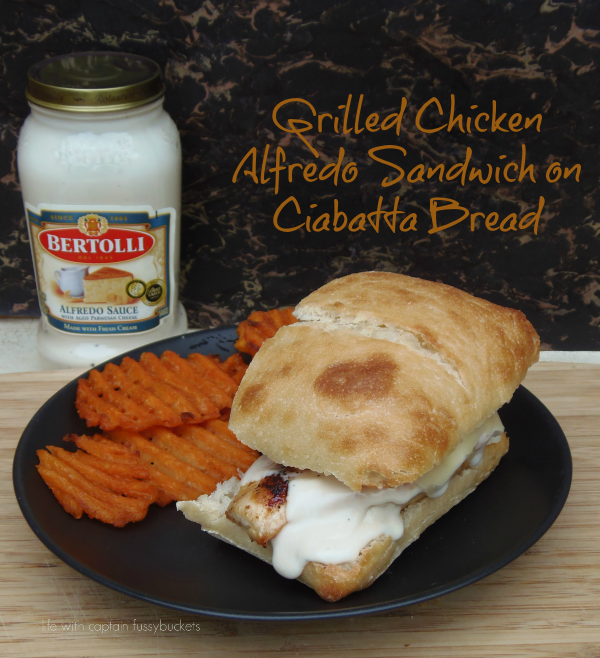 Happy Mother's Day!
The following two tabs change content below.
Gena and her husband live in the Dallas/ Ft. Worth, Texas area with their three sons. She is a former kindergarten teacher turned stay-at-home mom, blogger, and social media enthusiast. They love being outside, playing sports, raising chickens, cooking, crafting, and more!