Eco-Friendly Easter Gifts
Since becoming a parent, I've become amazed at all the candy and gifts we parents give our kids at every possible opportunity.  We like to celebrate Valentine's Day, Easter, birthday, Christmas, Halloween, and more, all with candy and stuff our kids don't really need.  Here are some of my suggestions for the best eco-friendly Easter gifts this year!
1.  Egg Shaped Easter Chalk – $7.65 – Springtime colorful chalk in egg shapes, perfect for little hands!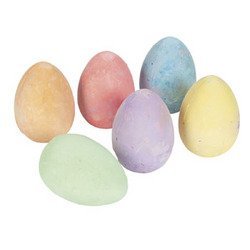 2.  Nature's Magic Egg Dyeing Kit from Wee Can Too – $13 – The dyes are all natural and edible, made with fruit and vegetable powders.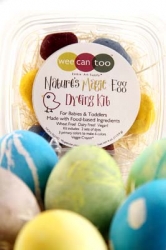 3. Tommy Rabbit Handmade Organic Doll – Waldorf Doll by Cheengo – $34 – This adorable little bunny is handmade with organic cotton and filled with poly-fill and rice.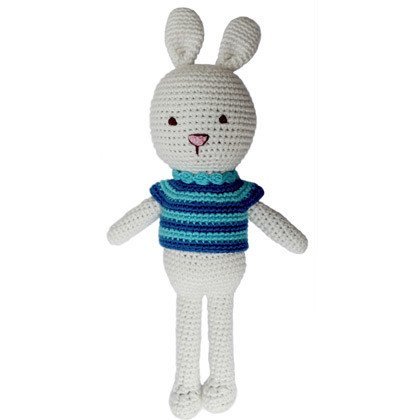 4.  Eco Kids Natural Plant Dye Molding Dough – $24 – This dough is made with plant, fruit, and vegetable extracts.  It contains no chemicals, artificial dyes, or metals.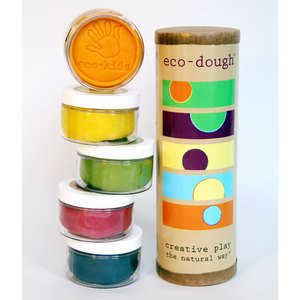 5.  Moo Free Bunnycomb Easter Egg – $20 – non GMO, Vegan, no dairy, no wheat chocolate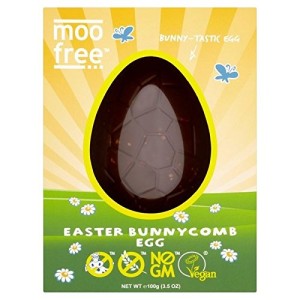 8.  Resurrection Eggs – $19 – Okay, maybe this is a stretch because these plastic eggs aren't really "eco-friendly," but when you compare them to other Easter gifts we give, these Resurrection Eggs are loved and well used by my kids, to teach the story of the true meaning of Easter.  Each egg contains a small "trinket" to teach different parts of the Easter story of Jesus' death and resurrection.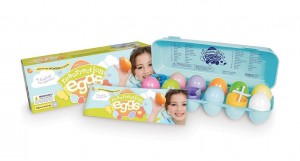 9.  Haba Wooden Eggs in a Carton – $10 – These wooden eggs are perfect for pretend play!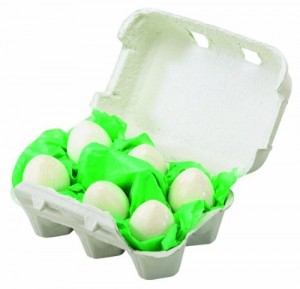 10.  Organic Easter Egg Blend Radishes from Nimble NiteCap Seed Co. from – $2 – I love these beautiful heirloom, organic radishes that look like little Easter eggs!  Any gardener or child would love to grow these pink, red, purple, and white radishes!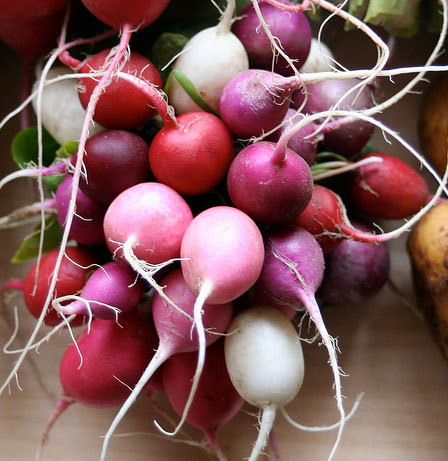 11.  Lastly, if you need an eco-friendly gift for yourself, your child's teacher, or a friend, try this delicious, raw honey for about $13.  I have been using it in my tea and it's SO good!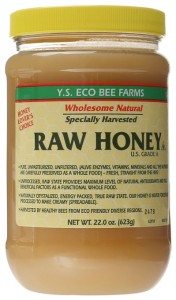 SaveSave
SaveSave
SaveSave