Captain Fussybuckets is REALLY into crafts right now. He is always asking to "do a craft" if he's not writing, drawing, or coloring something. I'm not that into Halloween crafts, but I went to look for a few ideas on Pinterest and I found a lot of cute stuff to do with black paper and white paint. Check out some of the cute crafts on my Halloween board!
Well, I bought some black paper and I thought I had some white craft paint but alas, I had every color BUT white. So instead of heading to the store, I look for "homemade white paint" on Pinterest. I didn't come up with much except Epsom salt paint. I read a few different posts about painting with Epsom salt and found that it will make a beautiful "snowy" scene on black paper. But, I don't want a snowy scene…I wanted spiderwebs. So, I decided to just go with it and see what we came up with. Most recipes called for 1/2 cup water and a 1/2 cup Epsom salt. I decided to use 1/2 cup water and 1 cup Epsom salt, and I like how it turned out.
First, I dissolved the Epsom salt in boiling water: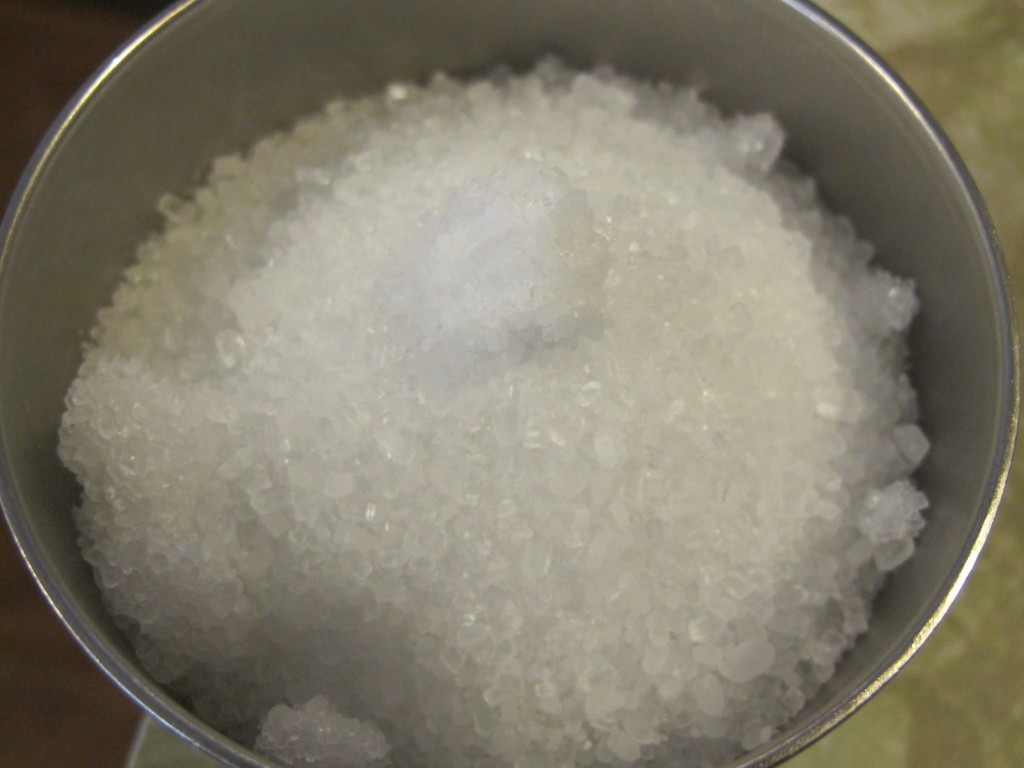 When it was all dissolved, I let it cool for about 15 minutes.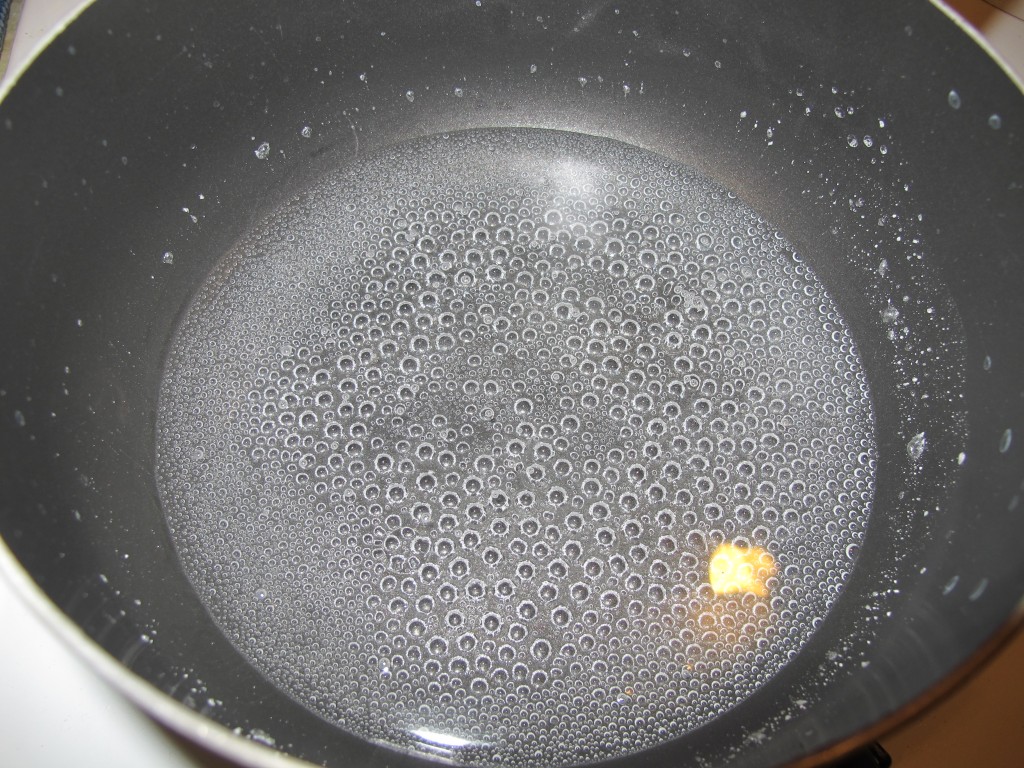 I didn't give him much direction except for "paint a spiderweb." We went to look at a huge spiderweb on our carport that has been housing our spider friend for awhile. (As long as he stays outside, yes, he is our friend!
) I pointed out how the wind was blowing the web and it was strong even though the threads were tiny and thin. I pointed out how they were almost clear but you could still see it at certain angles.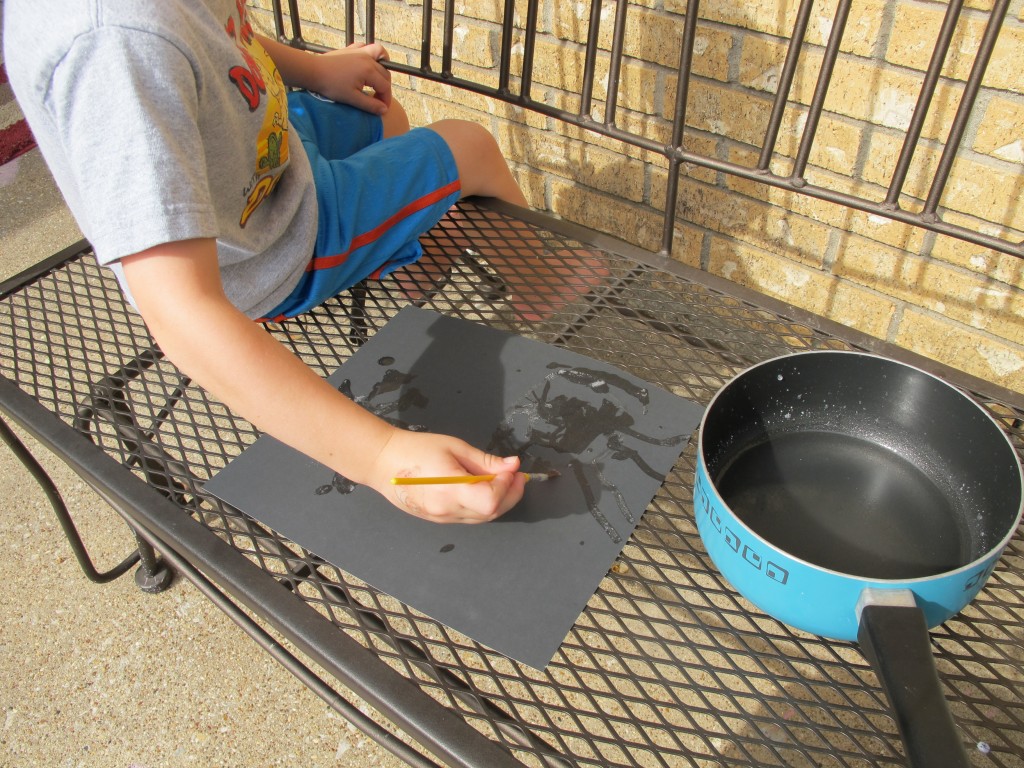 I didn't say anything about drawing a spider, but of course he did and we made it work. The Captain knew that spiders have 8 legs and well, he drew 8 legs! I glued on some googly eyes and drew a smile and I think he turned out pretty cute: