I love coffee.  It's essential to my mornings and I love sipping hot coffee with creamer.  However, I don't like all of the hard to pronounce ingredients on my regular bottle of creamer and I don't like using just half and half or milk, so I was THRILLED to get to try the all natural Coffee-Mate Natural Bliss creamers, that have only four ingredients.
We were out and about, so we decided to head over to Walmart to pick up some Coffee-Mate Natural Bliss creamers: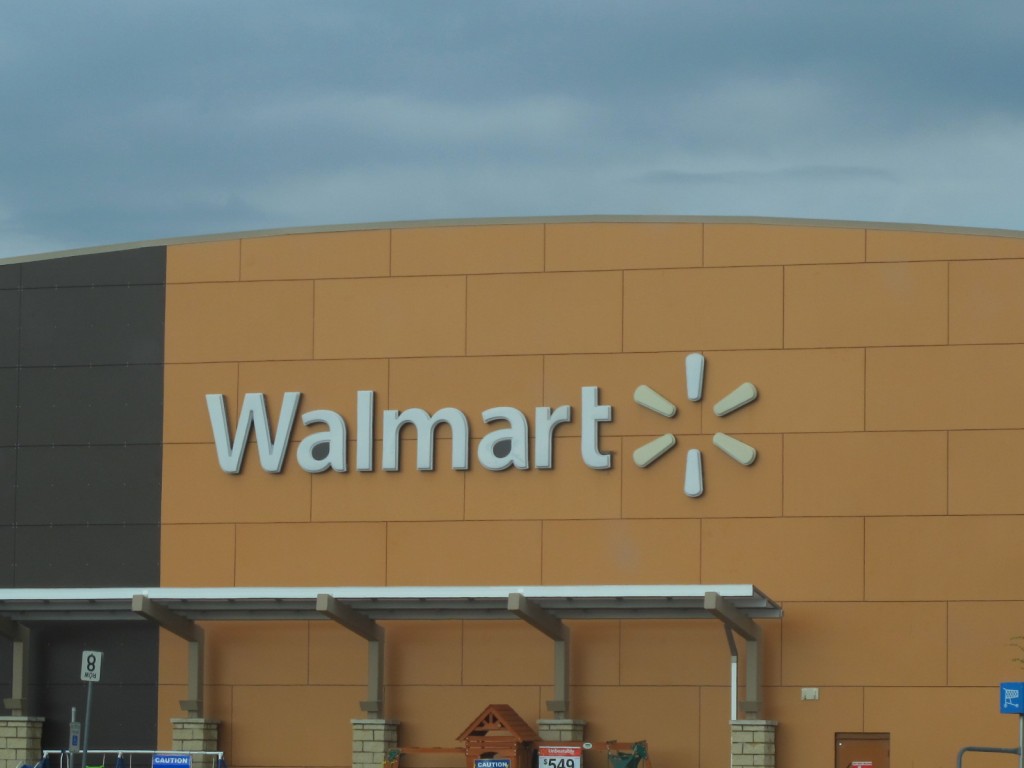 The Natural Bliss creamers were easy to find in their crisp, white bottles in the dairy section.  This Walmart only carried three of the four flavors – Vanilla, Caramel, and Sweet Cream.  They did not have low-fat Vanilla in stock.  I couldn't decide which flavor to get, so I bought all three.  I figured mixing the creamers would be good, too!  They were very reasonably priced at around $2.28 each.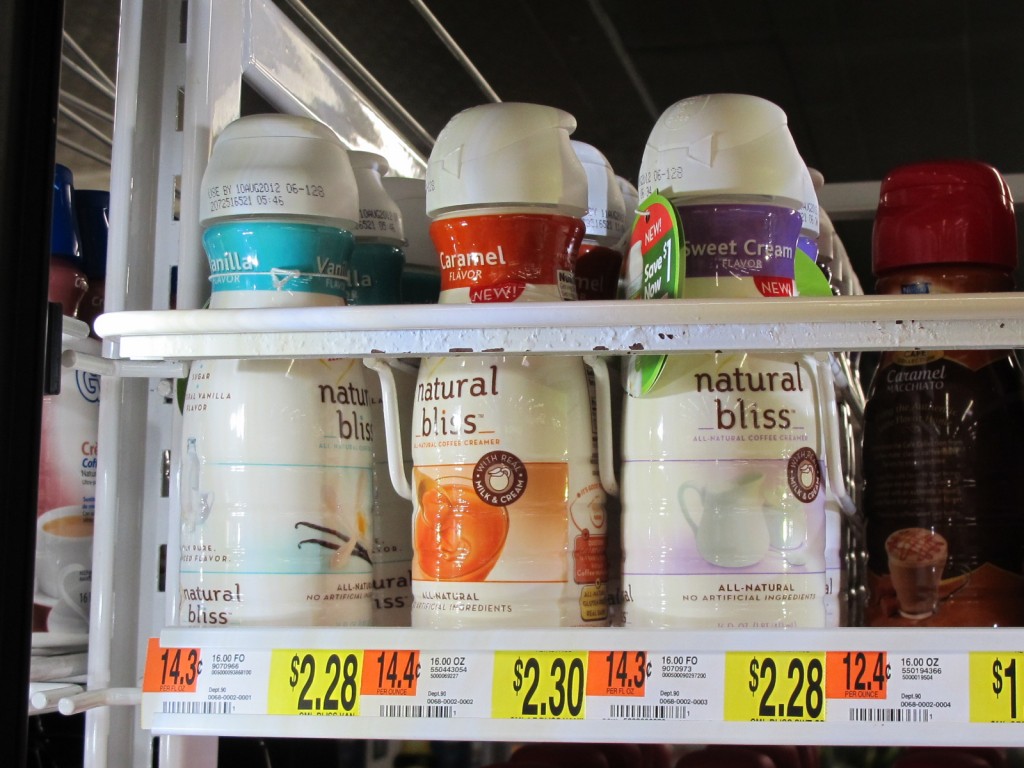 I checked the label and sure enough, only four ingredients!

Since we are not evening coffee drinkers, I had to wait until the following morning to try out the Natural Bliss creamers.  We like freshly ground, freshly brewed coffee, so while I waited for it to brew, I had to choose which flavor of Natural Bliss I wanted to try first.  Vanilla?  Sweet Cream?  Caramel?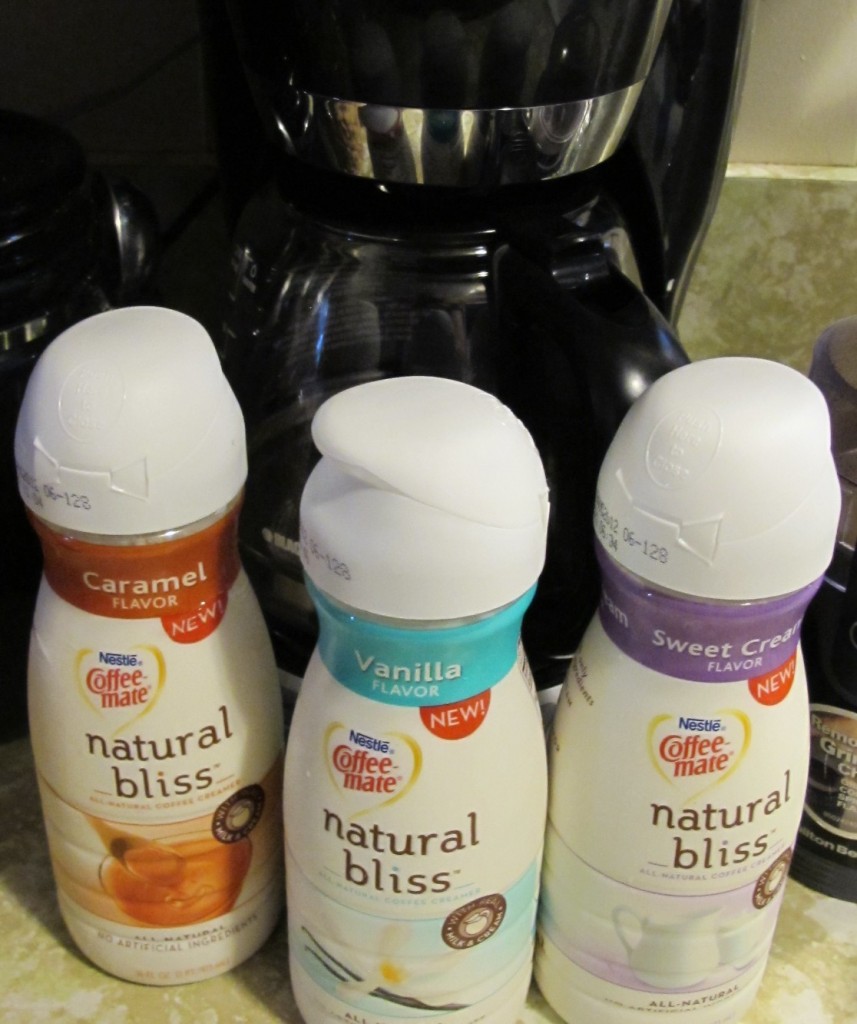 All the flavors sounded delicious, but I finally decided on Sweet Cream.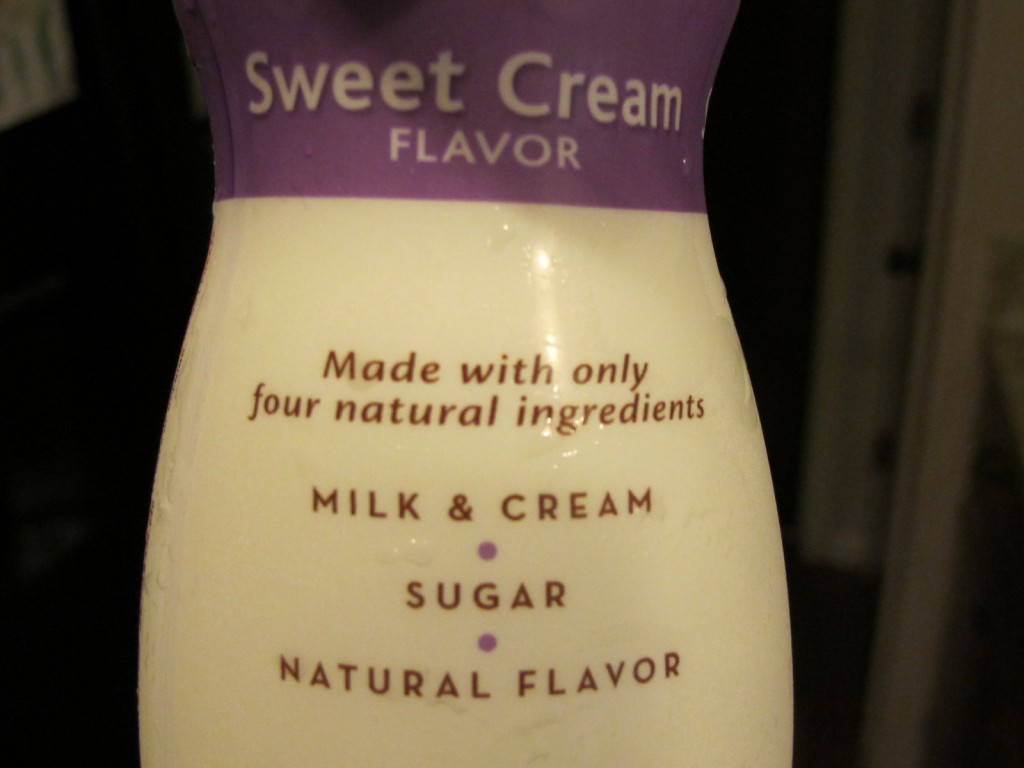 I was really blown away by the yummy, pure tasting flavor of the Sweet Cream Natural Bliss creamer.  Nothing tasted artifical at all and my cup of coffee was perfect.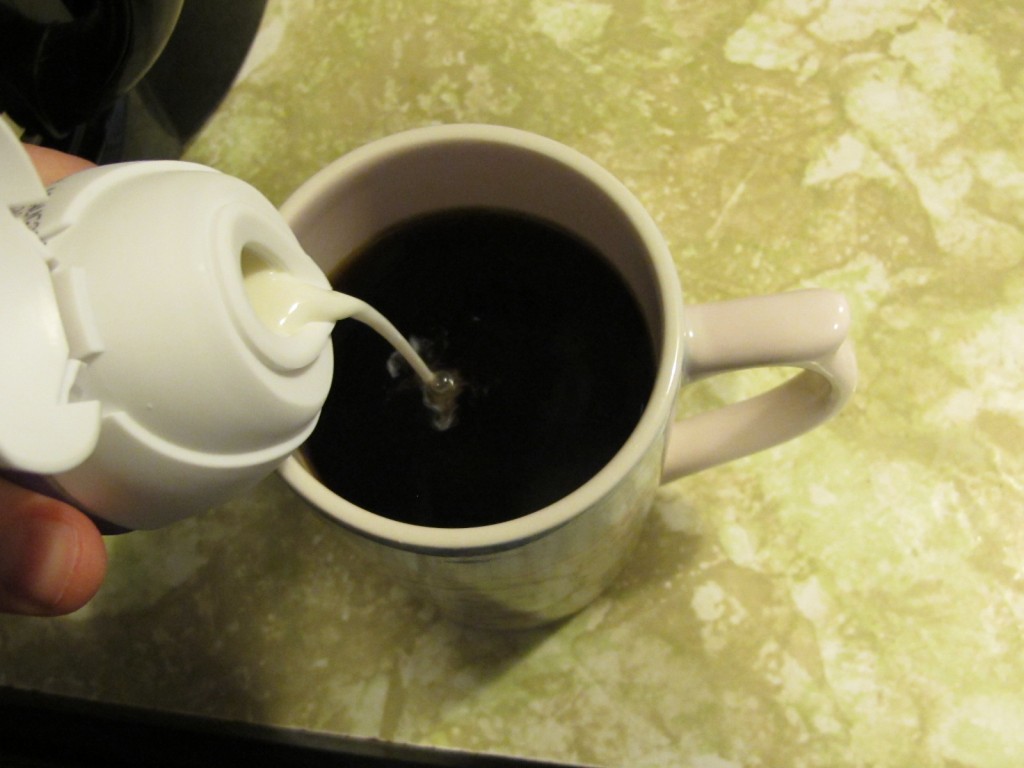 I think the other two flavors, Vanilla and Caramel, are yummy, too, and I'd buy them if Sweet Cream wasn't available, but Sweet Cream Natural Bliss is definitely my favorite!
What flavor would you like to try first?  Do you like the idea that Natural Bliss creamers are ALL NATURAL and have only four ingredients?  
If you want to try some Coffee-Mate Natural Bliss creamer from Walmart, make sure you go to the Walmart website to print a coupon for $1 off two Natural Bliss creamers!  Visit the Coffee-Mate Natural Bliss website to learn more and make sure to follow Natural Bliss on Facebook, too!
Make sure to check out our full shopping trip at my Coffee-Mate Natural Bliss photo album on Google + and see what part of our shopping trip was the boys' favorite!
This shop has been compensated as part of a social shopper insights
The following two tabs change content below.
Gena and her husband live in the Dallas/ Ft. Worth, Texas area with their three sons. She is a former kindergarten teacher turned stay-at-home mom, blogger, and social media enthusiast. They love being outside, playing sports, raising chickens, cooking, crafting, and more!