Chocolate Mocha Double Protein Gummies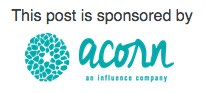 The holidays have come and gone, and like most people, the hubby and I made a lot of unwise food choices. We started the new year off with a "healthy eating plan" and are making wiser choices! It is going quite well, however my sweet tooth always tries to talk me into making delicious desserts and snacks. That is why I made this recipe for Chocolate Mocha Double Protein Gummies! They are a sweet, smart treat and a great snack to have on hand. They contain plant-based protein, as well as protein from the gelatin, so it's a double dose!
I have spent an embarassing amount of time in the protein powder section at the store, comparing labels, reading ingredients, and debating which is the best product. I wanted a protein powder with a list of clean ingredients, organic, plant-based, that I felt comfortable using. I am so happy with Purely Inspired® organic protein powder, available at Walmart. It tastes simply delicious in my protein gummies, a quick shake, or even in baked goods. (There is a delicious vanilla flavor, too!) I love it also because it is 100% plant based, the ONLY truly organic USDA approved plant-based protein powder, contains no artificial flavor or coloring, and is very versatile.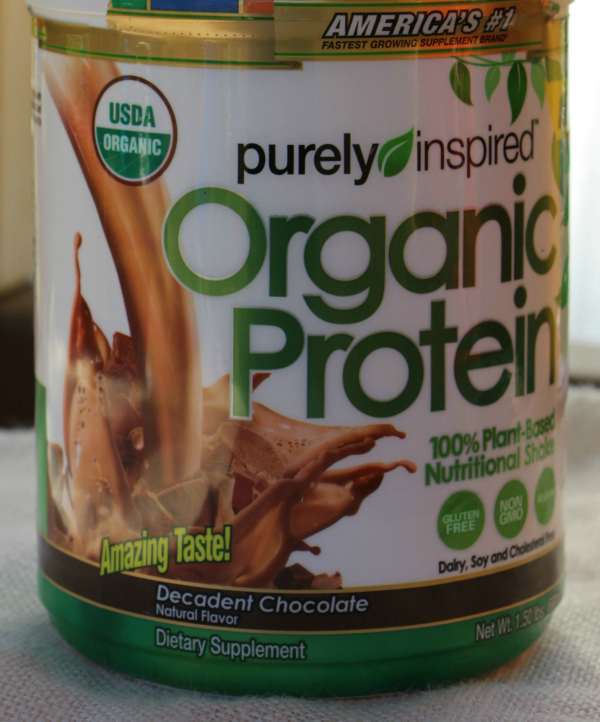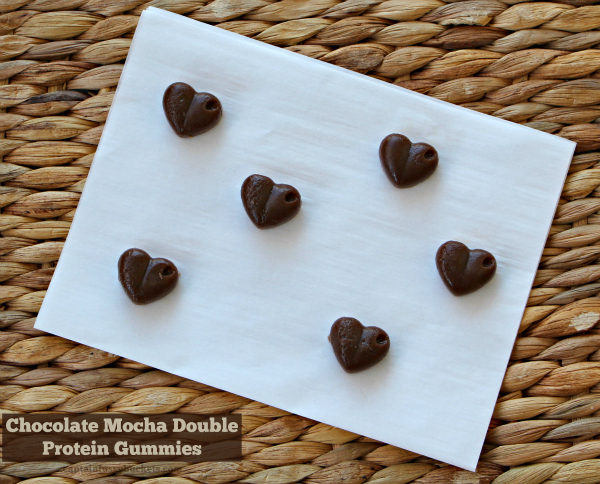 Ingredients:
1 cup espresso or regular coffee

4 TBSP plain gelatin

6 scoops Purely Inspired

®

Organic Protein Powder in Decadent Chocolate

1/8 cups cacao nibs or cacao powder

1/2 cup maple syrup

1 TBSP vanilla

2 cups boiling water
Directions:
Sprinkle 4 TBSP of plain gelatin into a cup of espresso or coffee, but do not stir.

Let sit for 5 mins.

Meanwhile, bring 2 cups of water to a boil on the stove.

Add Purely Inspired

®

powder, cacao nibs or cacao powder, maple syrup, and vanilla to a tall blender.

Add in the espresso and gelatin, as well as the boiling water to the ingredients in the blender.

Put the lid on the blender and if possible, vent it slightly or it might create a huge, hot mess (literally,) as you blend it.

Pulse the ingredients until mixed, and then blend well for about a minute.

Carefully spoon out mixture into silicon molds that have been sprayed with cooking spray on top of a cookie sheet (to minimize spilling when you transfer them) OR pour into a 9×13 dish.

Carefully place your molds or pan into the refrigerator and let the set and chill overnight.

Pop the gummies out of the molds or cut the gummies to serve.

If you prefer gummies that are more dry, you can then set them out on the counter top for 2-4 hours to dry out and firm up a bit more. Totally your choice!

Store gummies in the fridge and grab them whenever you need a little snack or protein boost!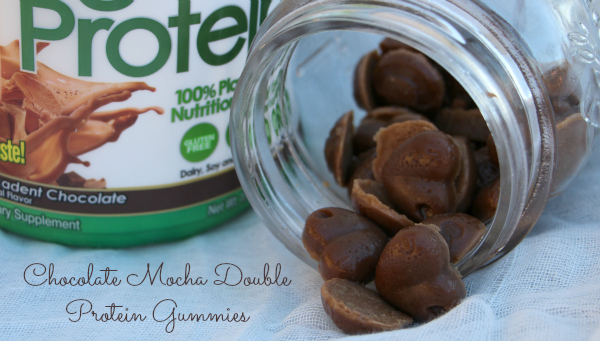 Also available at Walmart to help us stay on track are these Mission 1 CLEAN protein bars. These convenient snacks are organic, as well, contain no artificial ingredients, have 20-21g of isolate protein, and come in two delicious flavors: Chocolate Chip Cookie Dough and Cookies & Cream.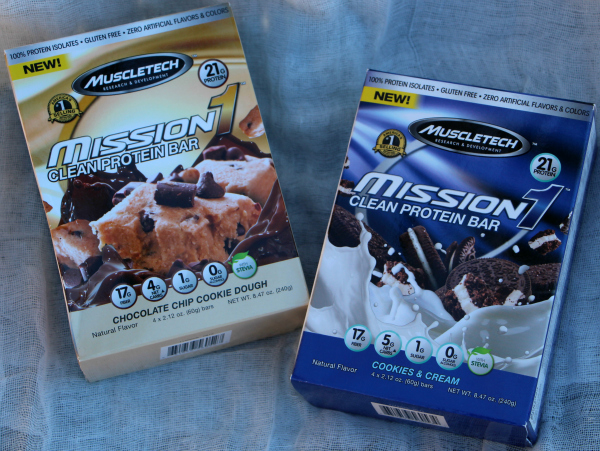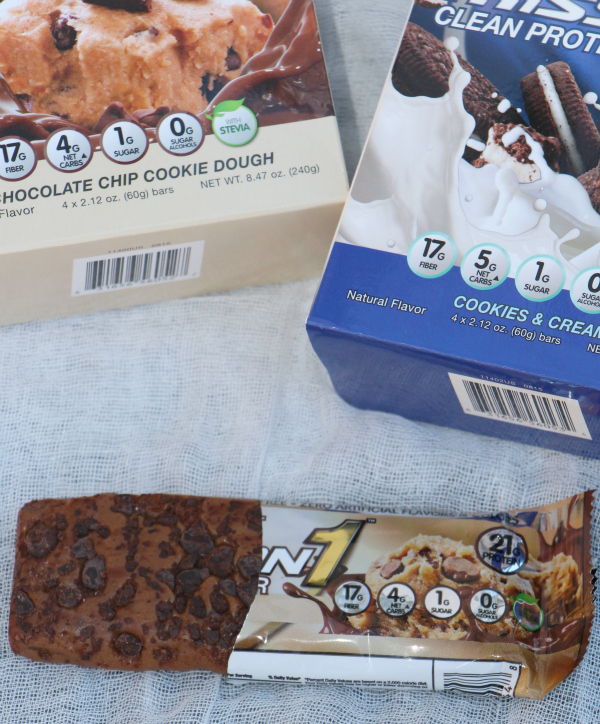 2016 is the year of healthier, cleaner eating for Hubby and I, and we are already feeling better because of it!
Could you use a little extra, delicious help to meet all of your protein needs?