This grapeseed oil post is brought to you by Pompeian. All opinions are 100% mine.
As I was shopping in the oil aisle recently, I spotted a bottle of Grapeseed Oil. I had heard very little about this oil, but decided to give it a try. You can use grapeseed oil in any recipe that calls for vegetable oil or butter, did you know that? I have used it in muffins and pan frying foods. It cooks very well and there is not an overwhelming flavor that changes the recipe at all. I'm very pleased with my choice in grapeseed oil! It's better than olive oil, in my personal opinion, because of the higher smoke point and lighter flavor. It makes cooking a breeze and much easier, especially with two young kids with a super sense of taste!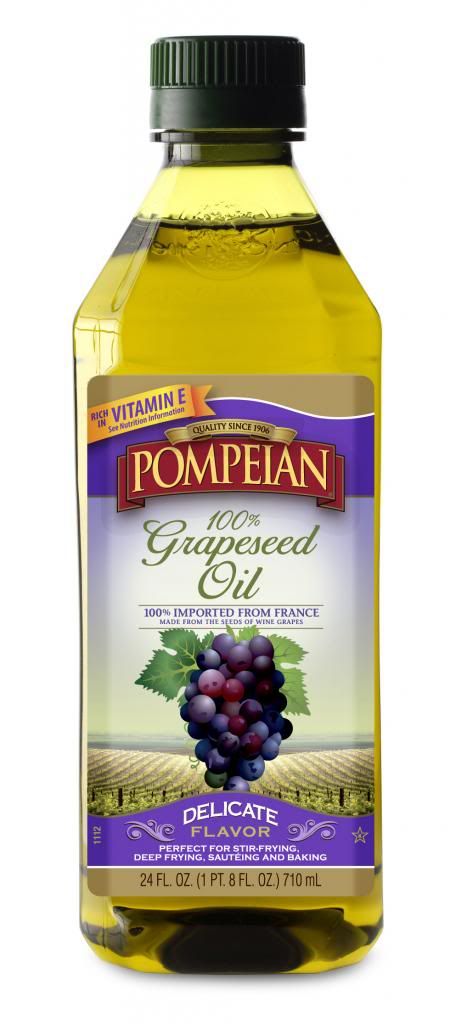 Pompeian 's grapeseed oil is rich in Vitamin E antioxidants, high in polyunsaturated fatty acids and Omega 6, and has a very high smoke point, which is great for all types of cooking. Why not change your oil to Grapeseed Oil?
Here's a GREAT recipe from Pompeian to try your new grapeseed oil – Beef-Stir Fry!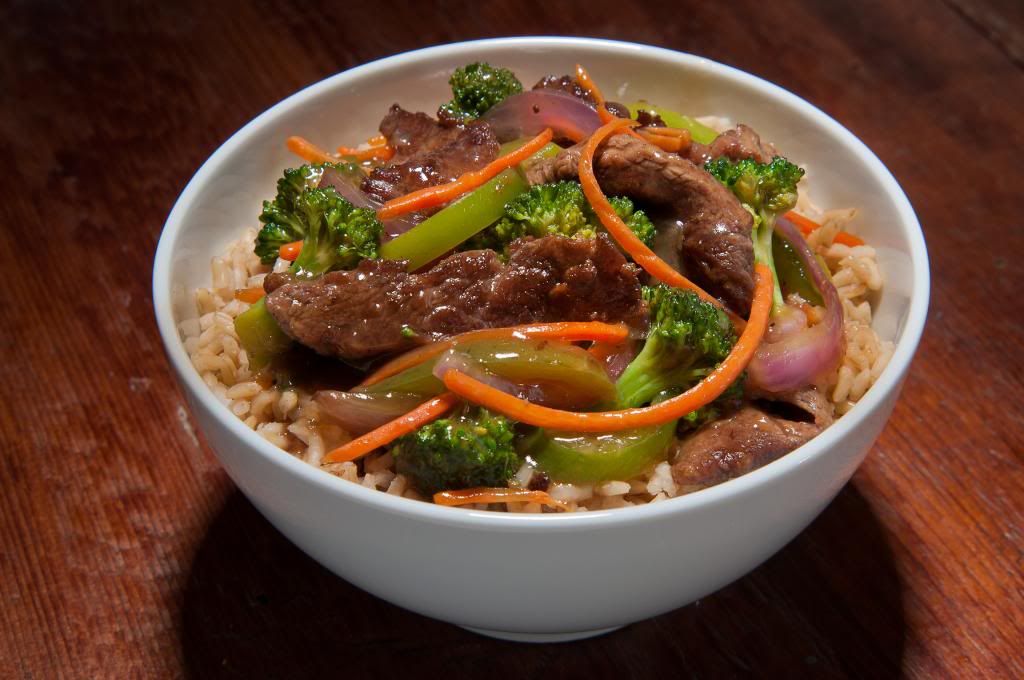 Right now, Pompeian is having a fun contest on their Facebook page! Vote for your favorite recipe submission at Pompeian's Time to Change Your Oil contest! The winner will receive an all-expense paid trip to BlogHer Food 2013 in Austin, Texas, June 7-8! The winning recipe will also be featured with Pompeian throughout the event. Winner will be hand selected by Hungry Girl Lisa Lillien!
Hurry because the voting period ends on May 12th!