I participated in a campaign on behalf of Mom Central Consulting for Huggies® Brand. I received product samples to facilitate my review and a promotional item to thank me for participating. I am happy to be participating in the Huggies Costco Ambassador program.
Our family recently became Costco members for the first time and our whole family just loves it. They have everything! Clothes, books, frozen foods, organic foods, fresh foods, cheese, toilet paper, batteries, hot dogs, ice cream..whatever you need! And in addition, Costco also offers great deals on just about everything, including baby supplies. I love to go stock up on all of the essentials, like disposable diapers and wipes for those long summer trips. Did you know that Huggies Plus products are available only at Costco?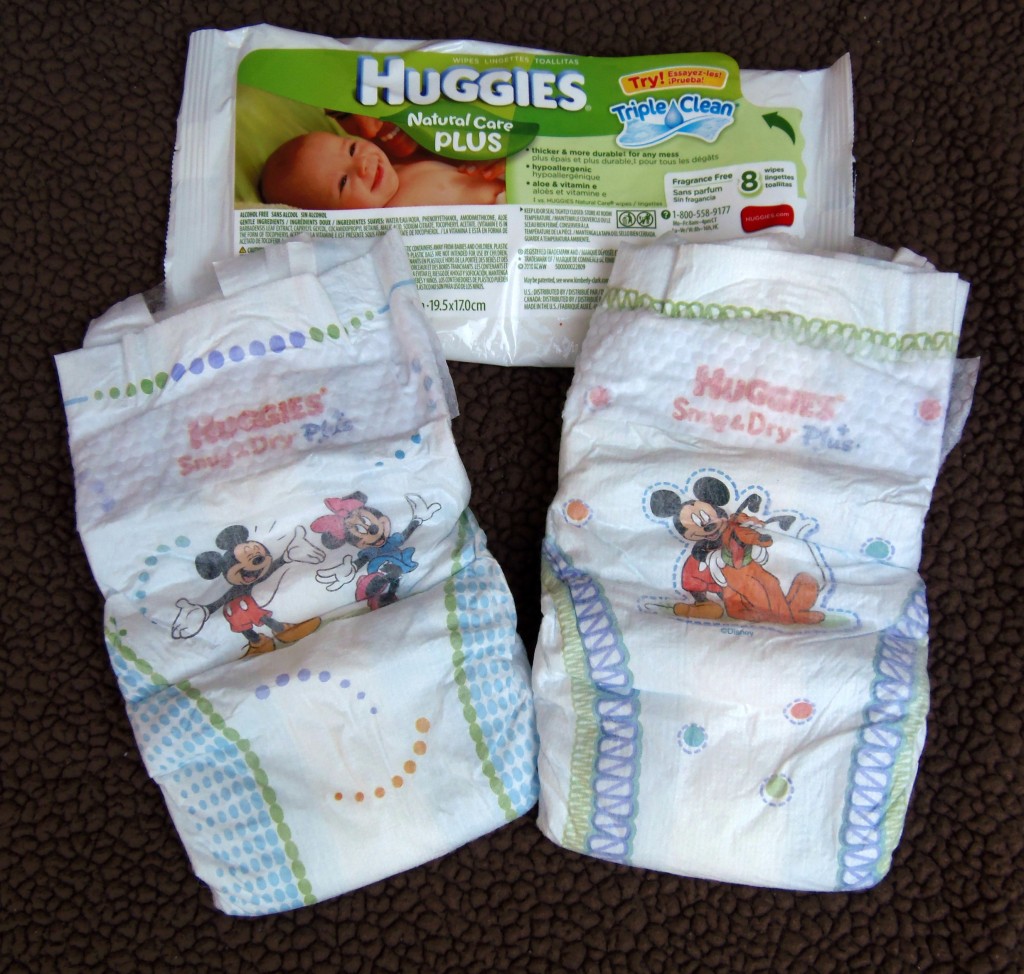 Costco's exclusive Huggies® Snug & Dry Plus diapers are extra absorbent for day or night, have the Leak Lock® guaranteed protection, Snug Fit waistband, and Grip Tabs for a secure fit. We love them for Baby Brother, who is on the go allllll of the time now and is also heavy wetter. They're very dependable for naps and travel. Leaky diapers can ruin a night or an outfit, so we definitely rely on Huggies for no leaks.
At Costco, you'll also find Huggies Natural Care® Plus Wipes. These wipes are thick and durable and are the simplest wipes formula Huggies has to offer, which is nice for Baby Brother's delicate skin. The special pack at Costco comes with two kinds of refillable dispensers plus 1160 refill wipes to keep Baby clean at home or when you're out and about. One of the dispensers is the NEW Huggies® Clutch 'n' Clean pouch, which comes in every pack of Huggies Natural Care® Plus Wipes. You will find the perfect dispenser for your needs at Costco in these handy, time saving, money saving big packs.
Costco has us covered…we can stock up on absorbent disposable diapers and natural wipes so they'll be there when we need them. We can rely on Huggies Plus diapers and natural wipes to get us through the messiest of situations and keep Baby Brother free of leaks. I highly recommend stopping in your local Costco and grabbing a few packs of Huggies Plus diapers and wipes. They stack great, last a long time, and are even great for baby gifts and showers.
Make sure to follow @Huggies on Twitter to learn more!
**Costco Members** – Click HERE to register for a FREE sample of the Huggies® Snug & Dry Plus and Huggies Natural Care® Plus Wipes. Hurry and register now, there will be a limited number of samples each day starting today, July 21 through July 26, 2014 so try back tomorrow if you aren't able get a sample today! You must be a Costco member to get a sample and limit 1 sample per household.